Allow us to introduce… Dixon Walter, Fundraising & Development
Posted 12th June 2020
For too long, executive search in fundraising and development has been the preserve of a monopoly. As we know, where there is a monopoly there is often complacency.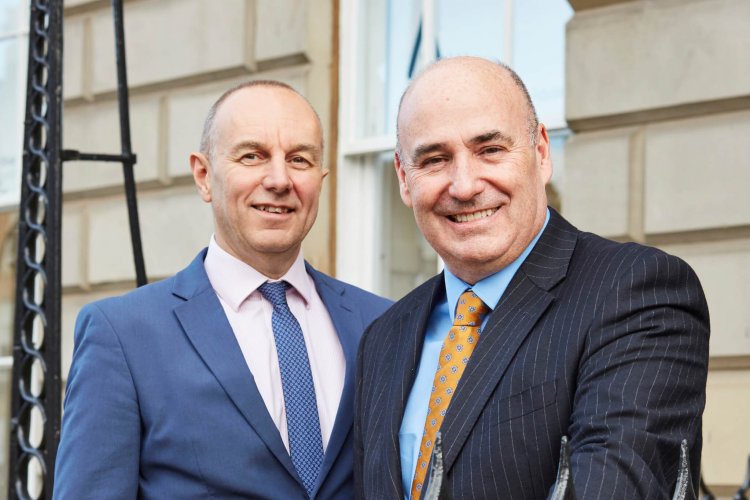 We think both clients and candidates deserve better so we're making a stand. Having a strong stable of experience in this area already we are excited to be officially launching our new division; Dixon Walter, Fundraising and Development.
Our stated intent is to provide a fresh and credible alternative, disrupting the existing status quo, and delivering an authentic quality-driven service to both clients and candidates without fear or favour.
Having the right insights and in-depth understanding makes a real difference. Working alongside our strategic partner FJ Philanthropy we will ensure that our service will not only be efficient but also informed and nuanced to the evolving landscape and context nationally and internationally.
The market is changing and traditional recruitment methods and recycled databases do not really work anymore. We offer something different. Something that our clients and candidates have already come to expect from us. We operate in a finite market and our reputation is crucially important if not mission critical. We know that what goes around comes around and we will go the extra mile to ensure the delight of an outstanding appointment and a first-class candidate experience.
These are increasingly challenging times and the funding landscape will need to be rebalanced.  A lot of funding has been diverted to health causes, to the detriment of the wider charitable sector.  The Arts, in particular, will need significant support in the coming years. In Universities, Development Offices are expected to help plug gaps in income arising from the Covid-19 crisis resulting in undue pressure and strain which if not carefully managed/communicated with stakeholders, could damage donor relationships. Many organisations have been over-reliant on one or two sources of income and as such have been badly hit, particularly those who raise significant sums from community or event fundraising.  Rebalancing this, along with reviewing Case for Support and stakeholder maps will be crucial to survival. And of course, key to all of this, will be having the right talent in place to deliver it.
We would love to tell you more about our exciting new venture. Please get in touch and let's start a conversation. We look forward to hearing from you.
Posted by Mike Dixon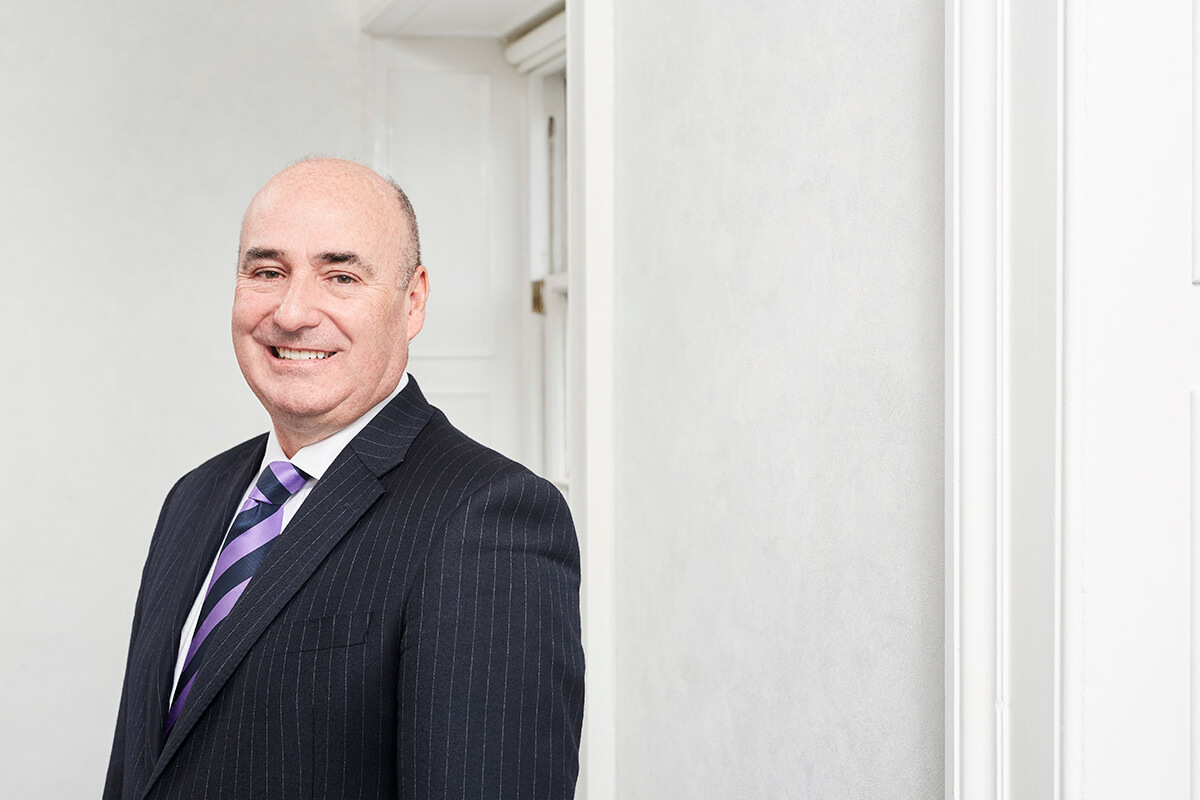 Higher Education
Posted
Following on from the work of the AUA looking at the future for professional services in HE, Emma Wilkins, Executive Search Consultant at Dixon Walter, has been reflecting on how we mustn't lose sight of the importance of leadership in ensuring a vibrant and dynamic higher education sector fit for the future.
Higher Education
Posted
Our latest Movers and Shakers roundup features some notable appointments. Congratulations and best wishes to all those embarking on new opportunities!
Housing, Infrastructure & Property
Posted
There have been a number of key appointments across the sector over the past couple of months. Keep track of the recent developments with our latest Movers and Shakers column. Good luck and best wishes to all those embarking on new opportunities!