Testimonials
Testimonials from our university clients say it better than we can.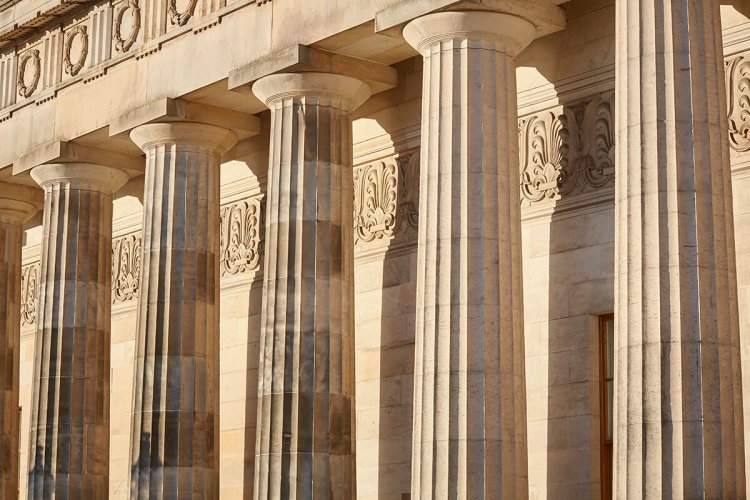 University of Sheffield
"Over the last 12 months, Dixon Walter has assisted us with a number of Chair appointments, against very specific and challenging briefs. Their clear focus on quality and ability to engender interest, both nationally and internationally, has been crucial in securing keynote appointments."
— Professor Gill Valentine, Provost and Deputy Vice-Chancellor
Newcastle University
"We recently engaged Dixon Walter to lead the process for the appointment of our Executive Director of HR. They produced a very strong list of candidates and offered us clear insights. Their contribution was very significant and powerful."
— Dr John Hogan, Registrar

University of Dundee
"Alan Walter has consistently delivered outstanding senior appointments across a range of professional services for our university, against a number of challenging briefs, and has been highly effective in attracting senior management talent from both the UK and overseas. Integrity, confidentiality and regular communication are hallmarks of his approach".
— Dr Jim McGeorge, Secretary of the University
York Business School, York St John University
"Dixon Walter have supported York St John for over three years to recruit to a number of high level appointments. What makes Dixon Walter stand out is their eagerness to understand organisations, their cultures and values and to seek out individuals who will fit with the ethos as well as being appropriately skilled. Dixon Walter bring a wealth of experience and knowledge of the HE sector".
— Emma Wilkins, Director of Student and Staff Services, York St John University
University of the West of Scotland
"The person centred approach that Dixon Walter take is refreshing and we have found that they are more than capable of unearthing outstanding candidate pools from which to create a long list, refine to a short list and subsequently bring together a competitive, diverse and extremely capable final interview pool".
— Professor Craig Mahoney, Vice Chancellor, University of the West of Scotland