Chair – Karbon Homes
Posted
16th December 2019
Closing Date
10th January 2019
Salary
£20,000 per annum + expenses
Location
Newcastle upon Tyne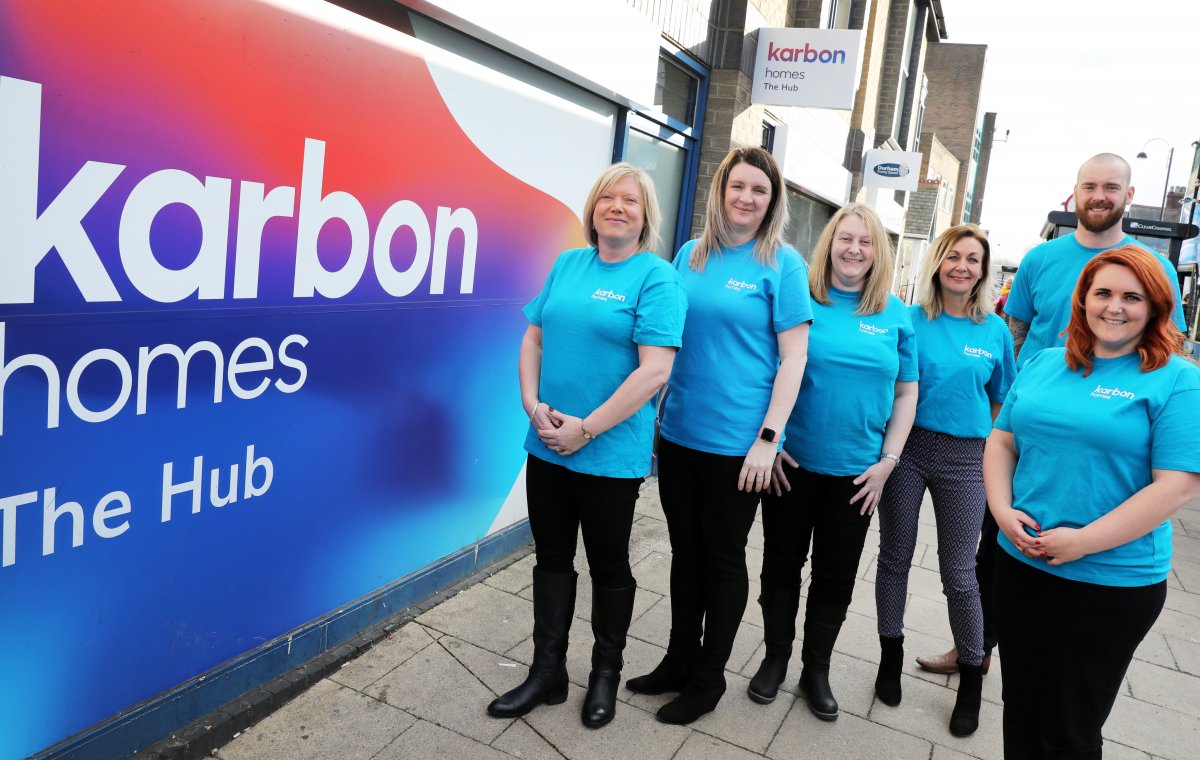 At Karbon, we build, manage and look after homes for people across the North. And then we go further, we want to build better lives for our customers, not just better homes. Everything we do is for their security, health and happiness under their own roofs, in their communities and out there in the wider world.
Since our formation in 2017, we've been focused on delivering on our three strategic aims – to provide as many good quality homes as we can; to deliver excellent service to our customers; and to shape strong, sustainable places for our communities.
Our footprint covers the North East of England and Yorkshire, with almost 30,000 homes across diverse communities, all facing different opportunities and challenges.
We are looking for a Chair of the Group Board with a committed, goal focussed approach, who'll set clear priorities, lead by example and empower others. This is a high profile and influential leadership role that will set and monitor the strategic direction of the organisation.
You will have recent experience at a senior level in:
Understanding best practice governance and compliance combined with the relevant systems, processes and relationships required to deliver excellent governance
Establishing an environment of trust and mutual respect in which all parties can work together to deliver the social purpose of an organisation
You don't need to come from the housing sector but you do need to be in tune with our purpose, ambitions and values.
Keen to find out more? We are keen to talk to talented people from all sectors and previous experience of the profit for purpose or housing sector is not necessary.
For further information and details of how to apply please contact Jim Allcroft on 07388 642631 or at jim@dixonwalter.co.uk
To apply for the role please submit the following to jim@dixonwalter.co.uk 
An up-to-date CV.
A covering letter that addresses your motivations for applying as well as your suitability for the post.
A completed Equal Opportunities form (downloadable from this site)
Diversity is valued at both Dixon Walter and Karbon Homes and we welcome applications from all sections of the community.
Following receipt of your application, you will receive an acknowledgement from Dixon Walter. Within this response, you will be required to provide consent under the new general data protection regulations. If you fail to provide this consent your application will not be processed further.
Share this position.