Appointments to the Board of Governors
Closing Date
16th May 2019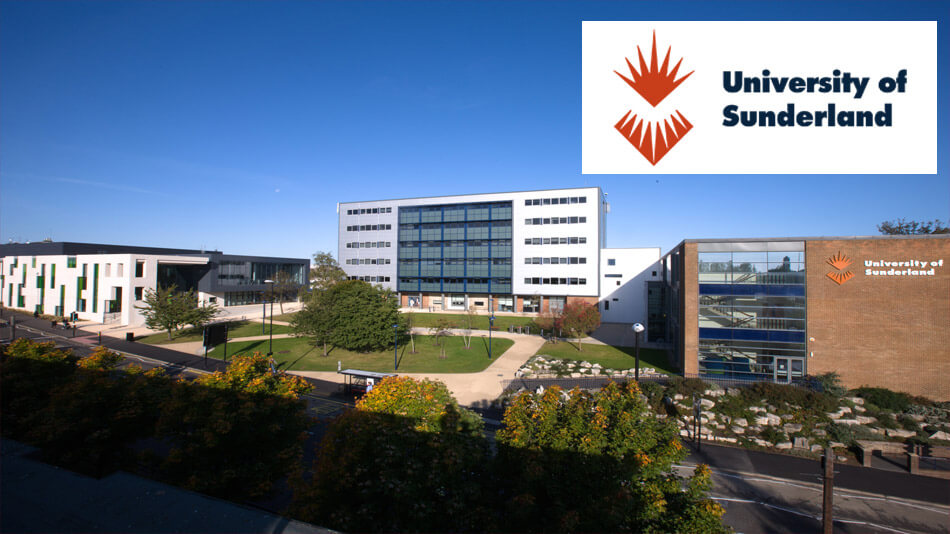 Are you keen to make a genuine and fundamental difference to people's lives? Do you want to shape the future of an ambitious and modern university?
If you are looking for a role that will enable you to channel your enthusiasm and experience, at the same time as contributing to social change, then the University of Sunderland could be the place for you.
The University has 20,000 students, based in campuses in the north-east of England, in London and Hong Kong, as well as in higher education institutions across 15 countries.
Sunderland is proud of its long-established commitment to widening participation and improving access for those from a wide variety of backgrounds.
The University undertakes high-quality, applied research across many of its academic disciplines. It contributes to social, economic and cultural regeneration, both locally and regionally.
It also has a proven track-record in providing an enriching experience that enables students to make the most of their time at university, as well as preparing them for life beyond.
The University is seeking to make two appointments to its Board of Governors this year. It is particularly interested in candidates who can offer experience in:
academic/higher education senior management or leadership;
digital marketing; or
business and entrepreneurship
The University is keen to increase the diversity of the Board, particularly in terms of age, gender and ethnicity, at the same as ensuring that all appointments are made on merit
For details about the role of governor, and more about the University and how it is managed, visit:
https://www.sunderland.ac.uk/about/about-the-university/how-university-managed/
To discuss these opportunities further, please contact  Mike Dixon on 0191 500 5500 or at mike@dixonwalter.co.uk
To apply please send the following to mike@dixonwalter.co.uk;
An up-to-date CV or biography.
A completed Equal Opportunities form (downloadable from this site).
The closing date for application is Thursday 16 May, with final appointments likely to be made by the middle of July 2019.
Following receipt of your application, you will receive an acknowledgement from Dixon Walter. Within this response, you will be required to provide consent under the new general data protection regulations. If you fail to provide this consent your application will not be processed further.
Share this position.