Chair of the Governing Body and Pro Chancellor
Closing Date
31st January 2020
Interviews Scheduled
25th February 2020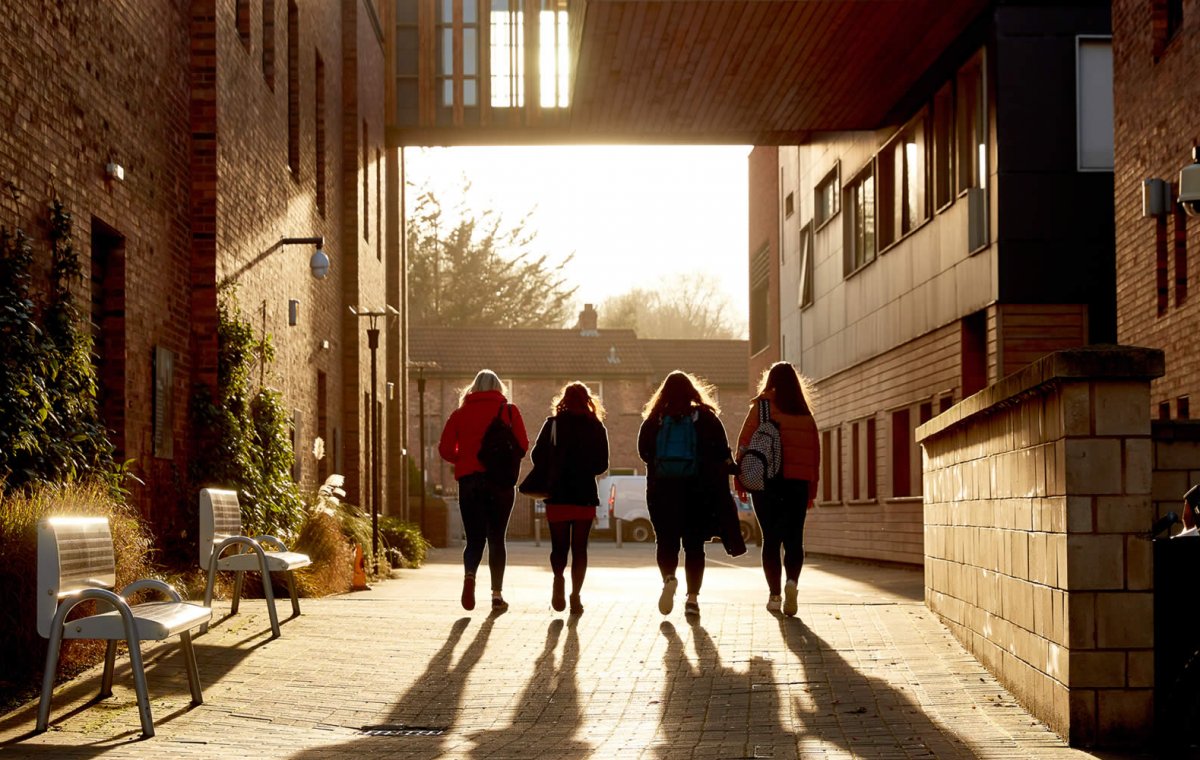 For 178 years, York St John University has been educating people from all backgrounds in the heart of the historic city of York. Originally established in 1841 as one of two Anglican teacher training colleges, the institution gradually expanded its course portfolio from the mid-20th century onwards, before achieving University status in 2006. Today, almost 7,000 students from more than 100 nationalities, alongside 900 staff, make up a thriving learning and research community. The University provides a broad portfolio of undergraduate and postgraduate courses that range from Law to Languages and Business to the Arts and is gradually expanding into new markets, including Degree Apprenticeships.
In 2019 the University launched a new long-term Strategy, one that considers its role in a changing 21st-century world and responds to a period of political uncertainty and market unpredictability to set the institution on a clear path for the future. After several successful years of recruitment, the Strategy has been able to build on a stable financial starting point based on growth in student numbers and the diversification of the University's portfolio. As a result, it sets an ambitious course ahead, recognising both the University's vital ongoing role as an anchor institution in the local and regional community and its place as a global contributor of knowledge, innovation and opportunity. It sets a course for York St John to significantly enhance its postgraduate and international offer – supported by the launch of a new campus in London; develop new strategic partnerships around key 21st-century challenges, such as mental health and new technologies; and further modernise its digital infrastructure and campus.
We are seeking to appoint a Chair of the Governing Body and Pro Chancellor who will use their expertise, passion and commitment to lead and support the University through what will be one of the most challenging and rewarding periods in our history. The successful candidate will need to provide exceptional leadership alongside our new Vice Chancellor.
Previous experience gained in board level leadership roles in complex organisations is therefore essential, but equally important is that you share our values and can relate to people at all levels.
Candidates must be resident in York/Yorkshire or adjacent to it for practical reasons. We value and promote diversity, are committed to equality of opportunity for all and all appointments are made on merit.
To find out more about this opportunity please contact  Mike Dixon on:
To apply please submit the following to mike@dixonwalter.co.uk
1. An up-to-date CV
2. A letter of application setting out your interest in the role and details of how you match the person specification (no more than 2 sides of A4)
3. A completed Equal Opportunities form (also available to download from this site)
Key Dates
The closing date for application is 5pm on 31st January 2020
Informal familiarisation sessions, to include a meeting with the newly appointed Vice Chancellor, will be held on 20th/21st February 2020
Formal interviews will be held on 25th February 2020
Following receipt of your application you will receive an acknowledgement from Dixon Walter. Within this response you will be required to provide consent under the new general data protection regulations. If you fail to provide this consent your application will not be processed further.
Share this position.