Jim Allcroft
Executive Search Consultant
Jim is a highly experienced search consultant specialising in Housing, Regeneration, Economic Development, and the Beyond Profit/Third Sector.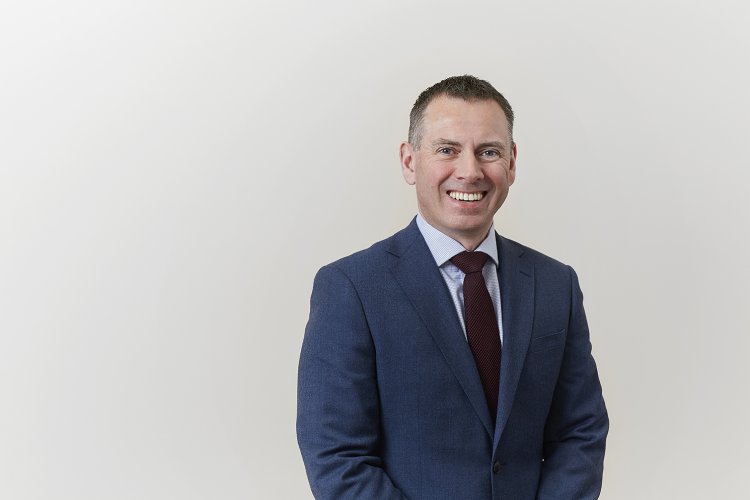 He has worked with a wide range of organisations on assignments ranging from one or two non-executive appointments to the development of new boards.
Key to his success has been his ability to attract talent with particular skill-sets and experience from a wide range of backgrounds, both public and private sector.
Jim's pre-recruitment career was in Finance with Procter and Gamble following a commission in the RAF serving in a number of global operational theatres.