Category:
Fundraising and Development
Posted
Fundraising and Development
For too long, executive search in fundraising and development has been the preserve of a monopoly. As we know, where there is a monopoly there is often complacency.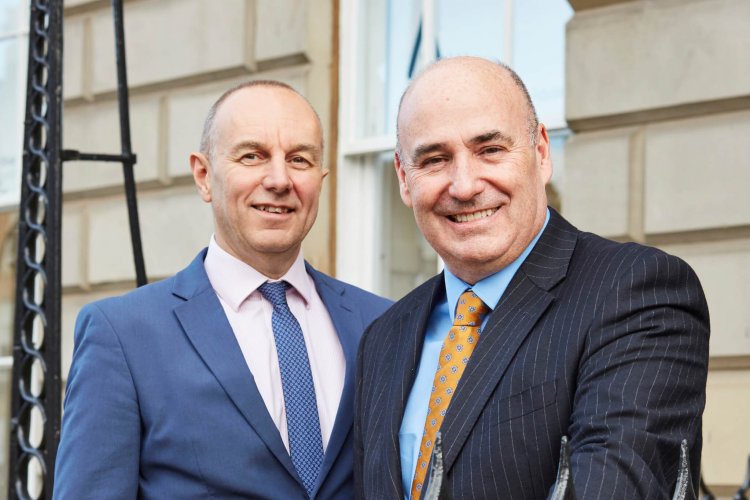 Partner-led and tailored.
Our flexible services reflect the ever-changing demands of an increasingly competitive global market-place for talent. Making keynote appointments through appropriate and value-adding services that generate diverse pools of candidates is our objective.