Category:
Housing, Infrastructure & Property
Posted
Housing, Infrastructure & Property
There have been a number of key appointments across the sector over the past couple of months. Keep track of the recent developments with our latest Movers and Shakers column. Good luck and best wishes to all those embarking on new opportunities!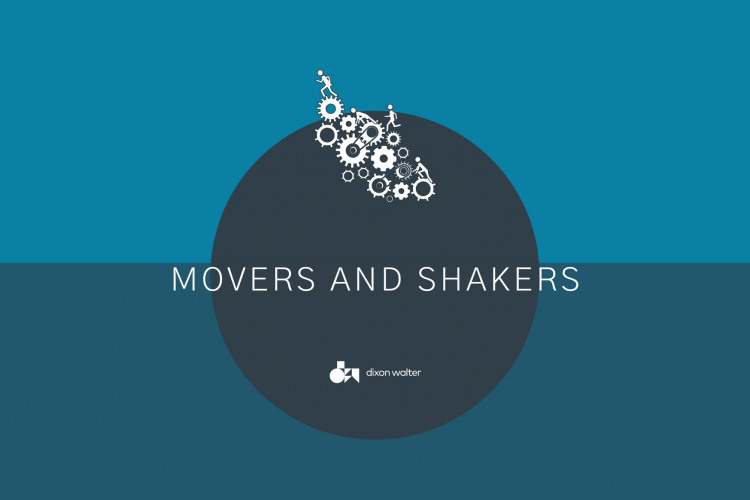 Partner-led and tailored.
Our flexible services reflect the ever-changing demands of an increasingly competitive global market-place for talent. Making keynote appointments through appropriate and value-adding services that generate diverse pools of candidates is our objective.