Fundraising & Development
Dixon Walter support organisations across various sectors throughout the UK in the appointment of senior leaders within Fundraising and Development.
We are committed and passionate about the delivery of choice and the support of equality and diversity throughout all that we do.
At a time when fundraising and philanthropy have arguably become more needed than ever, our specialist knowledge of these key disciplines and up to date networks allow us to successfully introduce candidates into organisations which provide critical and transformative functions to our society.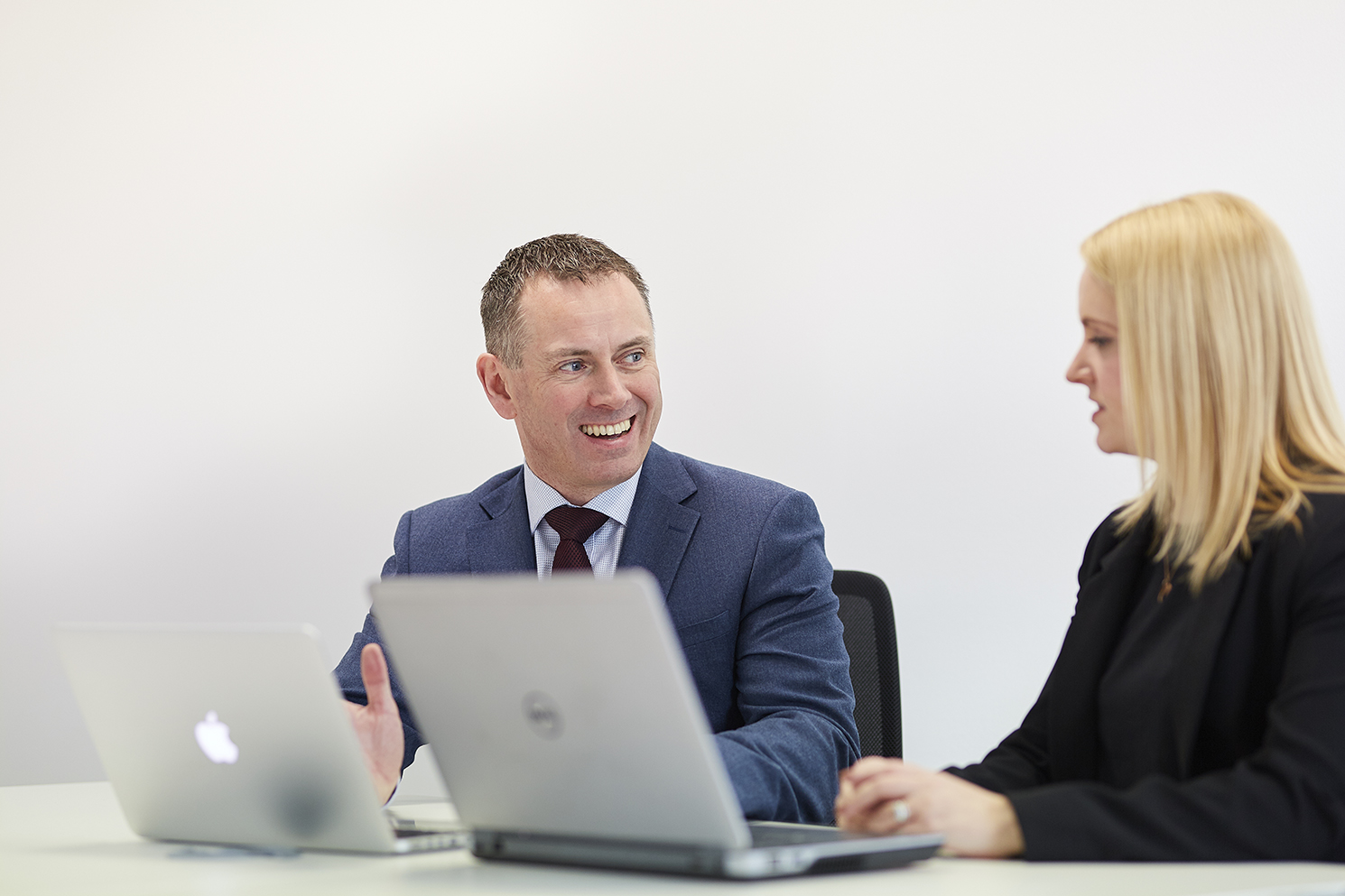 Our aim is to provide our clients with access to the best talent wherever it is based by the application of leading-edge search and selection best practice and our recruitment methodologies reflect the high demands for probity, integrity, transparency and diversity that are essential in making appointments that are credible.
Our specialist team of experts includes a former Director of Development and Fundraising and we are able to bring you a completely rounded approach that goes beyond a simple recruitment brief and instead provides a highly bespoke approach that is both informed and nuanced to the evolving landscape and context nationally and internationally.
Services include:
— Executive Search
— Strategic Marketing, communications and fundraising advice
— Governance, people and organisational development insight
Just what you're looking for?
Whether you have a brief right now or would like to chat through how we can help you in future, why not give us a call?