Fundraising & Development
Dixon Walter support organisations across various sectors throughout the UK in the appointment of senior leaders within Fundraising and Development.
At a time when fundraising and philanthropy have arguably become more needed than ever, our specialist knowledge of these key disciplines and up-to-date networks allow us to successfully introduce candidates into organisations that provide critical and transformative functions to our society.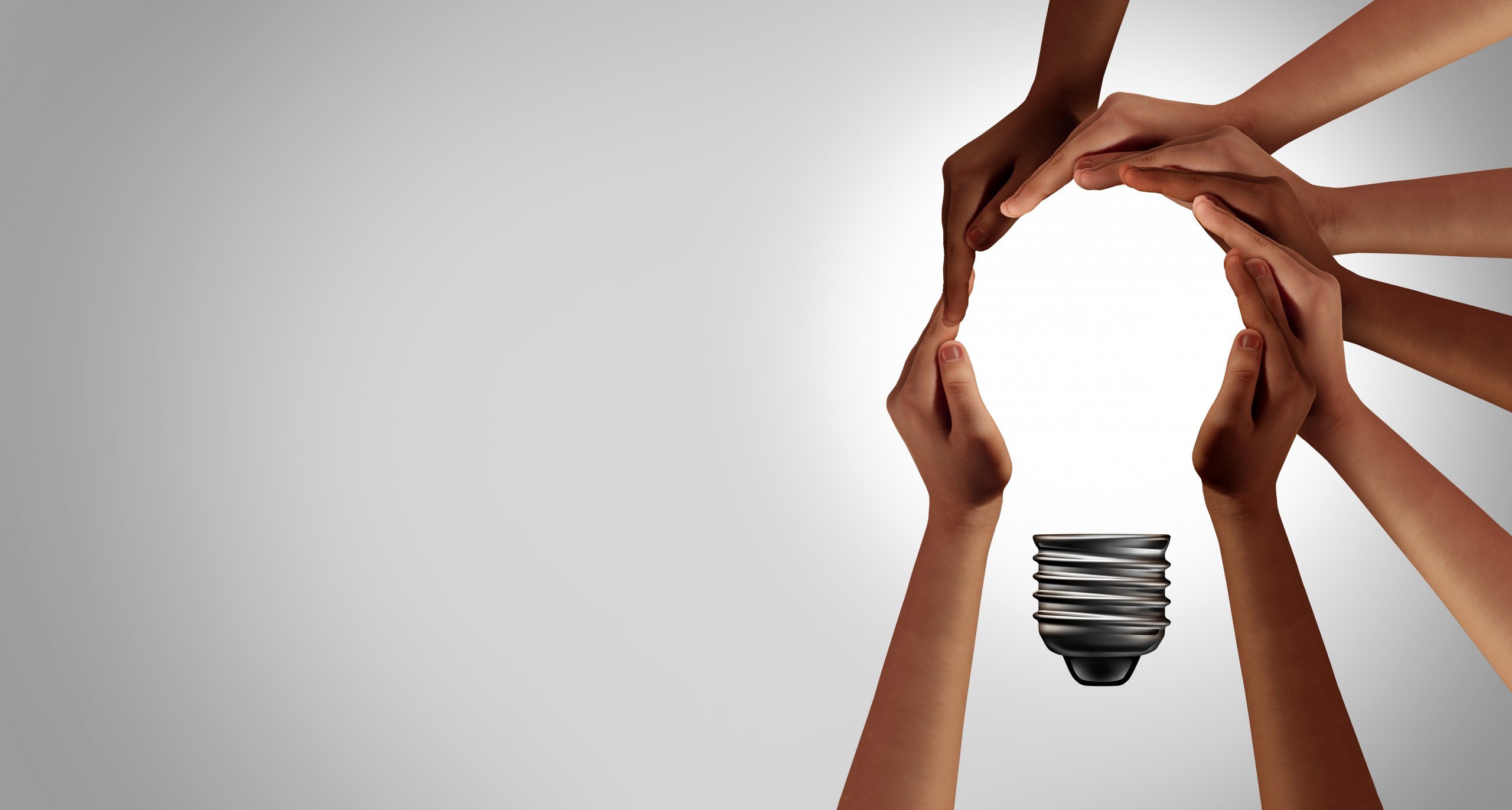 Dixon Walter's Development and Fundraising Executive Search Service combines everything that you would expect along with ongoing service, as standard, that supports you beyond the search. All of our consultants, including an experienced former Director of Development and Fundraising on the team, all bring significant experience and understanding of delivering high-quality executive search.
To go beyond the search, we spend considerable time speaking with and learning from industry leaders and influencers. This ensures that we maintain current understanding and high-quality connections. This work has enabled us to understand how else we can best serve the sector.
We have a strong track record of finding talented leaders for the higher education and the non-profit sector – often introducing completely new talent from across a broad range of sectors. We take our role seriously in helping to create the next generation of leaders and are committed to always starting a campaign with a fresh approach. We never just recycle candidates.
Services include:
Executive Search
Strategic fundraising, operations, communications and technical advice and support
Governance, people and organisational development insight
Access to a network of senior and experienced fundraising mentors and CPD opportunities
Our service guarantees a deep knowledge of the sector, a consultative approach, price and value, quality and rigour, equality and diversity, covid-19 compliant, we act as an extension of your organisation, and always adhere to strict GDPR guidelines.
---
Further information about our practice and approach is available HERE.
Current opportunities

Development and Alumni Relations Team
Posted: Location: Edinburgh
Edinburgh Napier University has played a pivotal role within the Higher Education system in Scotland and the UK and 2021 sees the start of the next phase of growth and innovation. The university is delighted to announce new investment from the Principal and University Court in the Development and Alumni Office. These new roles will complement and enhance the impact of the existing Director and team to deliver the new strategic implementation plan and the delivery of a number of high profile projects and commitments.
Just what you're looking for?
Whether you have a brief right now or would like to chat through how we can help you in future, why not give us a call?