THE Leadership and Management Awards 2018 shortlist announced
Posted 12th April 2018
Shortlists announced today and not long till the big event. We're excited to be sponsoring the "Workplace of the Year" category and attending the prestigious event in June.
Good luck to all those who have been shortlisted!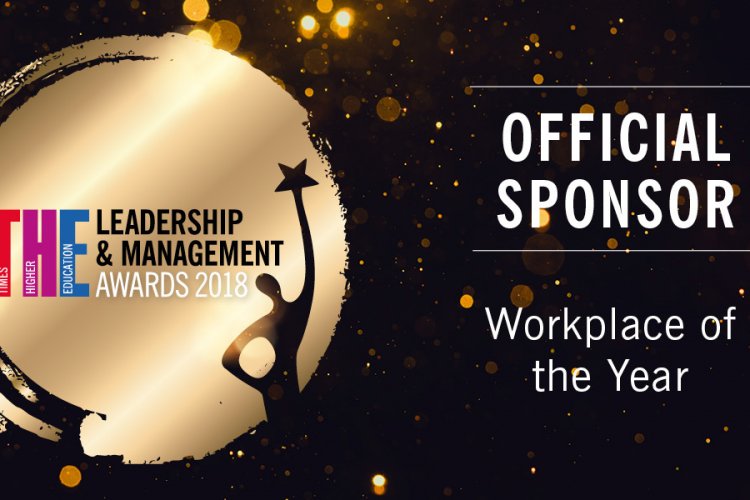 All the turmoil and uncertainty in the news can be disorientating – but there's unlikely to be any loss of focus or mission on the campuses that are home to the resourceful and creative people and teams on the shortlist for the Times Higher Education Leadership and Management Awards 2018. The winners will be announced at our awards ceremony at the Grosvenor House Hotel, Park Lane, London on Thursday 21 June. You can find more details at www.thelmawards.co.uk
Outstanding Strategic Planning Team
Sponsored by Microsoft
Outstanding Library Team
Excellence in Registry Services
Sponsored by the AUA
Outstanding Digital Innovation of the Year
Sponsored by Jisc
Outstanding Student Services Team
Sponsored by PA Consulting Group
Teaching and Learning Strategy of the Year
Sponsored by Advance HE
Knowledge Exchange/Transfer Initiative of the Year
Sponsored by Elsevier
Outstanding Marketing/Communications Team
Outstanding Estates Strategy
Outstanding Financial Performance
Sponsored by HSBC
Outstanding Employer Engagement Strategy
Workplace of the Year
Sponsored by Dixon Walter
THE DataPoints Merit Award
Sponsored by THE DataPoints
International Strategy of the Year
Outstanding Leadership and Management Team
Sponsored by Advance HE
Original article taken from https://www.timeshighereducation.com/news/times-higher-education-leadership-management-awards-2018-shortlist-announced
Posted by Sarah Walker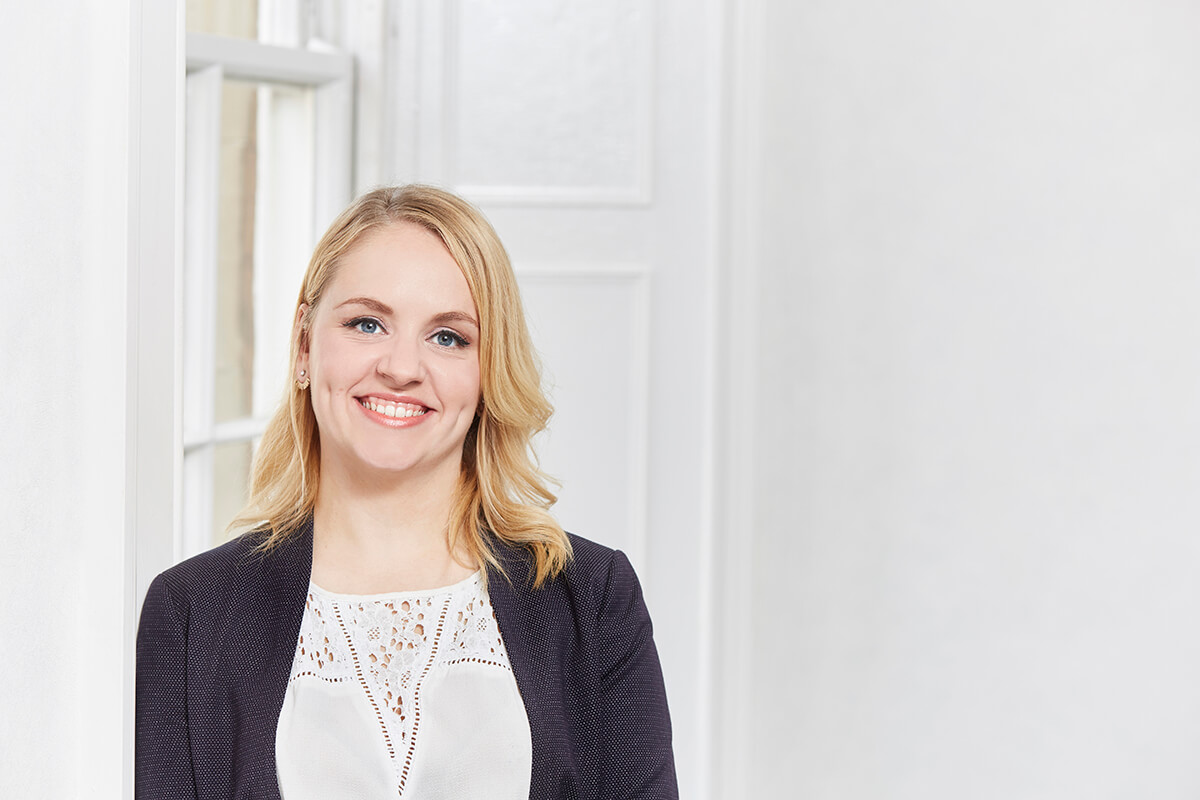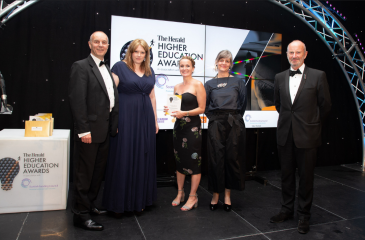 Posted
The Herald has launched its fifth annual Higher Education Awards to recognise the outstanding contribution to society made by colleges and universities across Scotland.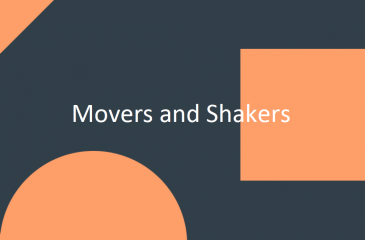 Posted
After a busy month for Dixon Walter (have you checked our new website yet?), let's take a look at the major moves in February.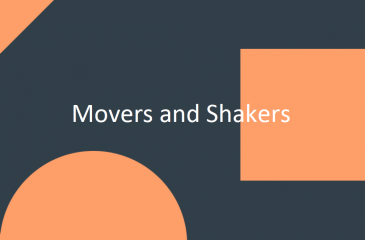 Posted
The first month of the new year saw a number of high-profile appointments across the sector. Let's take a look…