Chief Executive Officer
Closing Date
15th March 2019
Interviews Scheduled
w/c 15th April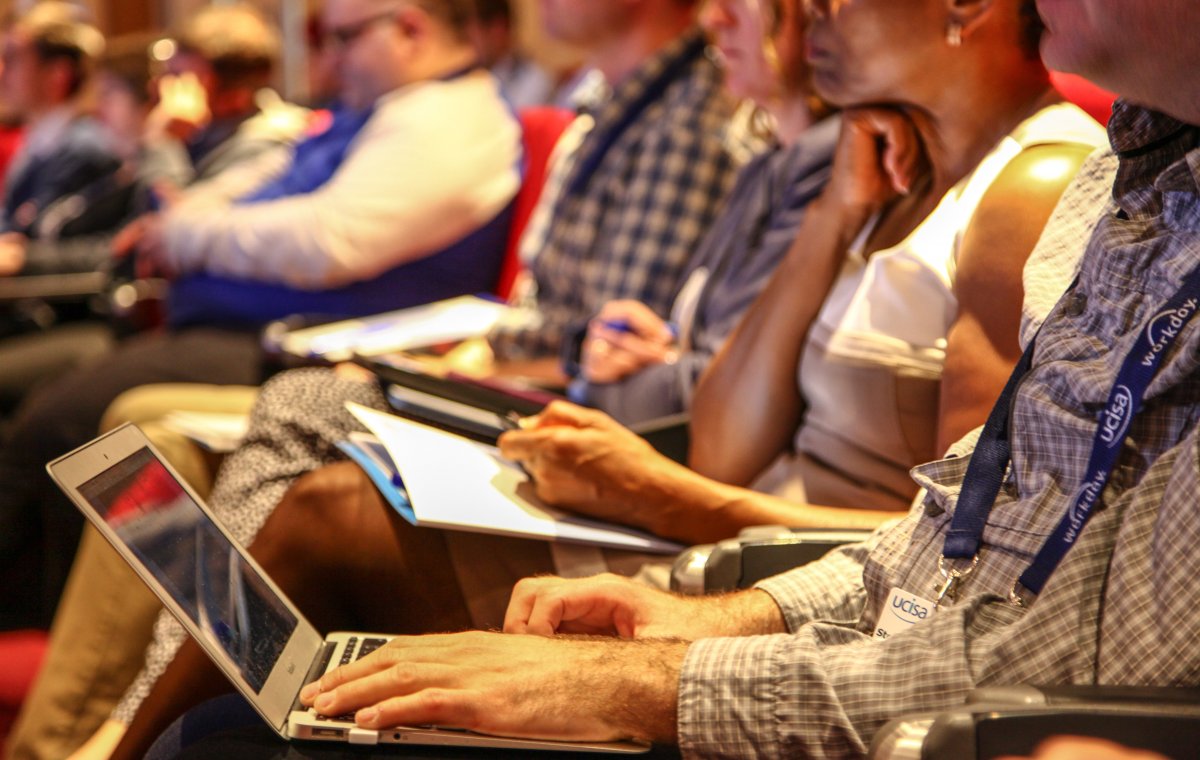 Established in 1992 ucisa came into being as a direct response to the 1992 Education Act and was created by the merging of three former Information Services bodies. A member-led professional body for digital practitioners in education ucisa exists to promote excellence in the application of information systems and services in support of teaching, learning, research and administration in education. Promoting and fostering an expert community that underpins the effective use of technology; ucisa is leading the way in delivering an excellent student experience and aiding the operational efficiencies of universities and colleges in a fast-changing and highly competitive global market-place.
Accountable to the Chair of the Board of Trustees the Chief Executive is the accountable officer for ucisa and its subsidiary companies and will have management responsibility for all strategic and operational matters.  You will also be responsible for ensuring the charity is well administered and meets its governance and regulatory responsibilities. With the development of a new strategy, this is an important transitional period for ucisa and the new Chief Executive will be expected to provide inspirational leadership during a period of growth and development at a national and international level. At a time of increased scrutiny for many membership-led sector bodies, the new Chief Executive will also be expected to ensure the long-term success of ucisa by developing a range of mutually beneficial commercial services that meet the wide-ranging future needs of all members in a fast-developing sector.
With a detailed understanding and experience of professional membership organisations, you will have a proven track record of leadership, client relationship management, a strategic outlook, and excellent business acumen. With a real appreciation of the power of information technology in education, you will also possess excellent interpersonal skills and the ability to lead a high-profile, quality driven and extremely successful organisation with an outstanding national reputation to even greater success.
To find out more about this exceptional opportunity with the country's leading advocate of technology in education please contact Alan Walter on 0131 202 1000 or email alan@dixonwalter.co.uk.
Applications should be made by 12 pm on Friday 15th March 2019 and must include:
a letter of application setting out your interest in the role and details of how you match the person specification (no more than 2 pages A4)
a comprehensive curriculum vitae (CV)
completion of an Equal Opportunities form downloadable from the campaign microsite
details of three referees 

(referees will not be contacted 

without your permission)

full details of current remuneration, plus pension scheme and any other benefits
Following receipt of your application, you will receive an acknowledgement from Dixon Walter. Within this response, you will be required to provide consent under the new general data protection regulations. If you fail to provide this consent your application will not be processed further.
Share this position.