Make your next call to Dixon Walter — whether you have a job to fill or you're looking for your next exciting challenge
Committed and passionate about the delivery of choice and the support of equality and diversity in all we do
Connecting leading professionals with dynamic organisations in the UK, Europe, and across the globe
The Housing, Infrastructure and Property sectors are some of the most complex, fast paced and specialist sectors, driven by technology, innovation and most importantly by exceptional professionals within highly skilled multi–disciplinary teams.
Here at Dixon Walter our sector specialists have over 30 years combined experience of making connections that last and that drive innovation and future advantage.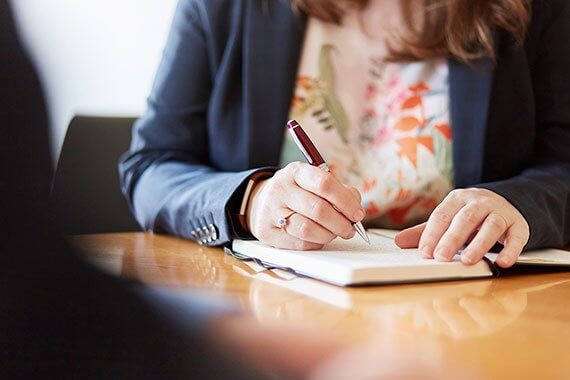 Just what you're looking for?
Whether you have a brief right now or would like to chat through how we can help you in future, why not give us a call?