Current Opportunities
Since we keep our ear to the ground, we can keep candidates abreast of opportunities emerging due to market changes, new roles and national policy.
The following are our current advertised vacancies for permanent, temporary and interim senior appointments within the Housing, Infrastructure and Property markets.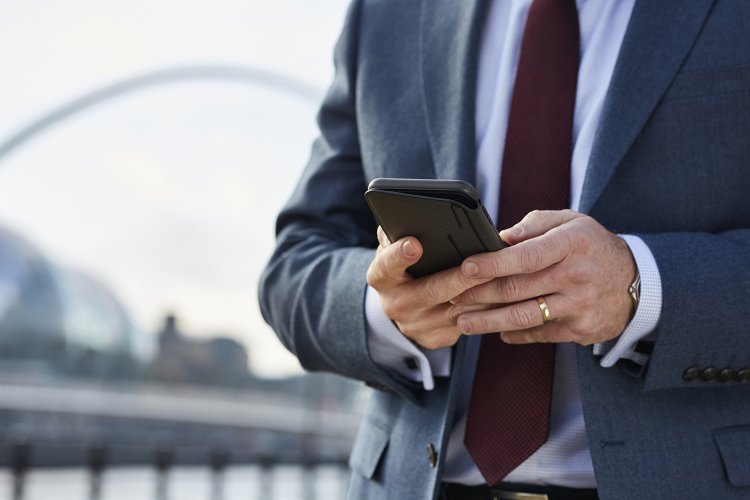 Posted:
Location: Ashington
This is a senior management role carrying high visibility across the entire business. The individual will be seen as an inspirational leader operating with pace. The position is designed to help guarantee the continued success and, importantly the revenue growth of the business.

Director of Health, Safety and Business Continuity
Posted:
Location: Birmingham.
We are seeking a talented health and safety professional to join a forward-thinking organisation with a broad portfolio.

INTERIM – Health and Safety Professionals – Executive and Managerial Level
Posted:
Location: UK-wide
Leading on from our recent work in this part of the Higher Education sector we are keen to hear from Health and Safety Interims with demonstrated effectiveness of operating at Executive and Managerial Level

Check out our approach to diversity and our outstanding track record of past appointments. If you'd like to register with us for future opportunities, please contact us.