Current Opportunities
Since we keep our ear to the ground, we can keep candidates abreast of opportunities emerging due to market changes, new roles and national policy.
The following are our current advertised vacancies for permanent, temporary and interim senior appointments within the Housing, Infrastructure and Property markets.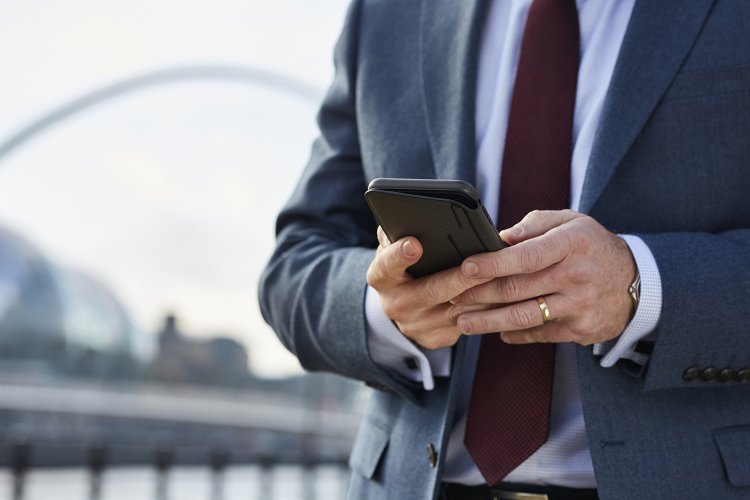 Director of Buildings Operations
Posted:
Location: London
We are seeking an experienced strategic manager of equivalent estates services within large & complex organisations and an inspirational leader, change agent and advocate of the highest quality customer services.

INTERIM – Health and Safety Professionals – Executive and Managerial Level
Posted:
Location: UK-wide
Leading on from our recent work in this part of the Higher Education sector we are keen to hear from Health and Safety Interims with demonstrated effectiveness of operating at Executive and Managerial Level

Check out our approach to diversity and our outstanding track record of past appointments. If you'd like to register with us for future opportunities, please contact us.