Current Opportunities
Since we keep our ear to the ground, we can keep candidates abreast of opportunities emerging due to market changes, new roles and national policy.
The following are our current advertised vacancies for permanent, temporary and interim senior appointments within the Housing, Infrastructure and Property markets.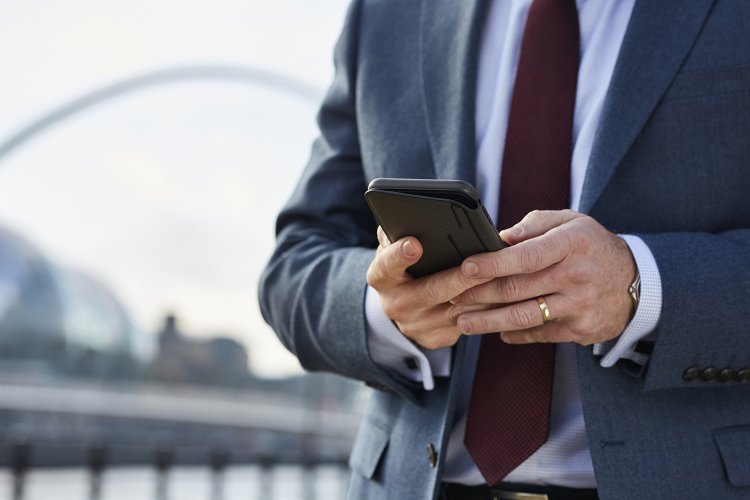 Check out our approach to diversity and our outstanding track record of past appointments. If you'd like to register with us for future opportunities, please contact us.
Recent appointments.
At Dixon Walter, we've worked hard to develop a process and an approach which works, and which mitigates the administrative burden for our clients. Find out more about our fresh approach.