Infrastructure
Industry across the infrastructure sectors play a key role in creating jobs and boosting economies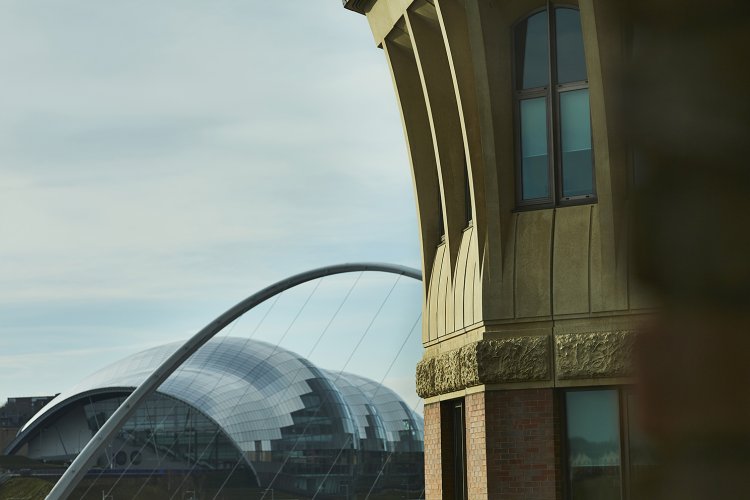 Construction
Whether our client is a major waste company looking to build an energy from waste plant or a train operator that has just won a major contract to build an important rail link, we understand the importance of providing experienced professionals across all aspects of the Civil Engineering and Built Environment life-cycle.
Dixon Walter have extensive success at HMRC in the UK and in particular their Build for The future programmme, and have delivered many of the lead project and construction Directors in this business area. This has included delivery to roles in London, Salford, Nottingham and the North East.
Recent Construction Recruitment & Executive Search Assignments Include:
Construction Director – Civil Engineering
Regional Finance Director – PFI/PPP Contracts
Project Manager – Construction Contractor
Senior Management Accountant – 'Special Projects' Construction
Senior Architectural Designer – Civil Engineering
Group Financial Analyst – National Construction Contractor
Engineering Manager – Offshore Renewable Developer
Project Accountant – Leading Construction Contractor
Social Infrastructure
Investment into social infrastructure creates healthy communities and is fundamental to economic growth
Social infrastructure is at the heart of Government plans for Housing and Infrastructure. Investment into this area creates healthy communities and is fundamental to economic growth. Whether it be creating new social infrastructure in a developing country or upgrading existing infrastructure, we have recruited predominately at CEO level for many of the leading Social Housing Associations in Scotland, and are recognised as Senior Executive Search professionals in this field.
Our recruitment and executive search experience in the social infrastructure sector has delivered exceptional industry professionals to a broad and diverse client base.
Recent Assignments Include:
SPV Director – Social Infrastructure Sponsor
Director – Corporate Banking, Infrastructure Projects
Finance Director – Facilities Management Company
CEO – Facilities Management Company
CEO – Rural Stirling Housing Association
Group Finance Director –Scottish Borders Housing Association
Bid Manager – BSF, Developer
Bid Director – LIFT (Primary Healthcare), Developer
Head of Property Development – Viewpoint Housing
Planning and Facilities Manager – FM & Outsourcing (Prisons)
Programme Director – Viewpoint Housing
Principal Consultant PFI – Big Four Accountancy Practice
Technical Consultant (Prisons) – Government Body
Marketing Director – PFI/PPP Contractor
Utilities
The Energy and Utilities industry is in an era of transformation.
Driven by changing customer behaviours, fluctuating policies and regulations in renewable energy, disruptive digital technologies and innovation and competition, the utilities industry is in an era of transformation. This in turn has led to Energy and Utilities companies rethinking customer strategy and re-designing business process
Our Utilities Executive Search and Headhunting practice is delivered by our infrastructure headhunting experts for senior appointments including chair, chief executive, non-executive and director-level roles. We are also recognised for our success in recruiting high-calibre professionals for technical and middle management roles, specifically within:
Today's utility marketplaces present companies with a variety of complex challenges, not least of which is the need to balance the demands of private sector shareholders and public sector regulatory bodies. Utility companies are therefore increasingly looking for multi-faceted leaders who combine practical, sector-specific experience with well-developed commercial acumen and a deep insight into the decision-making process within the public sector.
As genuine headhunters in executive search and recruitment, we have an extensive professional network that spans the leading utilities providers in the UK today.
Whether your objective is to drive efficiency or promote growth, to consolidate or diversify, we'll quickly source talented leaders with the expertise and experience to deliver bottom-line impact and help you achieve your ambitions.
All our executive search consultants are experienced at working at the most senior level and always operate with absolute discretion. By bringing together talented individuals and challenging opportunities, we create exceptional value both for candidates and clients.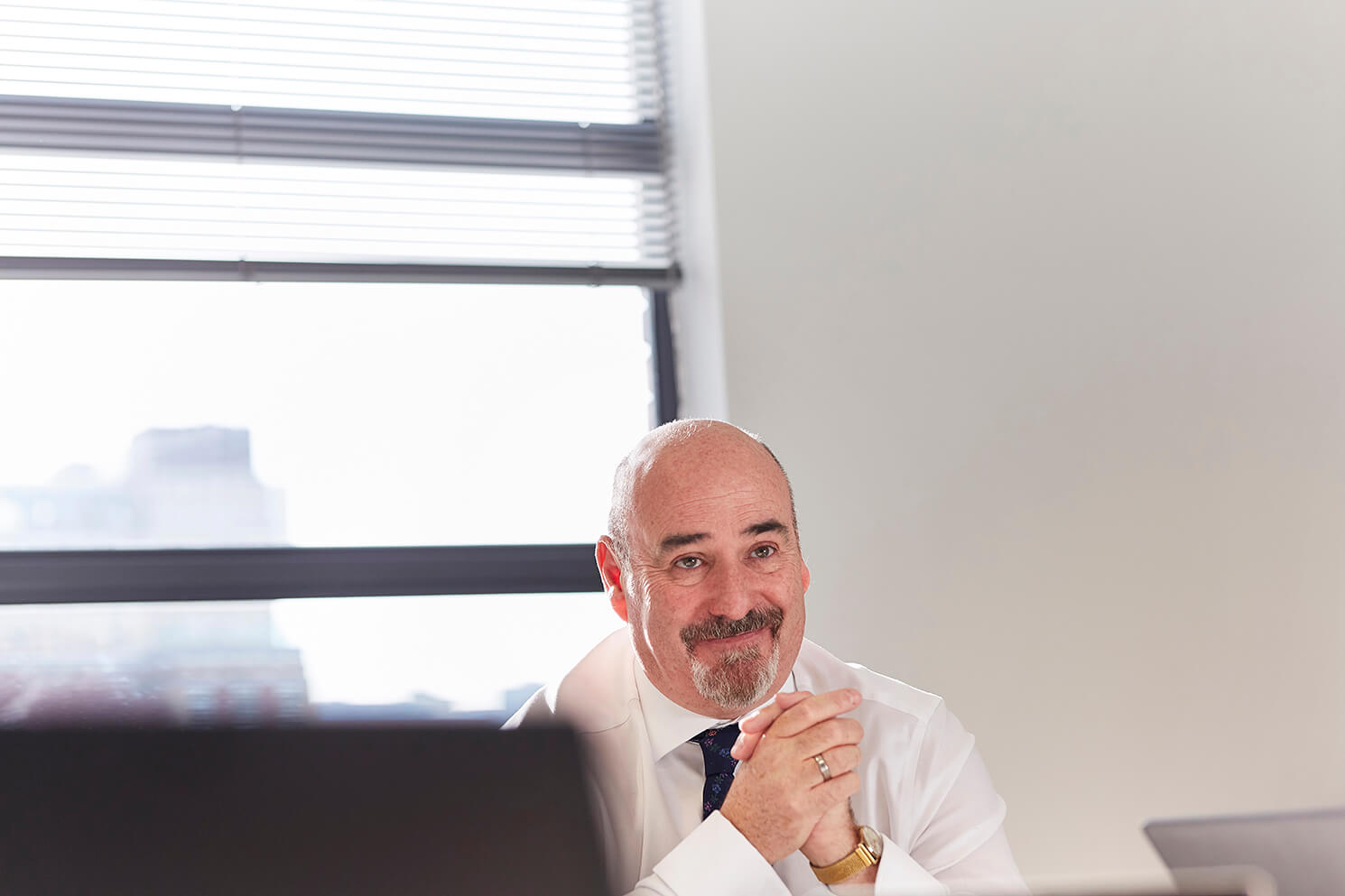 Just what you're looking for?
Whether you have a brief right now or would like to chat through how we can help you in future, why not give us a call?