Meet the newest member of our team…
Posted 12th October 2018
In recent months we have observed the ever-increasing movement across the world of Estates, Facilities and Infrastructure within the HE sector. Due to a resurgence in capital development and an intensifying demand from students for quality and choice, resulting in serious churn, we have seen nearly thirty Director of Estates and Facilities appointments arising right across the sector nationally within the last 12 months.
Having been at the forefront of a number of these key appointments, we have recognised the need for specialist dedication and expertise, and we are pleased to announce the appointment of our newest team member Ray Williamson who will focus primarily on infrastructure appointments at a national level.
Partner Alan Walter said 'Our recent successes have been built on specialist knowledge with consultants who really understand their sectors. In Ray we have appointed someone with a deep understanding of his market, an ability to make step-change appointments based on high quality networks developed over time and careful management of recruitment processes designed to attract and assess the best talent available. Attention to detail and sensitivity to the public nature of such appointments are hallmarks of Ray's approach and we are delighted that he has decided to join the Dixon Walter team to apply his considerable skills in what is a fast-developing market for us.'
Ray is an experienced head-hunter with over 15 years' experience and has been involved in the recruitment of Chief Executives, Board & Non-Executive Directors, Managing Directors, and Chairs across many of today's leading industries.
Enhancing our team further with many skills, Ray graduated with a CIPD Advanced Degree in Human Resources. He is a qualified Senior HR Practitioner and also REC Qualified and SHL qualified Psychometric testing coach.
His experience covers Infrastructure, Utilities, Transport, Local Government, Housing, Health, Education, Private and the Voluntary Sectors both in the UK and overseas. Additionally, Ray has worked at project level within FMCG and the Food & Drinks Industry and has written internal Recruitment Processes, delivered senior board and operational level Directors together with HR Outplacement Services for some of the leading companies in the UK.
 "I am delighted to be joining Dixon Walter at this exciting time in their development. The team here struck me as being fresh, modern and upbeat, and they are all client focused with a confidence in doing the right thing. The Executive Search industry is changing, and Dixon Walter is at the forefront of this providing flexible services, measured counsel and extensive reach. My area of specialism mirrors the markets I have previously worked in: Estates and Facilities, Energy, Infrastructure and Capital Projects. I'm a great believer unless you have worked in industry and witnessed the pressures first hand, you don't really understand it. Therefore, my past career gives me strong empathy with the Dixon Walter markets, clients and candidates alike. I am looking forward to developing our business across the UK" said Ray.
Ray's appointment shows our commitment to providing specialist and bespoke support to the sector and our ongoing dedication to quality and service. Having appointed eight Director level roles, and multiple Assistant Director roles in the last 12 months we are well placed to offer expert advice and commentary on the current market. We have also shown a demonstrable pledge towards encouraging positive change in terms of equality and diversity with four of those appointments being female in what is arguably, still a very male dominated sphere.
We know that Ray will continue to enhance this good work and we wish him the very best in his new role with us!
Posted by Sarah Walker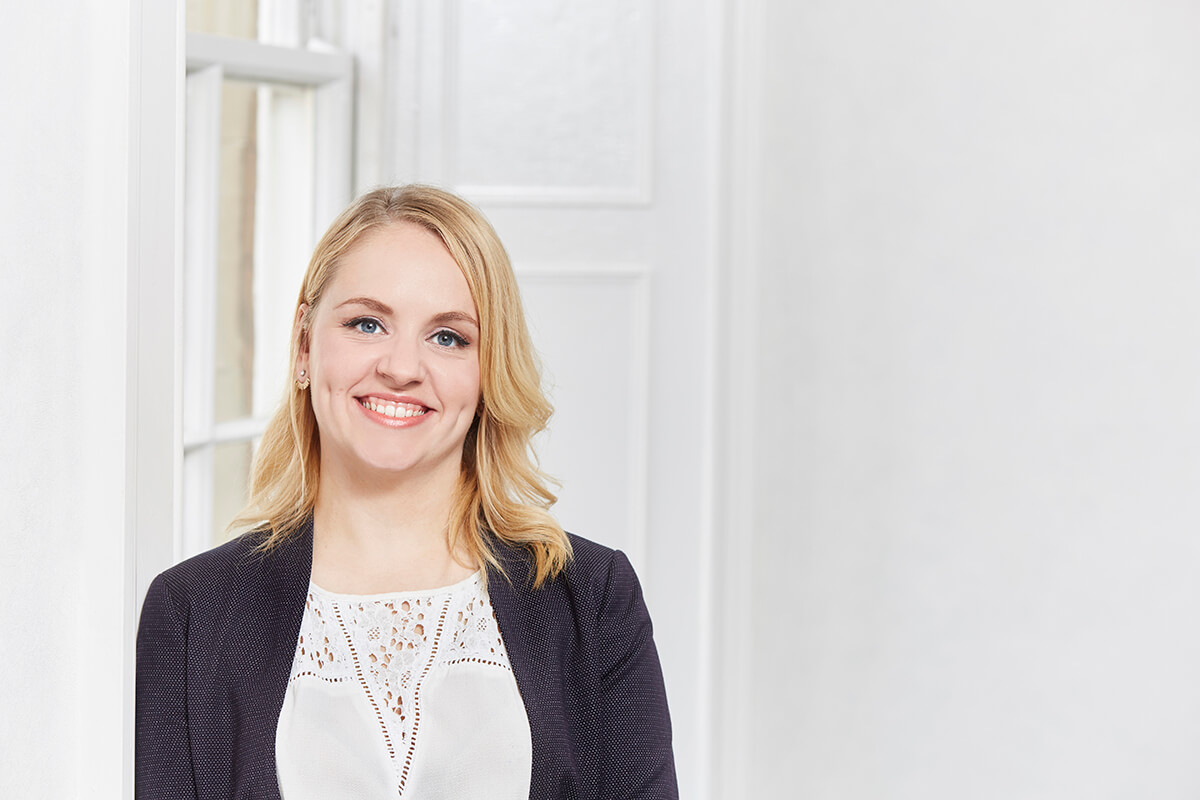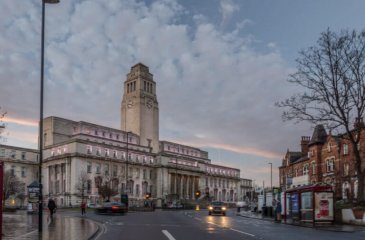 Posted
Following a search campaign carried out by Dixon Walter Professor Tina Overton will become the new Director of Leeds Institute of Teaching Excellence (LITE).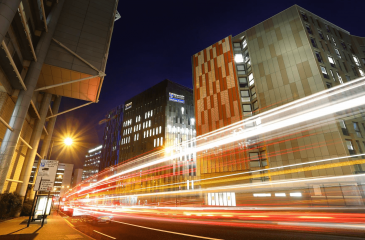 Posted
Newcastle University is continuing its substantial investment in the Newcastle University Business School since the appointment of Professor Sharon Mavin (Director of NUBS) and a strategy to develop world leading reputation in the Future of Work and Leading on Leadership.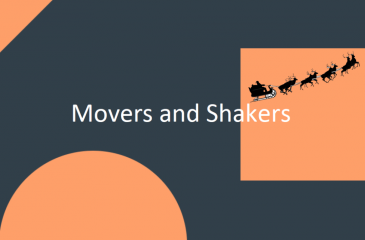 Posted
December is here and yes – it's that time of the year already! So, switch on the Christmas lights, grab a hot drink and take a read! Good luck to all those starting new opportunities in the New Year!
We wish you a warm and happy holiday season!