Movers and Shakers
Posted 29th March 2018
It's almost Easter! Another month has gone by and we look back at the most recent "Movers and Shakers". Congratulations and best wishes to all those embarking on new opportunities in the upcoming months!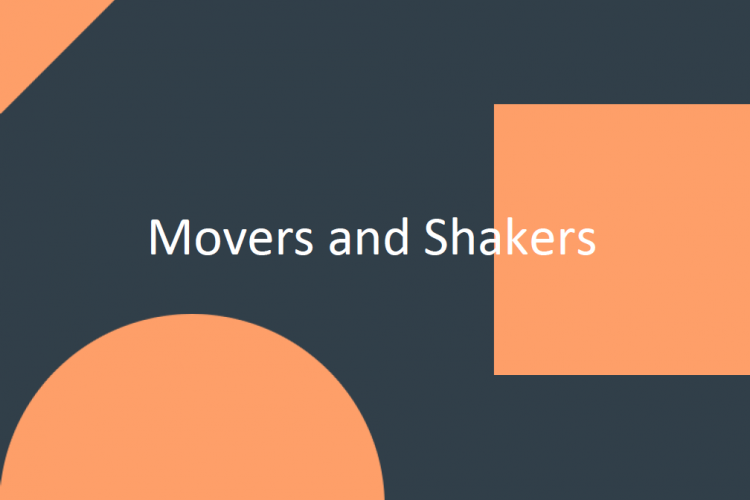 March saw a number of high-profile appointments across the sector, with noteworthy additions to Newcastle University, Anglia Ruskin University, the University of Sussex, Imperial College London, and the University of Exeter.
Professor Ian Walmsley FRS, Pro-Vice-Chancellor (Research and Innovation) and Hooke Professor of Experimental Physics at the University of Oxford has been appointed as the next Provost of Imperial College London. He will take up his new role on 1 September 2018, succeeding Professor James Stirling on his retirement.
The University of Oxford has elected Professor Jane Shaw, Dean for Religious Life and Professor of Religious Studies at Stanford, to be the new Principal of Harris Manchester College from 1st October 2018.
Jayne Aldridge has been named the first permanent Director for the Student Experience at the University of Sussex. Jayne joins Sussex from the University of Kingston where she has been Director, Services for Students since 2012.
The Royal Agricultural University has appointed a new deputy vice-chancellor. Lucy Meredith took up the post on March 1, 2018, having previously held the position of Dean of Computing Engineering and Science at the University of South Wales.
Dr. Wing Lam has been appointed as the new Provost and Chief Executive Officer of University of Reading Malaysia (UoRM), replacing Tony Downes, who will be retiring on 30 April 2018. Wing was most recently the Vice-Chancellor and Chief Executive Officer of GlobalNxt University in Malaysia, part of the Manipal University Group.
Andrea Cheshire has been named Director of Student Services at Anglia Ruskin University. Andrea has held senior roles at Oxford Brookes University, University of the West of England and the University of Reading.
Professor Neil Gow, one of the world's foremost microbiologists has been named the new Deputy Vice-Chancellor (Research and Impact) at the University of Exeter. He will join Exeter from the University of Aberdeen, where he is currently Co-Director for Research and will take up his new role in September.
Following seven years with BT as regional director and member of the BT Scotland Board, Gail Boag has been appointed the new Dean of Edinburgh Napier University's Business School.
The University of Surrey announced that Simon Skene has joined them as Director of Surrey Clinical Trials Unit (CTU) and Professor of Medical Statistics. Professor Skene joins the University of Surrey from UCL where he was Head of Statistics at the Comprehensive Clinical Trials Unit.
Sasha Roseneil has been appointed as Dean of the Faculty of Social & Historical Sciences at University College London. Sasha will join UCL on 10 September 2018 from the University of Essex where she is Executive Dean of the Faculty of Social Sciences and Professor of Sociology.
Dean Spears has been appointed as the new Director of Campus Services for the University of York, starting from 21 May 2018. He joins York from the University of Sussex where he is Head of University Housing Services.
Newcastle University has appointed Professor Nigel Harkness as its new Pro-Vice-Chancellor for the Faculty of Humanities and Social Sciences. Professor Harkness has been the Head of the School of Modern Languages at Newcastle University for the past four years and will take up his post in September.
Dr. Stephen Conway, currently Director of Research & Academic Strategy at the Open University, has been appointed as Director of Research Services at the University of Oxford, with effect from 1 July 2018.
Dr. Peter Bonfield OBE FREng, currently Chief Executive of the BRE Group, has been appointed as the next Vice-Chancellor and President of the University of Westminster. Peter is set to take up his new role in the summer.
Dr. Kelly Coate, Vice Dean (Education) at the Faculty of Social Science and Public Policy at King's College London, has been appointed as the new Pro Vice-Chancellor of Education and Students at the University of Sussex. Kelly will take up her new post in early July.
SOAS University of London have announced the appointment of Professor Andrea Cornwall to the role of Pro-Director (Research and Enterprise). Professor Cornwall, currently Head of the School of Global Studies at the University of Sussex, will start at SOAS on 1 August 2018.
Professor Moira Whyte, currently Head of the Medical School and Director of MRC Centre for Inflammation Research at the University of Edinburgh, has been announced as the new Vice-Principal and Head of College of Medicine & Veterinary Medicine. She will take up her position on 1 April 2018.
Teesside University has appointed Laura Sillars as Director of Middlesbrough Institute of Modern Art (MIMA). She joins MIMA from Sheffield's Site Gallery where she has been Artistic Director (Co-Director) for seven years. Laura will take up her new role in the summer.
That's all for now. We'll see you next month for another round of Movers & Shakers. In the meantime, if you are looking for a new role, cast your eye over our current opportunities page.
Posted by Valentina Stoykova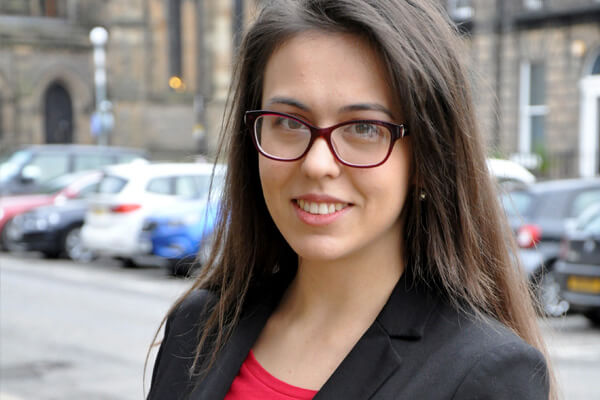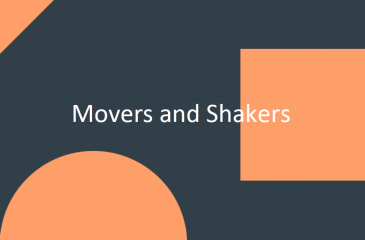 Posted
Where's the summer gone? With September at our doorstep, we look at who's changing jobs in the sector.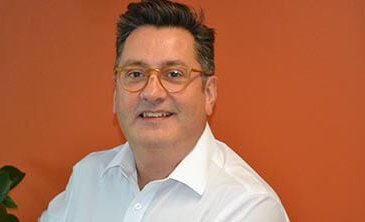 Posted
Continuing our partnership with The University of Cumbria, Dixon Walter recently assisted with this key appointment and are pleased to see Brian Webster-Henderson take on this pioneering new role.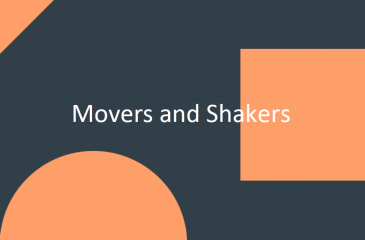 Posted
It's almost August and as our Edinburgh office is getting ready to leap into the unknown at this year's Festival Fringe, we take a look at who's new and who's moving in the sector.