New Dean ready for business
Posted 9th February 2018
Dixon Walter were delighted to recently assist the ambitious University of Sunderland with the key appointment of Academic Dean to the Faculty of Business, Law and Tourism. Following a national search, Professor Lawrence Bellamy was appointed.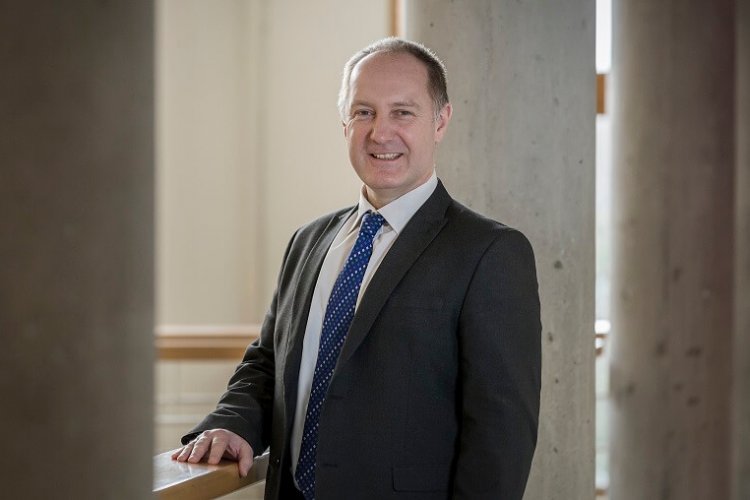 Professor Lawrence Bellamy has been appointed as Academic Dean to the Faculty of Business, Law and Tourism at the University of Sunderland. He joins the University as former Deputy Provost and Associate Dean at the University of Chester and prior to that as Head of Strategy and Economics at Leeds Business School.
A Chartered Engineer, Professor Bellamy started his career in manufacturing – in the area of thermoplastics, composites and thermosets – before moving into Higher Education.
Professor Bellamy noted: "I am passionate about business education and excited about working for Sunderland. The University is a great institution with fantastic international networks and a real commitment to serving the region. The ethos of the Faculty is very much about applied learning, making sure that graduates are work-ready with the essential knowledge and skills to make a difference to any organisation they join from day one. There are exceptional staff in the Faculty, highly committed to ensuring that students reach their potential."
With expertise in areas including enterprise and supply chain, Professor Bellamy has continued to support business throughout his academic career, working with SMEs (small and medium sized enterprises), as Chair for a North West networking organisation and in supporting the set-up of a University Technical College.
Professor Michael Young, the University's Deputy Vice-Chancellor added: "We're delighted to welcome Professor Bellamy to the University of Sunderland, he brings extensive academic leadership experience across the business and management curriculum, international and partnership development and a strong track record in external stakeholder engagement.
Professor Bellamy concluded: "I have been privileged in my career to travel widely to work with some great organisations, however nothing has been a greater privilege than to take on this role, with a University which is making such a life-changing difference to its students and graduates. Making sure that these students get the best opportunities will be my top priority and I'm looking forward to meeting with business leaders who want to work with us to develop and recruit some great talent."
The University of Sunderland's Faculty of Business, Law and Tourism includes the Sunderland Business School and the Sunderland Law School, offering undergraduate and postgraduate degree programmes and degree apprenticeships.
In Sunderland the Faculty is based in the Reg Vardy building, on the Sir Town Cowie Campus at St Peter's. Many of the Faculty's programmes can also be studied at the University of Sunderland in London.
(Original article sourced from https://www.sunderland.ac.uk/more/news/story/new-dean-ready-for-business-408)
Posted by Sarah Walker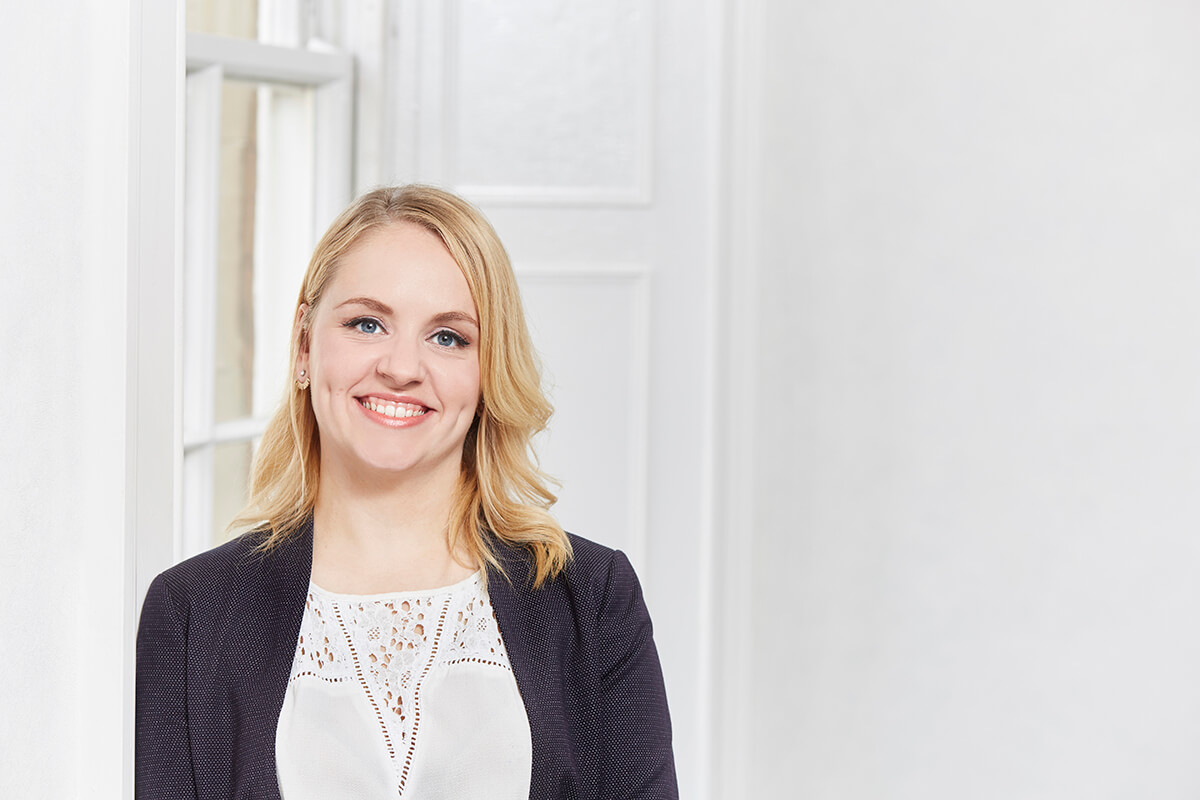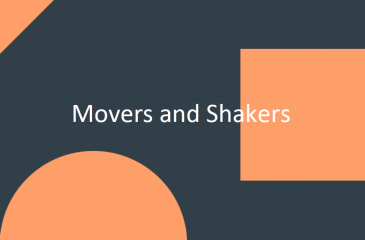 Posted
It's almost August and as our Edinburgh office is getting ready to leap into the unknown at this year's Festival Fringe, we take a look at who's new and who's moving in the sector.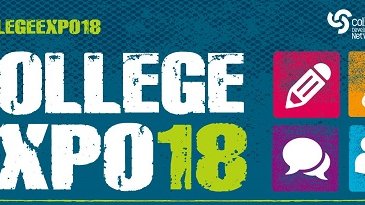 Posted
As executive and non-executive search specialists, Dixon Walter is known in the Higher Education Sector, and we are increasingly specialising in the appointment of exceptional leaders within Further Education.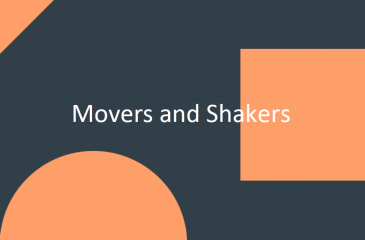 Posted
It's summertime! The sky is blue and the sun is shining but before we head into the weekend, we take a look at all the movers and shakers that happened in June.