Associate Director – Strategy, Partnerships and Projects
Closing Date
17th November 2023
Interviews Scheduled
Mid December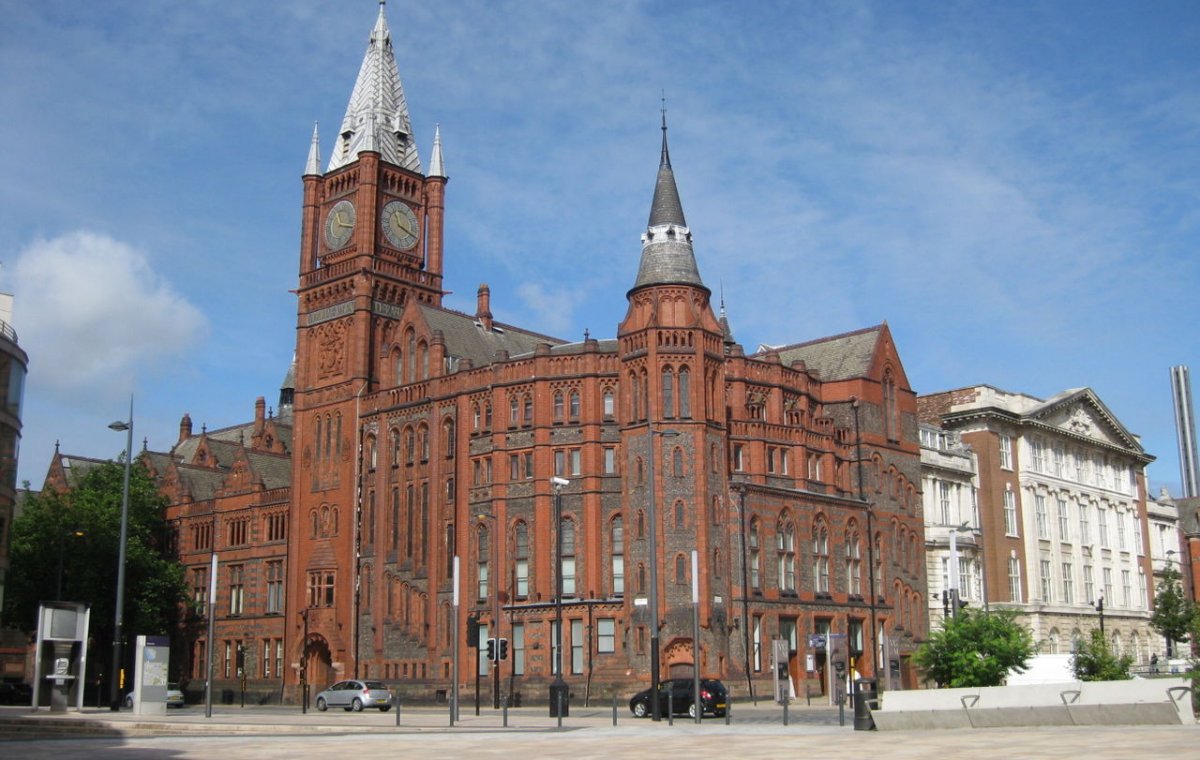 Effective use of technology and our ability to harness the benefits of a "Digital Future" is crucial to the University's vision to be a connected, global University at the forefront of knowledge leadership and to enable improvement in our national and international ranking.
The University's IT Services Department is responsible for delivering a digital environment that is capable of enabling the University's future vision and aspirations and addressing these challenges. IT Services provides all aspects of our centrally provisioned technology infrastructure, applications and services to 9,000+ staff, 30,000+ students, 190,000+ alumni and a diverse group of stakeholders, partners and collaborators.
Reporting to the Chief Digital Information Officer and in partnership with senior colleagues across the Department and the University, as Associate Director – Strategy, Partnerships and Projects, you will play a crucial part in shaping the Department's direction and ensuring its alignment with the University 's Strategic Plan, and its goals and objectives.
You will have direct responsibility for defining and delivering the Digital IT Strategy related to Project Management, Business Partnering, Business Improvement, Information & Records Management and IT Operations, ensuring their successful delivery and future enhancement.
Proven experience of operating in a senior IT management position is essential. You should have a degree (or equivalent qualification or relevant professional experience) and be self-motivated with proven experience of managing a variety of specialist teams in a complex environment. As a natural leader, you will demonstrate gravitas and inspire confidence with a broad range of knowledge combined with first class interpersonal and influencing skills.
How to apply
For further information, please  contact Simon Critchley at simon@dixonwalter.co.uk or on 07891 842 347.
Applications should be made via email to simon@dixonwalter.co.uk by Friday 17th November and must include on separate documents:
a letter of application setting out your interest in the role and details of how you match the person specification
a comprehensive curriculum vitae (CV)
details of three referees and your notice period (NB: referees will not be contacted without your permission)
a completed Personal details form (available above)
Final stage interviews will be held in early December 2023.
In making an application for this role we ask you also to view our Privacy Notice which outlines our compliance to General Data Protection Regulations and the use and storage of your data. Personal Data is held and processed on the lawful basis that such action is in the Legitimate Interest of the company in pursuing the purposes described and has been considered through the use of a Legitimate Interest Assessment utilising the Balance Test to not be outweighed by risks to the rights, freedoms and interests of the Data Subject.
Please note that our client is legally obliged to confirm that the appointee is eligible to work in the UK. As of 1 January 2021, government restrictions have changed. For further information visit the Home Office website at http://www.bia.homeoffice.gov.uk/workingintheuk
Share this position.