Member of Council and Chair of Audit and Risk Committee
Posted
15th September 2021
Closing Date
15th October 2021
Interviews Scheduled
Mid November 2021 TBC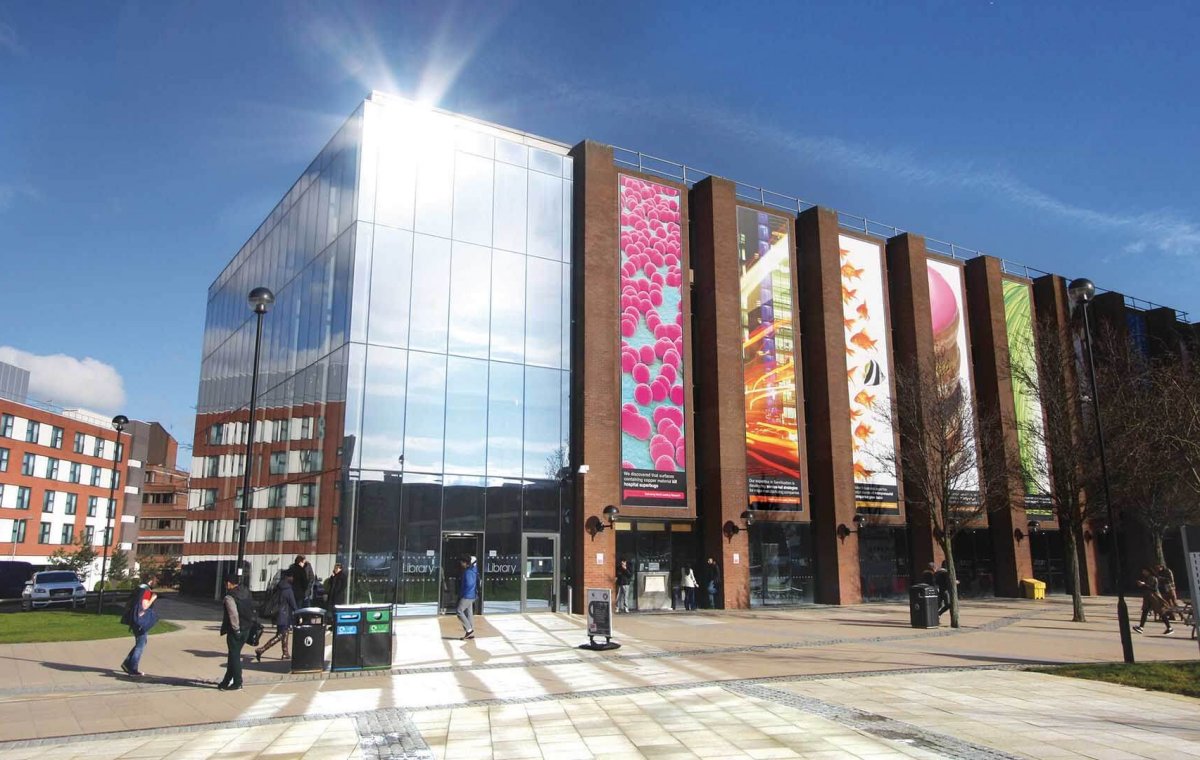 Aston University is a lively and welcoming campus-based university situated in the centre of Birmingham. Founded in 1895 and a University since 1966, we put our beneficiaries at the heart of everything we do. In November 2020 the University was awarded the Guardian's University of the Year accolade because of its performance related to graduate employability, student retention, accessibility and sustainability. Short-listed for this year's prestigious Times Higher Education University of the Year award (2021), Aston also won the THE's 2020 Outstanding Entrepreneurial University award in recognition of its support for student entrepreneurship, small businesses and the West Midlands economy.
Universities face unprecedented challenges currently and matters of good governance are increasingly important to the future success and sustainability of the sector. A proactive and business focussed university Aston places great importance on effective and independent stewardship through strong and effective non-executive management supported by agile and committed committee functions.
Serving on the University's governing body as Council Member and new Chair of the Audit and Risk Committee, you will play a pivotal role in ensuring the University meets its obligations with powers enshrined in the University's Charter, Statutes and Ordinances. Expected to contribute on a wide range of matters of governance and sustainability; as Chair of the Audit and Risk Committee you will also have specific responsibility for the oversight of effective systems of the control and risk management environment of the University. As leader of the Audit and Risk Committee you will also be charged with delivering an annual report expressing the Committee's opinion on the adequacy of such systems and control. More generally as a council member you will be expected to act both as a critical friend to and ambassador for the University whilst maintaining the very highest standards expected of all non-executive members and reflecting the University's values.
A senior leader in audit and risk either in the not for profit or commercial sectors; you will have extensive experience of operating at a strategic management level with direct experience of overseeing equivalent functions in large and complex organisations. Either as a senior manager or non-executive you will also have a significant experience of working with Chairs and other senior members of governing bodies. With a proven ability to chair meetings involving wide-ranging stakeholders you will also possess first rate communication and influencing abilities to establish constructive, supportive and challenging relationships recognising the separation between governance and executive management.
To find out more about this exceptional opportunity with one of the country's leading modern and innovative universities please contact our recruitment consultant Alan Walter, Dixon Walter on 07876 766972 or email alan@dixonwalter.co.uk
How to apply
Applications should be made via email to alan@dixonwalter.co.uk by 5pm on 15th October 2021 and must include on separate documents:
a letter of application setting out your interest in the role and details of how you match the criteria (no more than two pages of A4)
a comprehensive Curriculum Vitae (CV)
details of three referees, one from your current employer (referees will not be contacted without your permission)
a completed Personal Details form (available above)
Final interviews with the University; Mid November TBC
Notes
In making an application for this role we ask you also to view our Privacy Notice which outlines our compliance to General Data Protection Regulations and the use and storage of your data. Personal Data is held and processed on the lawful basis that such action is in the Legitimate Interest of the company in pursuing the purposes described and has been considered through the use of a Legitimate Interest Assessment utilising the Balance Test to not be outweighed by risks to the rights, freedoms and interests of the Data Subject.
Please note that our client is legally obliged to confirm that the appointee is eligible to work in the UK. As of 1 January 2021, government restrictions will change. For further information visit the Home Office website at http://www.bia.homeoffice.gov.uk/workingintheuk
Share this position.