Independent Member – Audit Committee
Closing Date
26th November 2021
Salary
£2,400 pa due for review
Location
Ashington, Durham, Newcastle
Interviews Scheduled
w/c 3rd January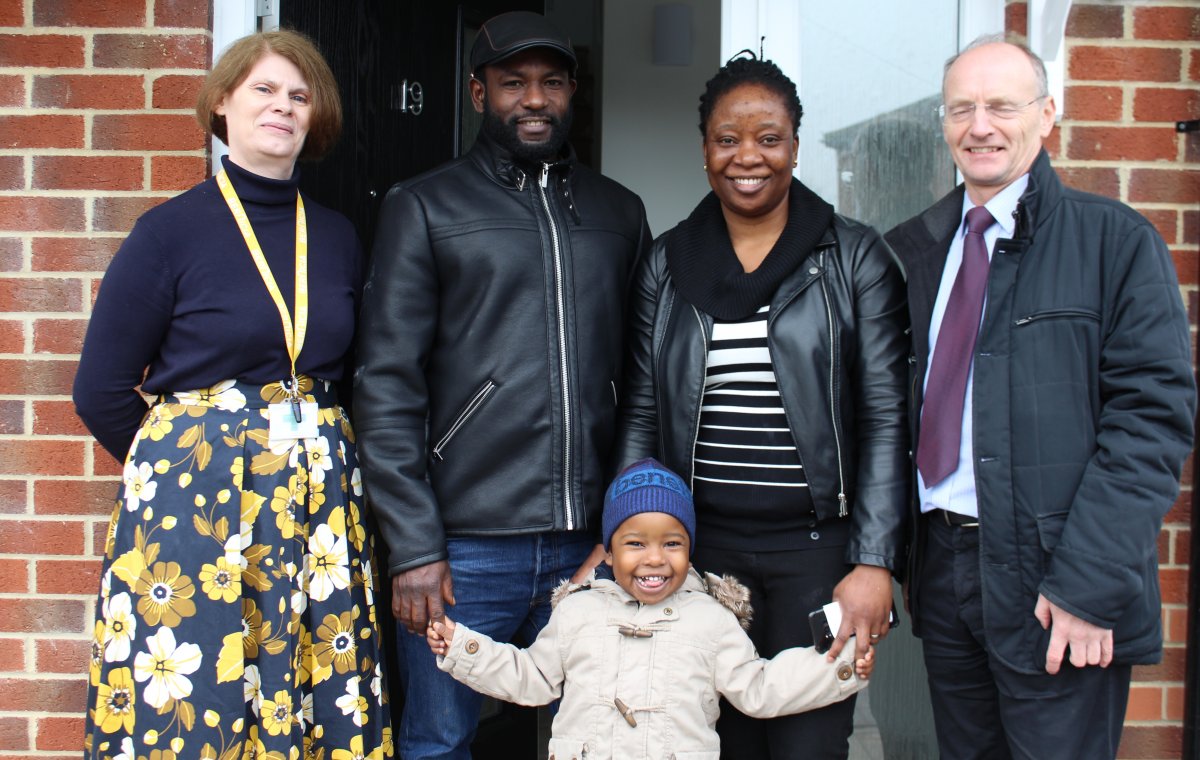 We believe in Helping people. And that begins with Housing people.
Having a place you can call home is everything. At Bernicia, what we do best is provide homes to those who really need one the most.
We're a highly respected organisation, providing and maintaining quality and affordable homes, and delivering a range of exceptional services for people in the North East. For over 50 years, we've earned a reputation as one of the country's leading housing providers.
We're dedicated to helping the people of the North East by seeing the bigger picture, but focusing on the little things that can mean the world. Whatever circumstance, whatever situation, we can give people the confidence, independence and support they need to get on with their lives.
By having the willingness to help one person, we can enhance a community and ultimately, help transform our region.
We are seeking an independent member to join our group audit committee, with experience of finance, audit, risk management, compliance, and assurance. If you have substantial senior management and preferably board level experience in this field, gained within a large and complex organisation, we can offer an exceptional opportunity to use your talents to make a positive difference to the lives of people in your community.
You will share our values and have the ability to focus on strategy. You will also have the credibility to constructively challenge and work collaboratively with committee members to help develop and deliver our strategic plans. Prior experience of the Housing Sector is desirable but not essential as we will consider applicants from any industry sector. For practical purposes, we would prefer applicants to be resident in the North East.
Whatever your background you will need to be comfortable working within a community centric organisation.  You will be enthusiastic about the prospect of using your experience to help deliver the best outcomes for our customers and to give confidence to and influence a wide range of people both across and beyond the organisation.
Bernicia is a collegiate, challenging and progressive environment where leadership and teamwork combine to deliver exceptional results.  If you are interested in finding out more, please call for a confidential discussion.
Diversity is valued at both Dixon Walter and Bernicia and we welcome applications from all sections of the community.
How to apply
Applications should be made via email to jim@dixonwalter.co.uk by 5pm on Friday, 26th  November and must include on separate documents:
An up-to-date CV
A Cover Letter of no more than 2 pages that addresses both the essential and the desirable requirements in the person specification and provides details of your notice period
Details of two referees including name, nature of your relationship, position and contact details
A completed Personal Details Form (available above)
The closing date for applications is 5pm on Friday, 26th  November
Final stage selection: w/c 3rd January
Notes
In making an application for this role we ask you also to view our Privacy Notice which outlines our compliance to General Data Protection Regulations and the use and storage of your data. Personal Data is held and processed on the lawful basis that such action is in the Legitimate Interest of the company in pursuing the purposes described and has been considered through the use of a Legitimate Interest Assessment utilising the Balance Test to not be outweighed by risks to the rights, freedoms and interests of the Data Subject.
Please note that our client is legally obliged to confirm that the appointee is eligible to work in the UK. As of 1 January 2021, government restrictions will change. For further information visit the Home Office website at http://www.bia.homeoffice.gov.uk/workingintheuk
Share this position.