Board Member
Closing Date
24th September 2021
Salary
£3,000 per annum gross, plus travel expenses
Location
Newcastle upon Tyne
Interviews Scheduled
TBC mid-October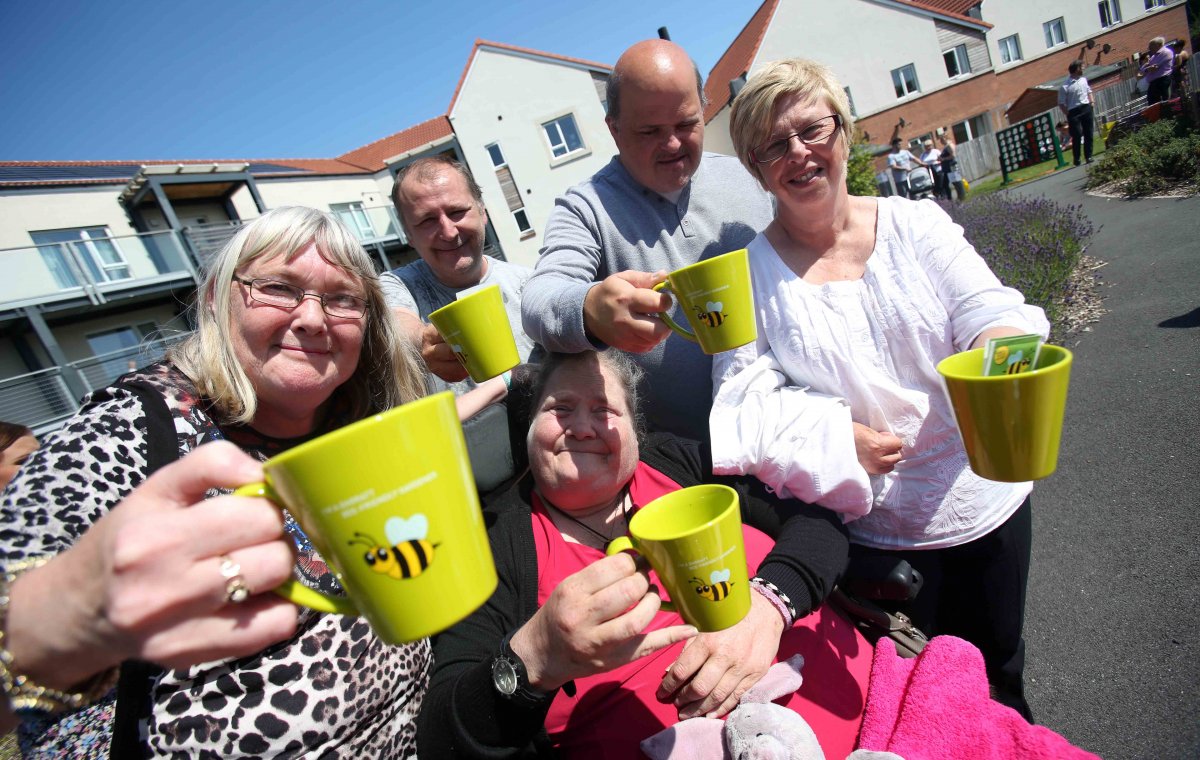 Leazes Homes – Board Member
Remuneration: £3,000 per annum gross, plus travel expenses.
An additional £1,000 per annum gross is payable to Committee Chairs. The role is not eligible for the Local Government Pension Scheme.
Tenure: initial term of up to 3 years, with a possible further 3 year term, subject to satisfactory annual appraisals.
Leazes Homes is an affordable housing provider based in Newcastle upon Tyne. We offer a range of housing options to those in need, from family homes to supported living for older people and those with additional care needs. Leazes Homes was incorporated in 2009 as a company limited by guarantee and granted charitable status in January 2010.
Since it was established in 2009, Leazes Homes' primary objective has been to provide high quality, affordable accommodation to people in need. The main target area for this activity has historically been in Newcastle upon Tyne. This objective has been delivered through working in partnership with key organisations in the affordable housing sector such as Homes England.
Leazes Homes is a Registered Provider of Social Housing with a current stock of 760 properties. A large proportion of our stock is supported housing, providing homes for people with care and support needs.
Joining Your Homes Newcastle (YHN):
On 6 August 2021 Leazes Homes became a subsidiary of Your Homes Newcastle (YHN), the arms-length management organisation responsible for managing Newcastle City Council's tenancies and at the same time changed its legal structure to become an Exempt Charity and Community Benefit Society.
Under the new structure, Leazes Homes Board will help develop and implement the supported housing vision for the YHN Group by taking responsibility for the strategic leadership and oversight of the supported housing provision for both partners, which includes support and progression, employability, Housing Plus and safeguarding services . YHN, while retaining responsibility for the group as a whole, will focus on the strategic and operational oversight of general needs accommodation and services.
We are seeking to recruit two new Board Members:
A board member with key skills and experience in Supported Services/Supported Housing Development.
And a board member with key skills and experience in Repairs and Maintenance/Asset Management.
The Board meets quarterly and meetings run on average for around two hours. Leazes Homes also has a seat on each YHN Group Committee, so Board members will be expected to take up a position on one, determined by your skills, experience and interest.
Board meetings take place at YHN House, Benton Park Road, South Gosforth, Newcastle, NE7 7LX. Committees are held virtually, though some meetings may be held in person should a specific need arise.
---
To find out more about this exceptional opportunity contact Jim Allcroft, Executive Search Consultant on 07388 642 631 or via email: jim@dixonwalter.co.uk
How to apply
Applications should be made via email to jim@dixonwalter.co.uk and must include on separate documents:
An up-to-date CV. Candidates are advised that following the introduction of the Employment Equality (Age) Regulations 2006, you are no longer obliged to provide your date of birth on your CV
A Cover Letter of no more than 2 pages that addresses both the essential and the desirable requirements in the person specification and provides details of your notice period
Details of two referees including name, nature of your relationship, position and contact details
A completed Personal Details Form
Closing date for all applications is Friday 24th September at 5pm.
Notes
In making an application for this role we ask you also to view our Privacy Notice which outlines our compliance to General Data Protection Regulations and the use and storage of your data. Personal Data is held and processed on the lawful basis that such action is in the Legitimate Interest of the company in pursuing the purposes described and has been considered through the use of a Legitimate Interest Assessment utilising the Balance Test to not be outweighed by risks to the rights, freedoms and interests of the Data Subject.
Please note that our client is legally obliged to confirm that the appointee is eligible to work in the UK. As of 1 January 2021, government restrictions will change. For further information visit the Home Office website at http://www.bia.homeoffice.gov.uk/workingintheuk
Share this position.