Chief Operating Officer
Posted
18th November 2021
Closing Date
17th December 2021
Salary
Competitive salary
Interviews Scheduled
January 2022 - TBC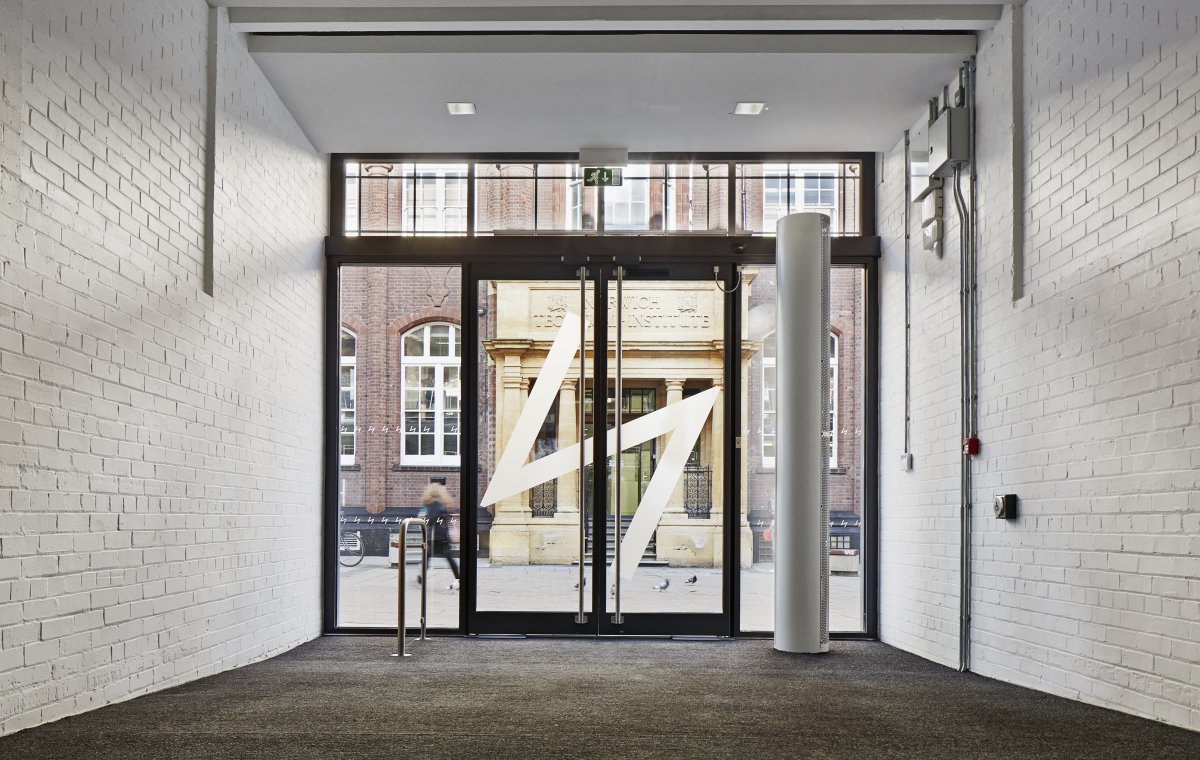 Norwich University of the Arts is one of the great British art schools: a specialist creative arts institution that can draw on 175 years of history whilst focusing on the future role of creativity in addressing contemporary global challenges and opportunities. Situated in the historic city centre of Norwich, with an impressive estate that encompasses both historic buildings and brand-new state of the art facilities; the University is a vibrant community that forms the beating heart of the city and region's arts and cultural worlds. With a renowned reputation for teaching quality and student experience, the University was awarded Gold in the Teaching Excellence Framework and was named University of the Year for Student Retention by the influential Sunday Times Good Universities Guide for 2020. The University is characterized by its innovative and industry-engaged approach to creative education with an excellent reputation for student outcomes and employability. With a new Vice Chancellor and a new University strategy, you will be joining at an exciting time as the University seeks to build on its position of academic and financial strength to achieve its impressive aspirations for growth and diversification.
Joining as part of a new and developing senior management team, the Chief Operating Officer oversees a broad range of professional services and will play a pivotal role in enabling the University to achieve its corporate objectives and high ambitions. From an exceptionally strong financial standpoint and based on your commercial experience, you will be responsible for maintaining this position of strength and providing critical capabilities in business development and across finance, estates, human resources and IT services to provide the necessary infrastructure for advancement and in providing the highest quality of services to all stakeholders. A key member of the senior management team, you will be expected to contribute at the highest levels and effectively balance strategic and operational priorities during this period of transformation and growth.
You will be a commercially astute and experienced senior manager with a proven track record of delivering change and leading-edge multiple professional services with a good appreciation of the competitive context for higher education. Used to operating at a strategic level in either arts, education, not for profit or commercial sectors you will also need to be able to demonstrate a real appreciation of the agile and holistic management style required of specialist organizations of this scale. An inspirational leader, you will also possess first-rate interpersonal skills and an ability to foster and maintain positive relationships with a wide range of internal and stakeholders as a senior leader and ambassador for the University.
How to apply
Applications should be made via email to alan@dixonwalter.co.uk by 5pm on Friday 17th December and must include on separate documents:
a letter of application setting out your interest in the role and details of how you match the criteria (no more than two pages of A4)
a comprehensive Curriculum Vitae (CV)
details of three referees, one from your current employer (referees will not be contacted without your permission)
a completed Personal Details form (available above)
Closing date for applications is 5pm on Friday 17th December.
Preliminary interviews will be held with Dixon Walter early in the New Year with final interviews set for the end of January 2022.
Notes
In making an application for this role we ask you also to view our Privacy Notice which outlines our compliance to General Data Protection Regulations and the use and storage of your data. Personal Data is held and processed on the lawful basis that such action is in the Legitimate Interest of the company in pursuing the purposes described and has been considered through the use of a Legitimate Interest Assessment utilising the Balance Test to not be outweighed by risks to the rights, freedoms and interests of the Data Subject.
Please note that our client is legally obliged to confirm that the appointee is eligible to work in the UK. As of 1 January 2021, government restrictions will change. For further information visit the Home Office website at http://www.bia.homeoffice.gov.uk/workingintheuk
Share this position.