CNTW Non-Executive Roles
Posted
15th September 2021
Closing Date
29th September 2021
Location
Cumbria, North East England
Interviews Scheduled
October 19, 2021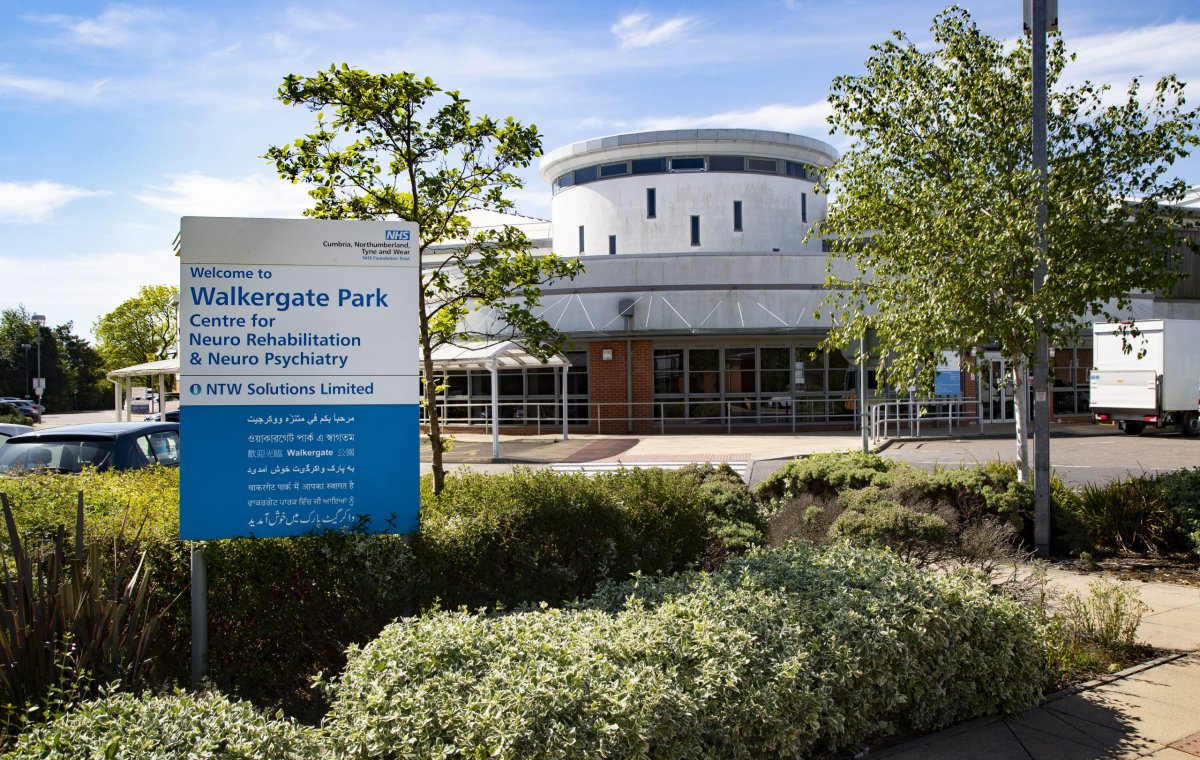 Cumbria, Northumberland, Tyne and Wear NHS Foundation Trust
We are seeking to appoint to two Non–Executive roles:
A Non-Executive Director to join our Trust Board and to Chair our Resources and Business Committee and the Board overseeing our major capital project –CEDAR.
The Chair of our Subsidiary Company, NTW Solutions Limited
The roles will require individuals whose personal values are aligned to those of the NHS and of CNTW.
Both roles require you to help us to fulfil our vision of championing those we serve and you will need empathy, compassion and the ability to connect with service users, their families and their carers.
We would welcome applications for both roles from people with significant and senior experience in Commerce and Business including contracting and project management. For the Non-Executive Director role experience of leading through complex change management would be welcome, as well as understanding of managing significant business transactions, and organisational business planning.
For the NTWS Chair role, we would welcome applicants with experience of customer or back office services or estates and construction services.  Neither role requires NHS experience.
As part of the recruitment and appointment process we are committed to doing everything we can to promote and ensure diversity within our senior leadership team. We value and promote diversity and are committed to equality of opportunity for all and all appointments are made on merit. We believe that the best Boards are those that reflect the communities they serve.
To apply, please send your CV and covering letter to Debbie.Henderson@cntw.nhs.uk. Please copy in jim@dixonwalter.co.uk
How to Apply
Applications can be made via http://trac.jobs/ or https://www.jobs.nhs.uk/ 
Please contact Jim Allcroft, Dixon Walter for a confidential conversation, 07388 642 631 or Jim@dixonwalter.co.uk
Application Process
The closing date for applications:  Midnight 29 September 2021
Shortlisted candidates will have the opportunity to informally meet the Managing Director prior to the formal interviews which will be held on 19th October 2021.
This is a Shareholder led appointment and the Panel will comprise of Members of the Nominations Committee who will make a recommendation to the Council of Governors at a general meeting after which a formal offer will be made to the successful candidate.
Share this position.