Deputy Director of Student Services
Closing Date
7th June 2022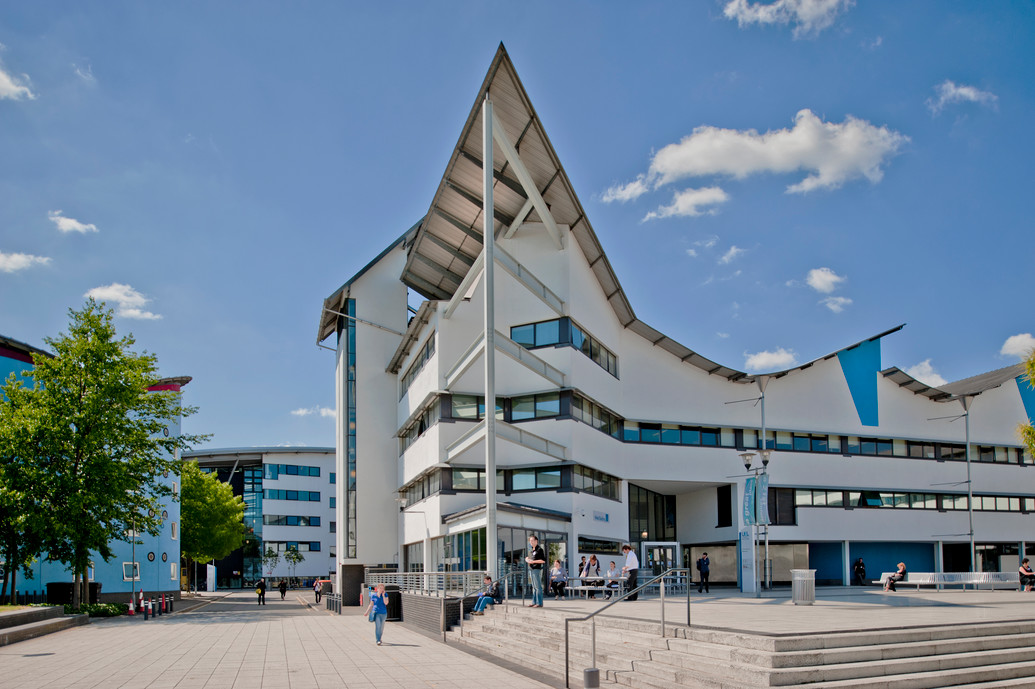 The University of East London has been pioneering futures since 1898 and is one of the most diverse and vibrant universities in the global capital. We are a careers-led university, supporting our students to develop the skills, emotional intelligence and creativity needed to thrive in a constantly changing world. Our pioneering and forward-thinking vision is making a positive and significant impact to the communities we serve, inspiring both our staff and students to reach their full potential.
As our Deputy Director of Student Services, you will provide expert leadership that ensures the delivery of a range of high quality, innovative and pro-active student services that enhance the student experience, develop health gain and support student success.  Working in partnership across the university, you will demonstrate a high level of professional credibility and create a culture of continuous improvement and innovation to meet UEL's strategic objectives.
Key responsibilities will include overseeing the university's safeguarding processes and leading on the university Mental Health Charter, Wellness Strategy and support provided to students who have experienced sexual violence and harassment. Ultimately, you will provide senior leadership in the delivery of pastoral, social and cultural student opportunities that contribute to student identity, safety, resilience, well-being and a sense of belonging.
To apply you must have a deep knowledge and understanding of the higher education sector and senior leadership experience of complex service areas including at least one of the function areas encompassed by this role. You will be able to influence at a senior level and demonstrate an excellent appreciation of the need for a whole university approach to well-being.  With experience of safeguarding in an HE context and university approaches to preventing gender-based violence, harassment and hate crime, you will be able to develop and deliver policies and strategies that enable students to succeed. A clinical background is essential.
We are looking to appoint an inspirational leader with enthusiasm, vision, initiative and sound judgement, and the ability to manage complex human situations in a compassionate, effective, pragmatic way.  Most importantly, you will have the ability to develop effective relationships both internally and externally, and a commitment to equality and inclusion and the delivery of services that meet the needs of a diverse, multi-cultural student body.
If you are passionate about making a positive difference then we would love to hear from you.  For an informal conversation, please contact Emma Wilkins at Dixon Walter on 07741 875289 or at emma@dixonwalter.co.uk
How to apply
Applications should be made via email to emma@dixonwalter.co.uk and must include on separate documents:
a letter of application setting out your interest in the role and details of how you match the person specification
a comprehensive curriculum vitae (CV)
details of three referees and your notice period (NB: referees will not be contacted without your permission)
a completed Personal details form (available above)
The closing date for applications is Tuesday 7 June
Final interview date is to be confirmed (likely late June)
Share this position.