Development and Alumni Relations Team
Posted
10th December 2021
Closing Date
21st January 2022
Interviews Scheduled
TBC February 2022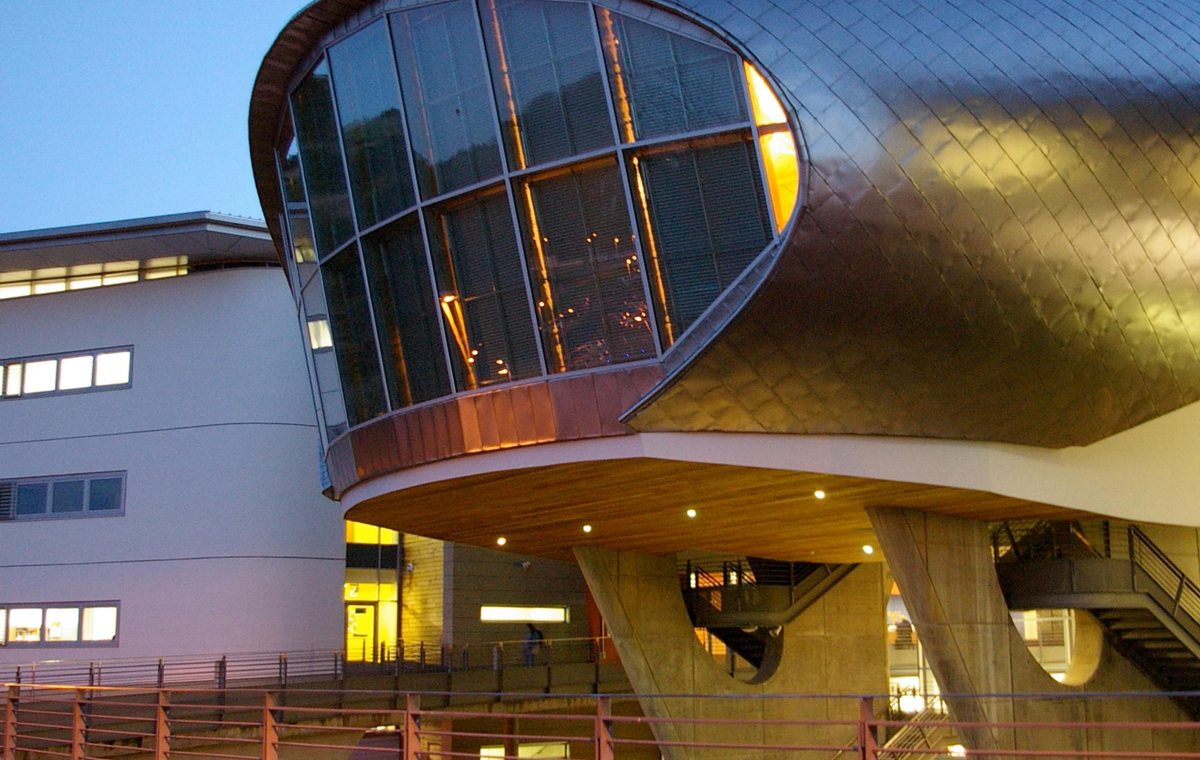 Home of the Difference Makers
For over 30 years Edinburgh Napier University has played a pivotal role within the Higher Education system in Scotland and the UK and 2021 sees the start of the next phase of growth and innovation. The new University strategy, led by the Principal and Vice-Chancellor, 'Shaping Our Future' sets out a clear strategic direction for the University. This is complemented by a well thought out implementation plan created collaboratively across the staff and student body and built around 4 key pillars with the aim to: Build Careers, Grow Networks, Advance Knowledge and Grow Sustainability.
Like many of the most successful modern universities, Napier has long and deep roots within the community and its campus origins trace back to the 16th Century. As a serious and focussed modern university – ranked number one modern university in Scotland for 2020 and 2021 – Edinburgh Napier strives to prepare work-ready and exceptional graduates whilst delivering impact and value for its local, national and international communities.
It is important to us to be recognised as acting with respect and integrity, creating an environment where everyone involved feels proud, confident, challenged and supported and we were delighted to win a THE Awards 2021 Outstanding Contribution to Equality, Diversity and Inclusion.
Building on Success
Edinburgh Napier University has a long-held commitment to our Alumni body and forging life long relationships with exceptional individuals that are part of our life blood. To this end, and in line with the launch of 'Shaping Our Future', we are delighted to announce new investment from the Principal and University Court in the Development and Alumni Office.
This is an exciting time to be joining, with the ability to break new ground and make a long lasting impact in your role and to advance Edinburgh Napier's mission across Scotland, the UK and internationally. A number of key projects have been identified for philanthropic support across the University strategy, research disciplines, and school plans.
These new roles will complement and enhance the impact of the existing Director and team to deliver the new strategic implementation plan and the delivery of a number of high-profile projects and commitments.
These vital roles will bolster and support existing activity but also unlock new funding streams and inspire new ways to engage with over 150,000 alumni and donors across the world. To support the Director and the current team, we have engaged with the Executive Search firm Dixon Walter to help us find talented and ambitious individuals to join us.
Operations Manager: Grade 5 £33,309 – £39,739 ( 1 year Maternity Cover)
Development Manager – Trusts and Foundations: Grade 5 £33,309-39,739
Individual Giving Executive: Grade 4 £27,116-32,344
Alumni Relations Officer: Grade 4 £27,116-32,344
Alumni Relations and Communications Coordinator: Grade 3 £22,254-£26,341
With all of the posts we are looking for strong track records of delivery within a development, communications or sales experience. Whilst each of the roles has a clearly defined job description, we are also keen to hear from those with cross sector transferrable skills and diverse backgrounds.
For an informal discussion please contact Liz Dean-Stevens on liz@dixonwalter.co.uk for an initial conversation. In the first instance for more information about each of the individual roles, closing dates and interview dates please just click on the relevant tab.
How to apply
Applications should be made via email to liz@dixonwalter.co.uk by Friday, 21st January 2022 (Please note the Operations Manager role closes on Friday 14th January 2022) and must include on separate documents:
a letter of application setting out your interest in the role and details of how you match the criteria (no more than two pages of A4)
a comprehensive Curriculum Vitae (CV)
details of three referees, one from your current employer (referees will not be contacted without your permission) –

the final appointment will be made subject to satisfactory references.

a completed Personal Details form (available above)
Scheduled interview dates: TBC February 2022
Notes
In making an application for this role we ask you also to view our Privacy Notice which outlines our compliance to General Data Protection Regulations and the use and storage of your data. Personal Data is held and processed on the lawful basis that such action is in the Legitimate Interest of the company in pursuing the purposes described and has been considered through the use of a Legitimate Interest Assessment utilising the Balance Test to not be outweighed by risks to the rights, freedoms and interests of the Data Subject.
Please note that our client is legally obliged to confirm that the appointee is eligible to work in the UK. As of 1 January 2021, government restrictions will change. For further information visit the Home Office website at http://www.bia.homeoffice.gov.uk/workingintheuk
Share this position.