Faculty Director of Operations – Faculty of Humanities & Social Sciences
Closing Date
21st July 2022
Interviews Scheduled
September 2, 2022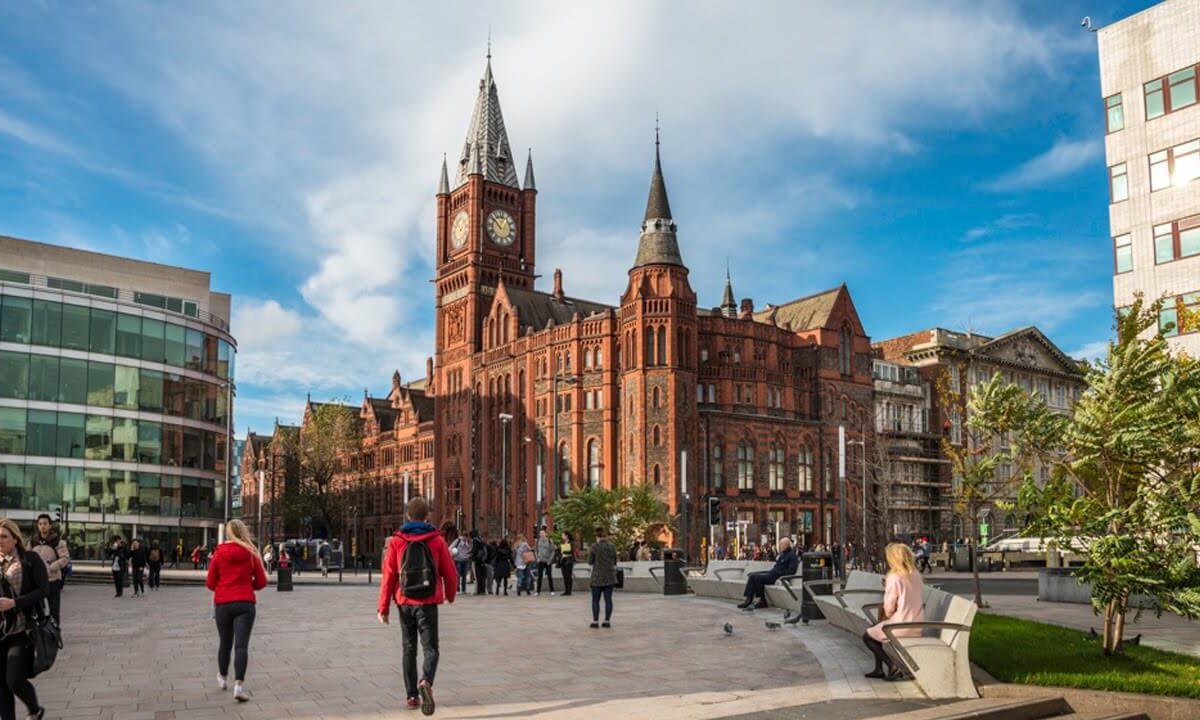 We are seeking an experienced, well-motivated professional to provide senior leadership to the Faculty's Professional Services and contribute to the ongoing development of the Faculty of Humanities & Social Sciences.
Working directly for, and closely with, the Faculty Executive Pro-Vice-Chancellor and the Faculty Management Team, the Director of Operations will be responsible for the development and implementation of strategy, plans, policies and budgets to enable the Faculty to deliver its teaching and learning, research and impact and financial targets in support of the University's strategy.
The role has significant responsibility for the Faculty's Professional Services requiring the holder to deliver overall leadership to develop and enhance staff contribution to achieve business excellence.  Qualified to degree level you will demonstrate a commitment to continuing professional development and to advancing the Faculty's diversity and equality agenda.
For further information and details of how to apply, please contact Mike Dixon or Simon Critchley on 0191 500 5500 or at mike@dixonwalter.co.uk
Applications should be made via email to mike@dixonwalter.co.uk by midnight, Thursday 21st July 2022, and must include on separate documents:
a letter of application setting out your interest in the role and details of how you match the person specification (no more than 500 words)
a comprehensive curriculum vitae (CV)
details of three referees and notice period (referees will not be contacted without your permission)
a completed Personal Details Form (available above)
Final stage interviews will be held on Friday 2nd September 2022.
In making an application for this role we ask you also to view our Privacy Notice which outlines our compliance to General Data Protection Regulations and the use and storage of your data. Personal Data is held and processed on the lawful basis that such action is in the Legitimate Interest of the company in pursuing the purposes described and has been considered through the use of a Legitimate Interest Assessment utilising the Balance Test to not be outweighed by risks to the rights, freedoms and interests of the Data Subject.
Please note that our client is legally obliged to confirm that the appointee is eligible to work in the UK. As of 1 January 2021, government restrictions have changed. For further information visit the Home Office website at http://www.bia.homeoffice.gov.uk/workingintheuk
Share this position.