Academic Director, Institute of Leadership
Closing Date
31st July 2020
Salary
Professorial Level - Competitive
Interviews Scheduled
Long List Interviews: w/c 10th August 2020. Panel Interview 27th August 2020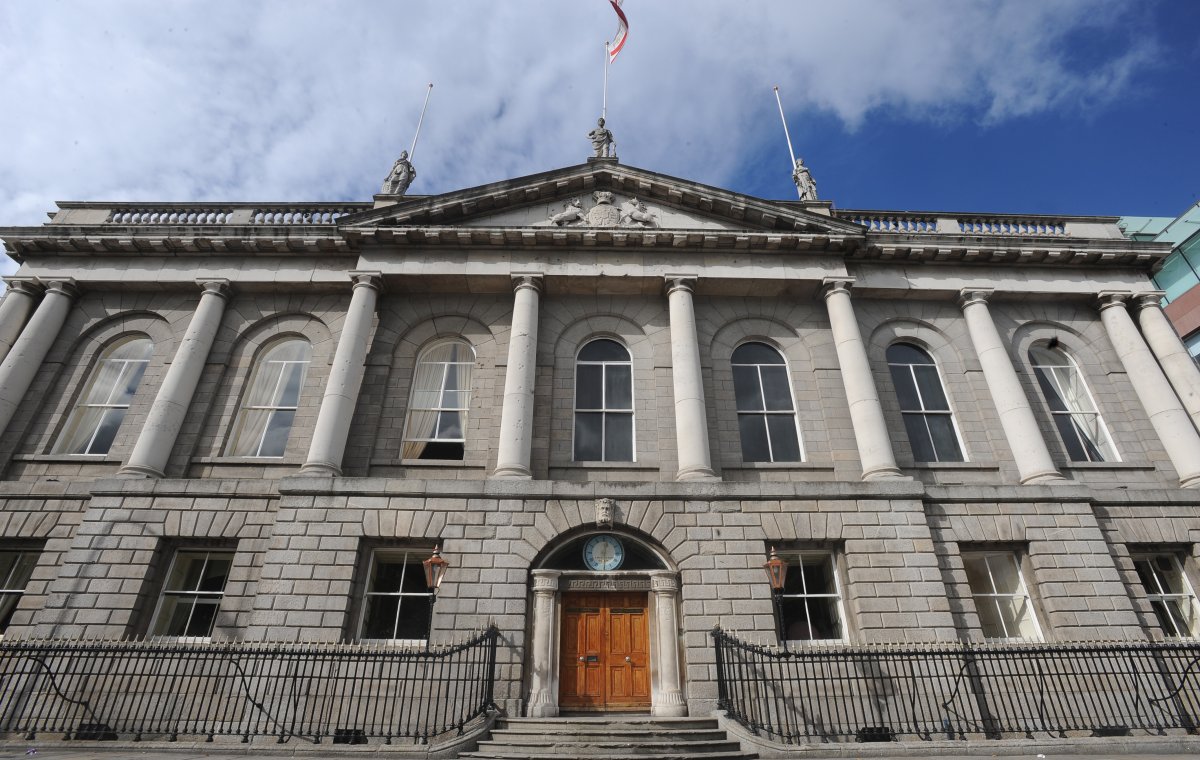 RCSI is an independent, not-for-profit, world-leading international Health Sciences University located in the heart of Dublin, with four campuses overseas and professional training roots as a national College of Surgeons, going back to 1784.
RCSI's approach to education, training and research is underpinned by professionalism, precision and the relentless pursuit of excellence in all that they do. Programmes welcome students from over 60 countries and they are ranked in the Times Higher top 2% of universities worldwide.
RCSI operates the largest medical school in Ireland as part of a suite of healthcare programmes which span undergraduate, postgraduate, professional and CPD. The multi-disciplinary approach to undergraduate and postgraduate education includes Medicine, Physiotherapy, Pharmacy, Surgery, Radiology, Dentistry, Nursing, Sports and Exercise Medicine as well as Healthcare Management and Leadership.
A fully accredited part of the academic School of Medicine & Health Sciences, the RCSI Institute of Leadership is Ireland's only third level institution dedicated exclusively to the development of healthcare Management and Leadership competencies. The Institute maintains close connections with the world of healthcare delivery both in Ireland and internationally. Programmes are characterised by deep healthcare insight and a blended learning approach that allows students to learn while continuing to work as health professionals.
As part of an ambitious growth strategy, the Institute is now seeking to recruit an experienced senior Academic Director to lead a transformational agenda in the development of the programme portfolio, as well as driving market expansion and strategic partnerships. This appointment will be at Professorial level.
The post will be anchored at the Institute's Sandyford location in Dublin and relocation would be supported. Reflecting the international nature of our current delivery, we are also interested in applications from qualified candidates who would appreciate more geographically flexible working arrangements.
The post holder, holding a PhD or equivalent in a relevant Management or Leadership discipline will:
be responsible for managing the Institute's full-time faculty and adjunct contributors.
play a leadership role in the development of new programme

s

and delivery innovation in line with the Institute's strategy.
have academic responsibility for programme offerings, both domestic and international and will serve as a member of the Institute's Leadership Team.
Applications are welcomed from experienced, senior, candidates who have held substantial academic roles and a strong research portfolio. Applications are invited from candidates who can demonstrate significant people and stakeholder management experience and who have expertise in the development and delivery of PG education in leadership, management or a related discipline.
RCSI would be particularly interested in applications from candidates demonstrating a strong track record in leading innovation in the design and delivery of learning models and blended learning programmes, teamed with a detailed understanding of the wider educational landscape. Experience within an international and/or healthcare educational environment would be advantageous.
To find out more or to have an informal discussion please contact Kiersten Avery on 07881 344559 or kiersten@dixonwalter.co.uk
How to apply
Applications should be made via email to kiersten@dixonwalter.co.uk by 31st July 2020 and must include on separate documents:
a letter of application outlining your interests in and vision for the role (no more than two pages of A4)
a comprehensive curriculum vitae (CV)
details of your current remuneration and contact details for three referees, one from your current employer (referees will not be contacted without your permission)
a completed Equal Opportunities form (available above)
Panel interview date – 27th August 2020
Following receipt of your application, you will receive an acknowledgment from Dixon Walter. Within this response, you will be required to provide consent under the new General Data Protection Regulation. If you fail to provide this consent your application will not be processed further.
Share this position.