Chief Operating Officer
Closing Date
5th August 2020
Interviews Scheduled
week commencing 31st August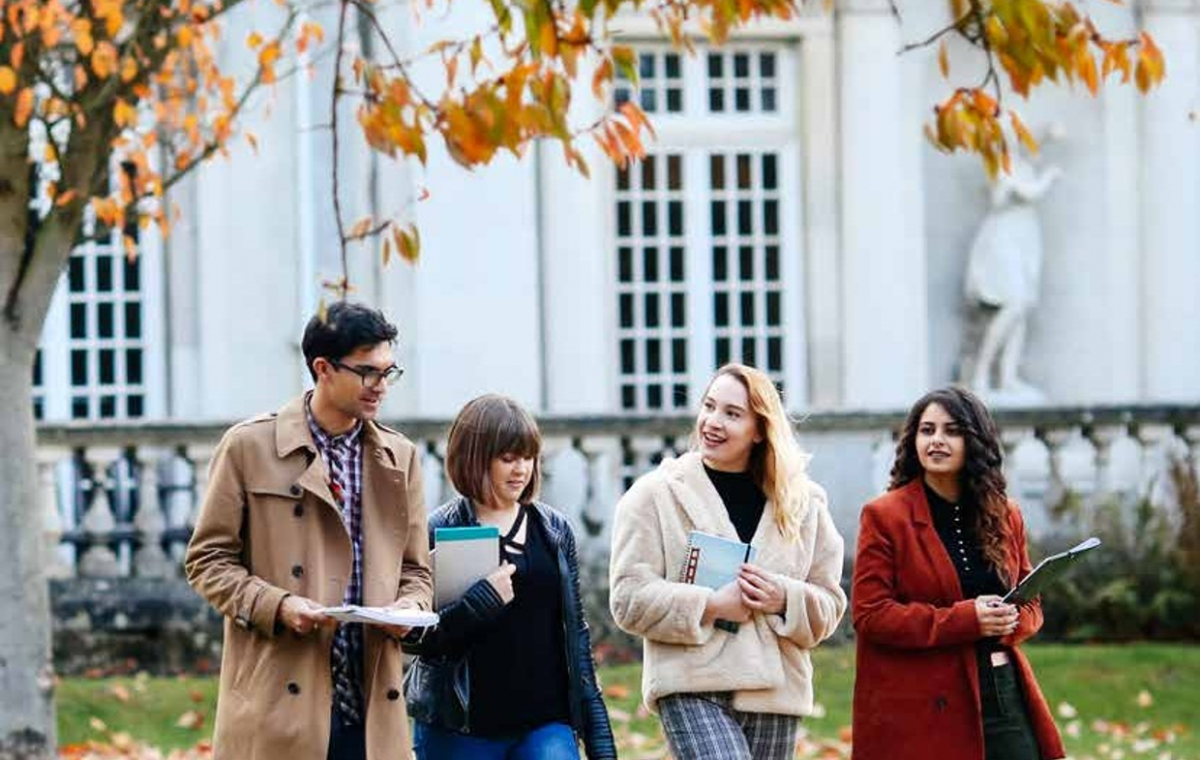 Located on a fantastic campus in south west London based on four colleges, the University of Roehampton has a strong and fast-growing reputation for the quality of its teaching and research. Ranked in the top 10 of London Universities, it has a clear sense of purpose delivering purposeful education; enhancing the lives and employment prospects of its students and staff alike. With a relatively new Vice-Chancellor and corporate strategy; the University has a strong Covid-19 recovery plan which will ensure financial sustainability, and has ambitious yet pragmatic plans for growth and development in the current context designed to build resilience, enhance the university's reputation and deliver an enriching student experience.
The Chief Operating Officer oversees a broad range of professional services and will play a pivotal role in enabling the University to achieve its corporate objectives. A strategic leader and key member of the senior management team reporting directly to the Vice-Chancellor you will be responsible for delivering improved modernization and efficiency across all service areas and ensuring student outcomes and academic success are at the heart of a holistic approach to professional services. Application of commercial thinking, programme and project management, improved systems & processes supported by high quality management information and data will be essential elements of service improvements in the current circumstances and the highly competitive nature of higher education.
You will be an experienced senior manager with a proven track record of delivering leading edge multiple professional services in large & complex organizations and with a deep understanding of the higher education sectors. Used to operating at the strategic level you will also be an influential change manager blessed with highly developed interpersonal & communication skills. Highly analytical and decisive you will also strongly identify with the values of the University and its collegiate management culture.
---
The postholder will succeed Reggie Blennerhassett (PVC and Chief Operating Officer) who will be retiring after 13 years at Roehampton.
---
For further information about this exceptional opportunity with one of the country's most progressive universities set in a highly attractive campus close to the heart of London please contact  Alan Walter on 07876 766972 or email alan@dixonwalter.co.uk
How to apply
Applications should be made via email to alan@dixonwalter.co.uk by 5pm on Wednesday, 5th August 2020 and must include on separate documents:
a letter of application outlining your interests in and vision for the role (no more than two pages of A4)
a comprehensive curriculum vitae (CV)
details of your current remuneration and contact details for three referees, one from your current employer (referees will not be contacted without your permission)
a completed Equal Opportunities form (available above)
Following receipt of your application, you will receive an acknowledgment from Dixon Walter. Within this response, you will be required to provide consent under the new General Data Protection Regulation. If you fail to provide this consent your application will not be processed further.
Share this position.