Chief Information and Digital Officer
Closing Date
31st January 2019
Interviews Scheduled
March 2019 (date TBC)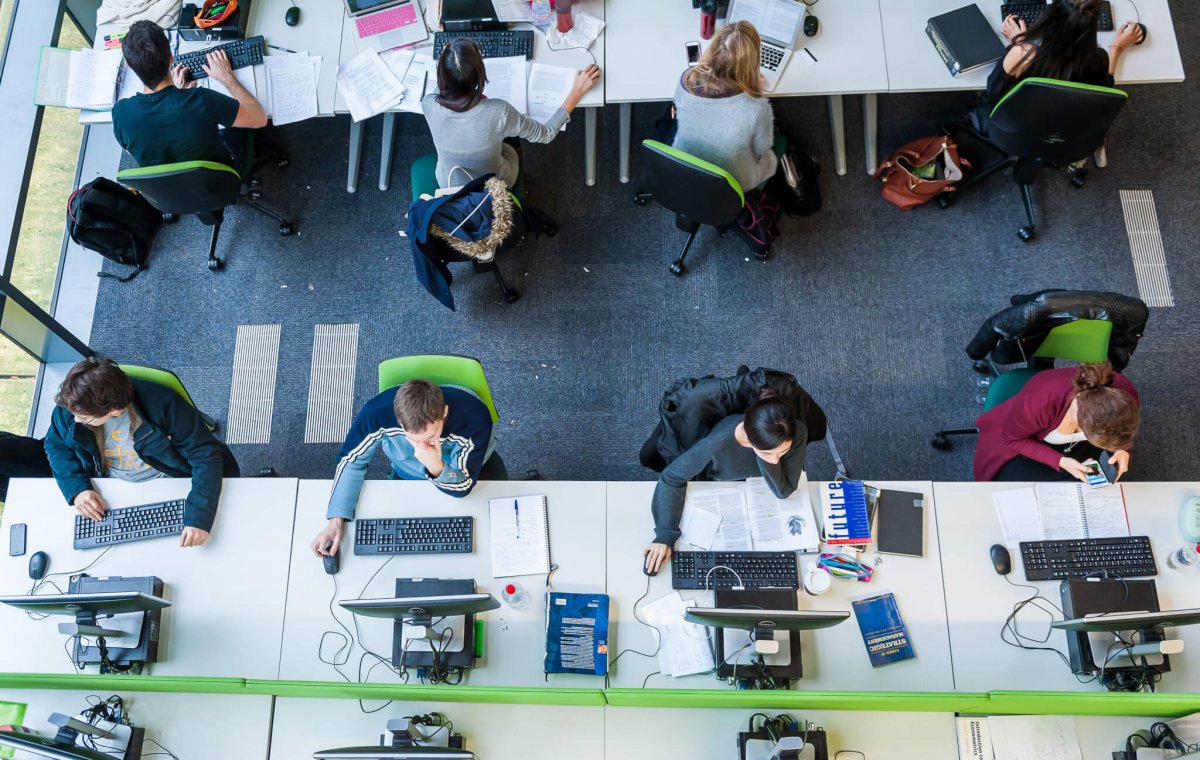 The University of Surrey has ambitious plans for our future. We are looking for a creative, knowledgeable and highly skilled Chief Information and Digital Officer to help us deliver large scale digital transformation. Already an experienced, commercially focused, outward looking and pragmatic individual, you will be used to driving transformational change in a complex matrix environment.
This is an exciting opportunity to shape the I.T. and digital strategy for a successful and well respected UK University, renowned for delivering excellent experiences for our students and world leading research outputs across a range of disciplines. This significant leadership role will also allow you opportunities to deliver improvements to the function's levels of service, and you will need to establish and develop strong partnerships with the University's Academic and Professional Services communities and with other key stakeholders.
The credibility of a proven track record of leading an IT function of similar or greater scale and complexity overseeing large projects and transforming services, people and culture will be essential, but key to your success will be a strong, strategic vision for digital exploitation and driving innovation and transformational change.
Reporting to the Chief Operating Officer, you will be an important member of the University's senior management team, and will be expected to contribute to the institution's success both within your portfolio and more generally across other areas of activity.
To discuss this opportunity please contact Mike Dixon, on 0191 5005500, email mike@dixonwalter.co.uk
To apply please submit the following to mike@dixonwalter.co.uk
1. An up-to-date CV. Candidates are advised that following the introduction of the Employment Equality (Age) Regulations 2006, you are no longer obliged to provide your date of birth on your CV
2. A covering letter of no more than 2000 words that addresses both the essential and the desirable requirements in the person specification and provides details of your current remuneration and notice period.
3. Details of three referees (one who should be your current employer), including name, nature of your relationship, position and contact details.
4. A completed Equal Opportunities form (also available to download from this site)
Closing date for application is Noon, Thursday 31st January 2019. Final stage interviews will be held in March.
Following receipt of your application you will receive an acknowledgement from Dixon Walter. Within this response you will be required to provide consent under the new general data protection regulations. If you fail to provide this consent your application will not be processed further.
We would also draw your attention to the Privacy Notice of our client, the University of Surrey, it is important that you read and understand how your data will be used and held as part of this process;  https://www.surrey.ac.uk/information-management/data-protection/staff-applicant 
Share this position.