Make your next call to Dixon Walter — whether you have a role to fill or you're looking for an exciting new opportunity.
Finding exceptional senior leaders to fill exciting academic & professional service positions across all university mission groups.
Committed & passionate about the delivery of choice and the support of equality & diversity throughout all we do.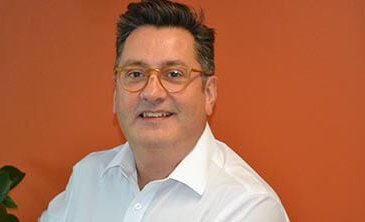 Posted
Continuing our partnership with The University of Cumbria, Dixon Walter recently assisted with this key appointment and are pleased to see Brian Webster-Henderson take on this pioneering new role.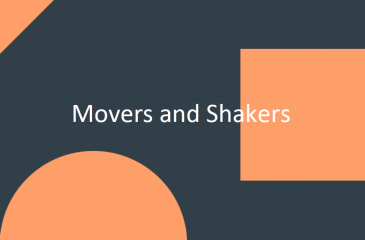 Posted
It's almost August and as our Edinburgh office is getting ready to leap into the unknown at this year's Festival Fringe, we take a look at who's new and who's moving in the sector.