Make your next call to Dixon Walter — whether you have a role to fill or you're looking for an exciting new opportunity.
Finding exceptional senior leaders to fill exciting academic & professional service positions across all university mission groups.
Committed & passionate about the delivery of choice and the support of equality & diversity throughout all we do.
Posted
Professor Sara de Freitas, will be joining the University of Cumbria as Deputy Vice Chancellor (Academic) at the beginning of March 2018. Dixon Walter are pleased to have supported the institution with this key appointment.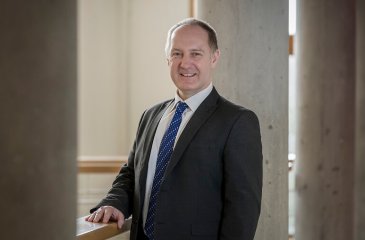 Posted
Dixon Walter were delighted to recently assist the ambitious University of Sunderland with the key appointment of Academic Dean to the Faculty of Business, Law and Tourism. Following a national search, Professor Lawrence Bellamy was appointed.