Make your next call to Dixon Walter — whether you have a role to fill or you're looking for an exciting new opportunity.
Finding exceptional senior leaders to fill exciting academic & professional service positions across all university mission groups.
Committed & passionate about the delivery of choice and the support of equality & diversity throughout all we do.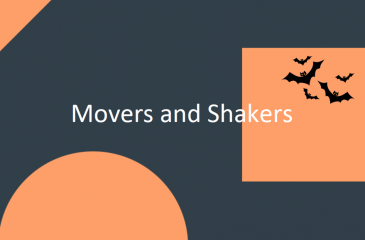 Posted
October has been full of high profile changes across the sector. Good luck to all those starting new roles in the coming months!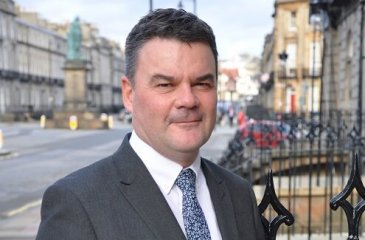 Posted
In recent months we have observed the ever-increasing movement across the world of Estates, Facilities and Infrastructure within the HE sector. Due to a resurgence in capital development and an intensifying demand from students for quality and choice, resulting in serious churn, we have seen nearly thirty Director of Estates and Facilities appointments arising right across the sector nationally within the last 12 months.