Make your next call to Dixon Walter — whether you have a role to fill or you're looking for an exciting new opportunity.
Finding exceptional senior leaders to fill exciting academic & professional service positions across all university mission groups.
Committed & passionate about the delivery of choice and the support of equality & diversity throughout all we do.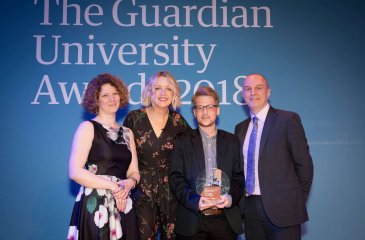 Posted
Last night saw the sixth Guardian University Awards take place in London. These awards recognise the universities that inspire students and transform communities. Dixon Walter were let out for the evening and were proud to be sponsoring the Advancing Staff Equality category.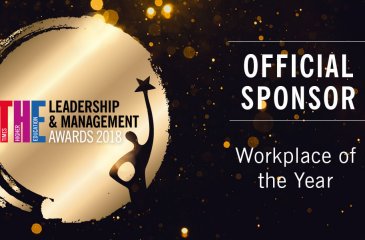 Posted
Shortlists announced today and not long till the big event. We're excited to be sponsoring the "Workplace of the Year" category and attending the prestigious event in June.
Good luck to all those who have been shortlisted!