Board Practice
Dixon Walter work with many organisations across the UK to support the appointment of successful and dynamic board members.
The Public and Not for Profit sectors are a diverse and vibrant part of the economy and employ leaders providing critical and transformative functions to our society. Our aim is to provide these environments with access to the best talent wherever it is based by the application of leading edge search and selection best practice.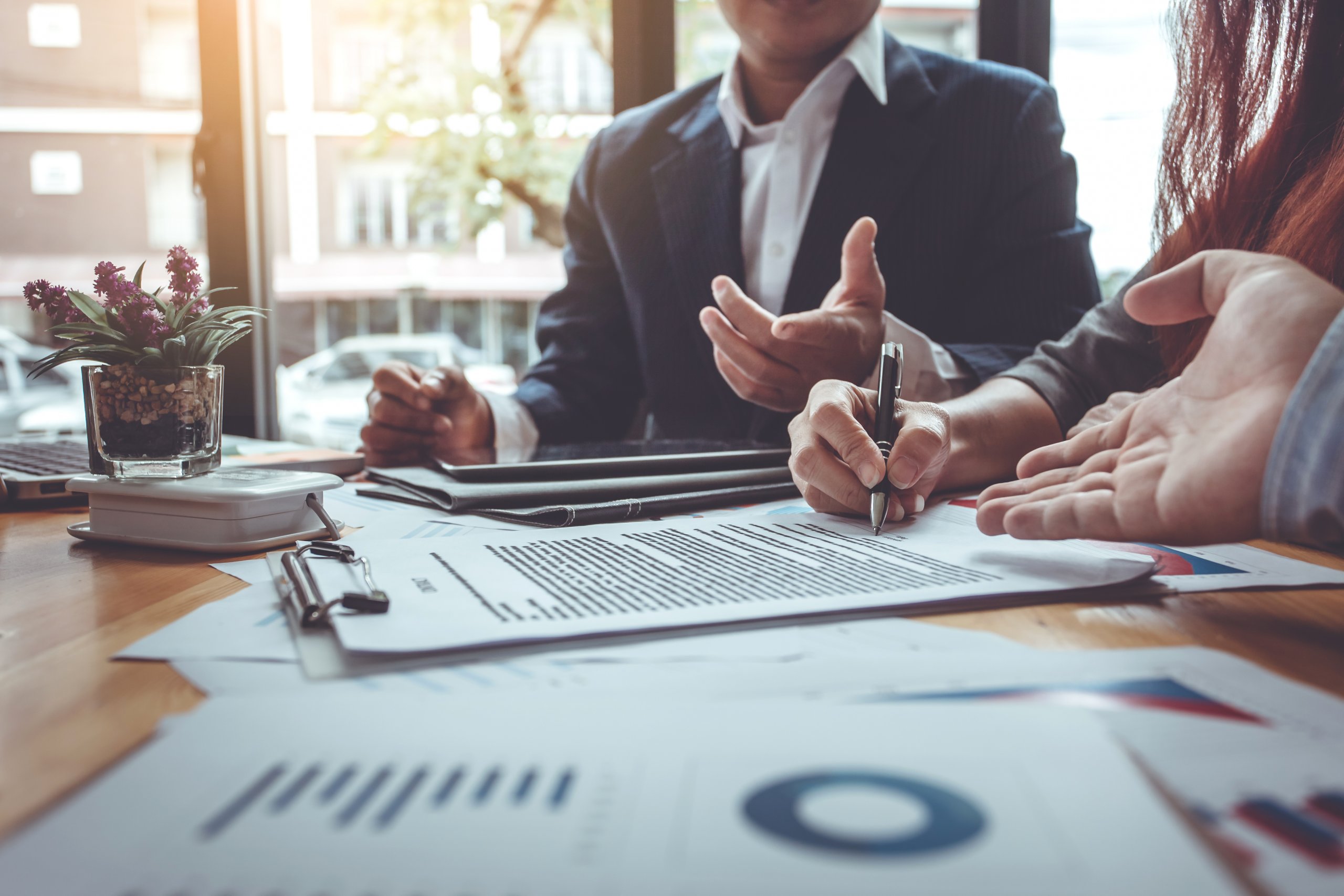 We are passionate about the contributions of the wide range of publicly funded organisations and vastly experienced in working with their culture and values. Our recruitment methodologies reflect the high demands for probity, integrity, transparency and diversity that are essential in commanding public confidence.
Our track record and experience includes:
— Central Government Departments, Agencies and NDPBs
— Local Government and Emergency Services
— Higher Education and Further Education
— Health Service and Social Care
— Social Housing and Regeneration
— Charities and the Third Sector
— Culture, Heritage and Destination Marketing
Just what you're looking for?
Whether you have a brief right now or would like to chat through how we can help you in future, why not give us a call?