News & Opinion
Posted
Higher Education
ARU Peterborough has made four senior appointments as preparations step up ahead of welcoming the university's first students in September 2022. Dixon Walter are delighted to have played a critical part in the appointment of this new leadership team and we look forward to seeing this exciting venture going from strength to strength with the new team in place.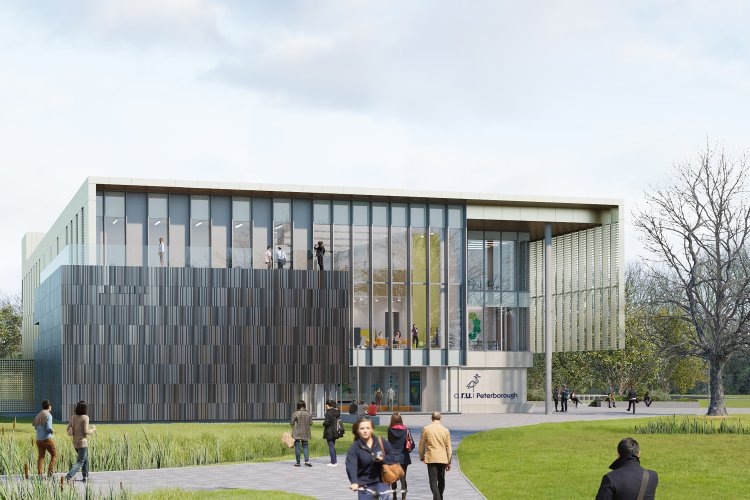 Partner-led and tailored.
Our flexible services reflect the ever-changing demands of an increasingly competitive global market-place for talent. Making keynote appointments through appropriate and value-adding services that generate diverse pools of candidates is our objective.