News & Opinion
Posted
Higher Education
July is almost here, can you believe it?
Take a look at our roundup of June's top appointments across the sector. Good luck to everyone who is embarking on new adventures!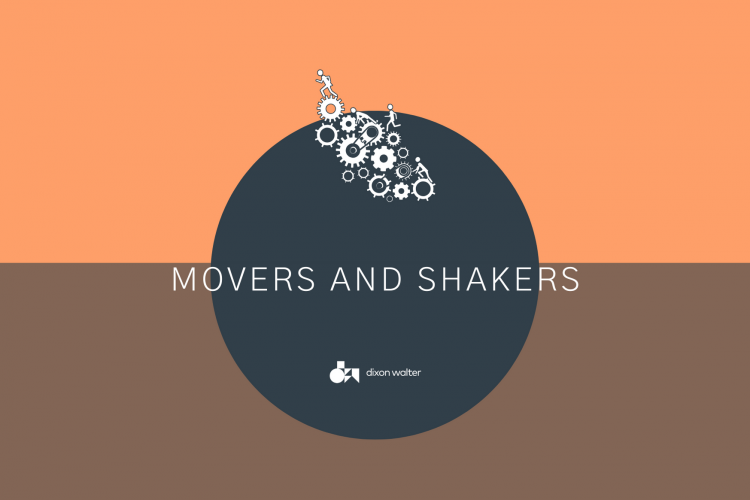 Partner-led and tailored.
Our flexible services reflect the ever-changing demands of an increasingly competitive global market-place for talent. Making keynote appointments through appropriate and value-adding services that generate diverse pools of candidates is our objective.