Category:
Higher Education
Posted
Higher Education
The new academic year is well underway and we've taken a look at those who have started the year with a new position. Congratulations and best wishes to all those embarking on new opportunities in the new academic year.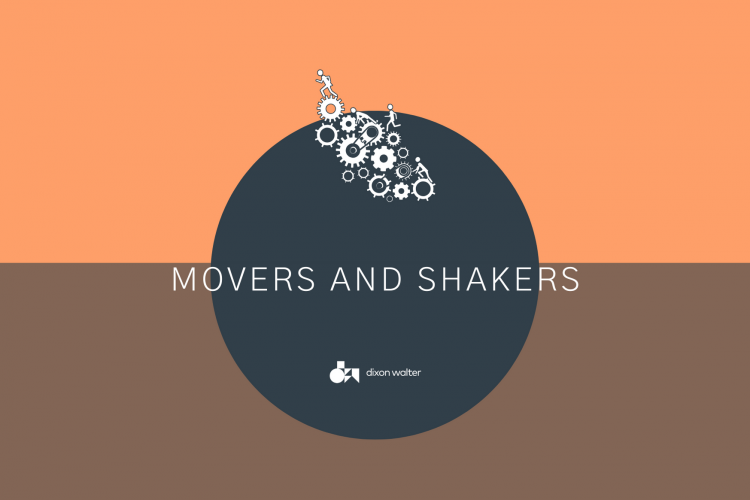 Partner-led and tailored.
Our flexible services reflect the ever-changing demands of an increasingly competitive global market-place for talent. Making keynote appointments through appropriate and value-adding services that generate diverse pools of candidates is our objective.