News & Opinion (2022)
Posted
Board Practice
The World Health Organisation recognises World Mental Health Day on 10 October every year.
The theme of 2022's World Mental Health Day, set by the World Federation for Mental Health, is 'Make mental health and wellbeing for all a global priority'.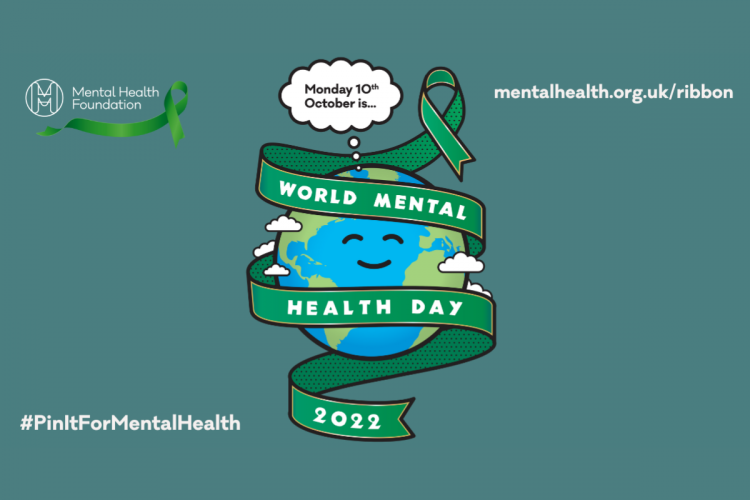 Partner-led and tailored.
Our flexible services reflect the ever-changing demands of an increasingly competitive global market-place for talent. Making keynote appointments through appropriate and value-adding services that generate diverse pools of candidates is our objective.