Category:
Housing and Regeneration
Posted
Higher Education
Dixon Walter has joined leading companies from a range of sectors and industries in signing the Inclusive Culture Pledge in 2022, an initiative managed by diversity consultancy The EW Group. Diversity and inclusion in the workplace is becoming increasingly important for both employers and employees.
Research has shown that diverse businesses are 35% more likely to financially out perform their industry's national average. For potential job hunters, 67% now consider a diverse workforce is an important factor when considering job offers.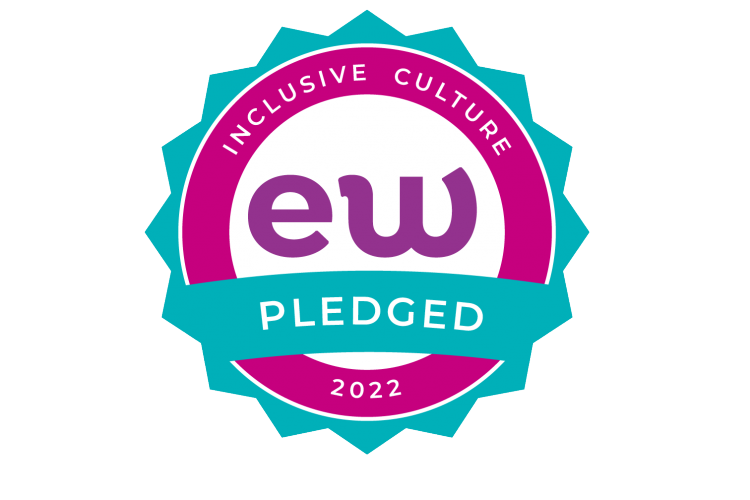 Partner-led and tailored.
Our flexible services reflect the ever-changing demands of an increasingly competitive global market-place for talent. Making keynote appointments through appropriate and value-adding services that generate diverse pools of candidates is our objective.