Category:
Housing and Regeneration
Posted
Higher Education
What is Pride Month?
Pride Month is a month-long celebration and commemoration of lesbian, gay, bisexual and transgender people and their achievements. Since the first pride parade in 1970, the month has grown to include more of the LGBTQ+ community and continues to evolve as our understanding of sexual orientation and identity grow.
Pride Month is also an important opportunity to highlight the continued inequality for LGBTQ+ people across the globe and get involved in making a difference, whether you identify as LGBTQ+ or are an ally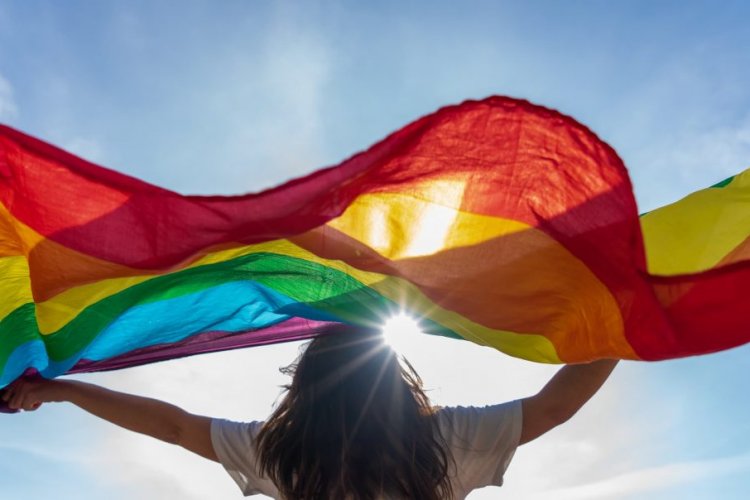 Partner-led and tailored.
Our flexible services reflect the ever-changing demands of an increasingly competitive global market-place for talent. Making keynote appointments through appropriate and value-adding services that generate diverse pools of candidates is our objective.