Make your next call to Dixon Walter — whether you have a role to fill or you're looking for an exciting new opportunity.
Finding exceptional senior leaders to fill exciting academic & professional service positions across all university mission groups.
Committed & passionate about the delivery of choice and the support of equality & diversity throughout all we do.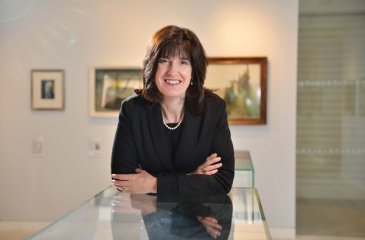 Posted
We are delighted to have assisted ucisa in the appointment of their very first Chief Executive Officer. We wish Deborah every success in her new role!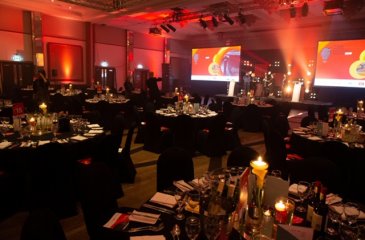 Posted
Congratulations to the winners of the Herald Higher Education Awards 2019 and well done to all those who took part, what a great night it was!