Mission and Values
A Refreshingly Different kind of search firm…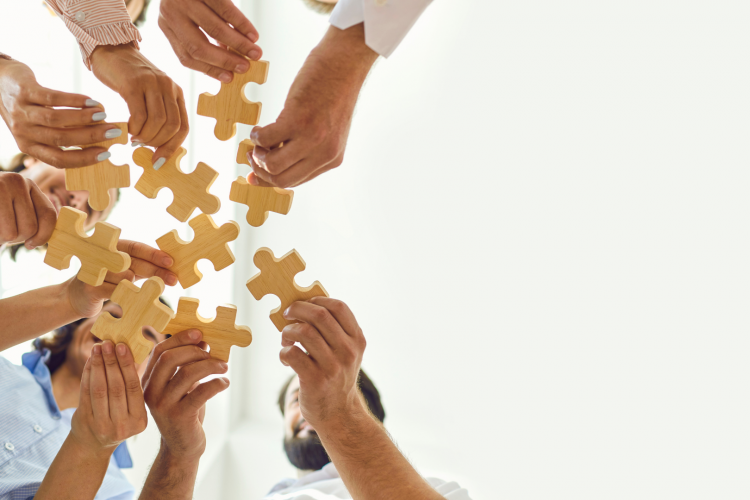 Our Mission
Dixon Walter is a different kind of search firm; we are all about relationship building and partnership working. This approach ensures we provide the highest quality of service that exceeds the expectations of both clients and candidates.  Our team are passionate about creating an impact that will advance the success of the organisations we support through finding and encouraging authentic and inspirational leaders from diverse backgrounds who will create an innovative and sustainable future for tomorrow's global society.
Our Values
Respectful

Integrity

Authentic

Passionate

Committed

Inclusive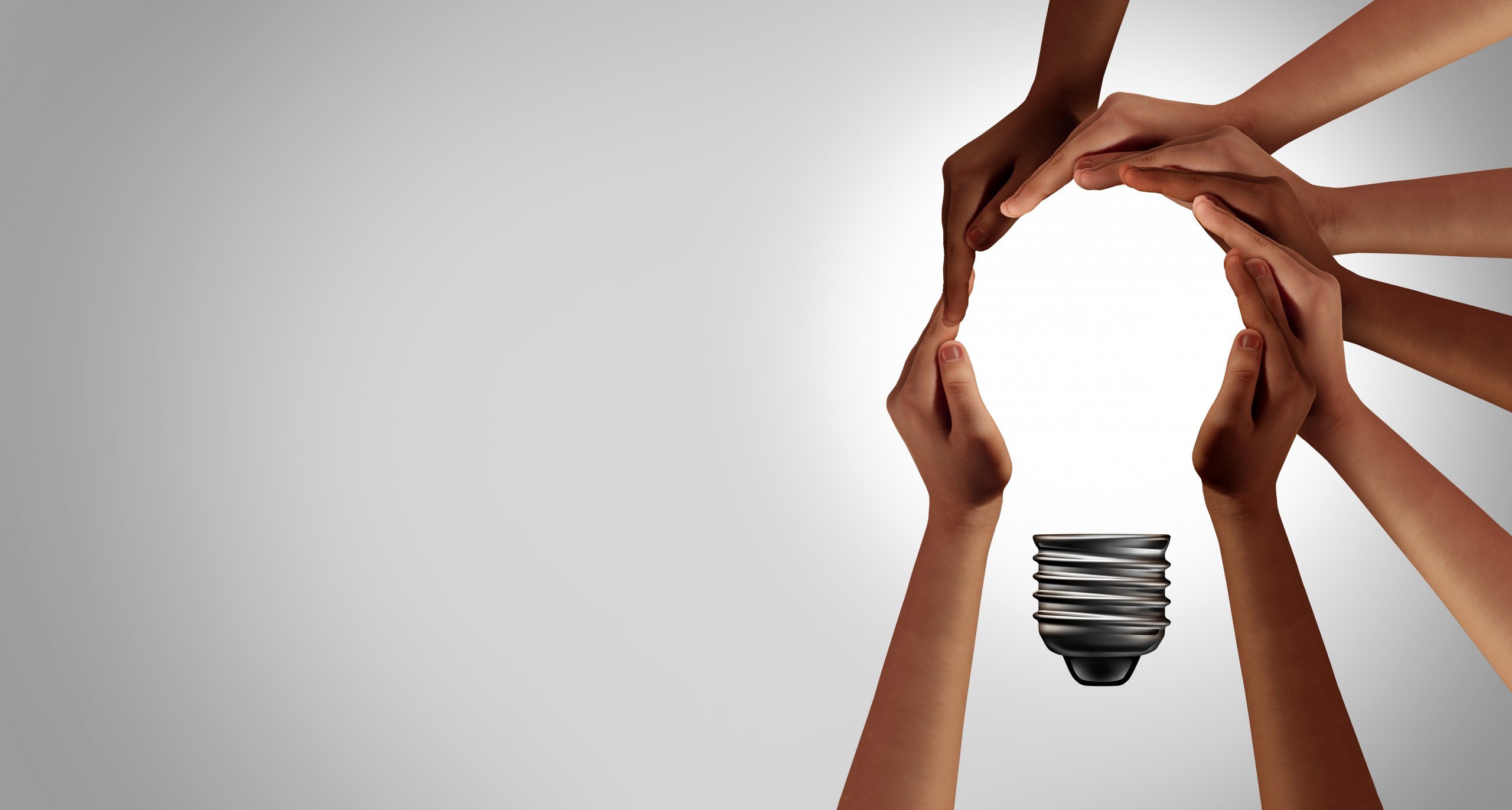 About Us
At Dixon Walter we provide quality-driven, research-led executive recruitment services to the education, housing and largely not-for-profit sectors. The company was built on a belief that a different, adaptable and agile approach was needed. An approach that would mirror the values of our clients and the leaders they wish to attract and retain. We place these core values at the heart of our culture and we are proud to be contributing to the continued advancement of society.
Our clients and candidates are important to us; we work in a collaborative style providing an authentic partnership that supports over time, not just at the key moments. We are here for you and we care. Our company is built from individuals who echo this mantra; our team is passionate as well as compassionate. Our genuine drive to make a difference combined with our years of expertise, bespoke research services and rigorous attention to detail, deliver effective results with outstanding feedback time and time again.
We are committed to continuous improvement and social responsibility; we will challenge our clients and ourselves in this regard. We believe that empowerment is key to success and we strive towards a commitment to colleague development as well as flexible, agile solutions for our clients. Above all, Dixon Walter is built on respect and integrity; acting responsibly in all that we do and ultimately not being afraid to offer a service that is dedicated to being refreshingly different.