Current opportunities
Since we keep our ear to the ground, we can keep candidates abreast of opportunities emerging due to market changes, new roles and national policy.
The following are our current advertised vacancies for permanent, temporary and interim senior appointments within the Housing and Regeneration markets.
"I've worked with other agencies in the past and none were as good as Dixon Walter" (candidate feedback, 2021)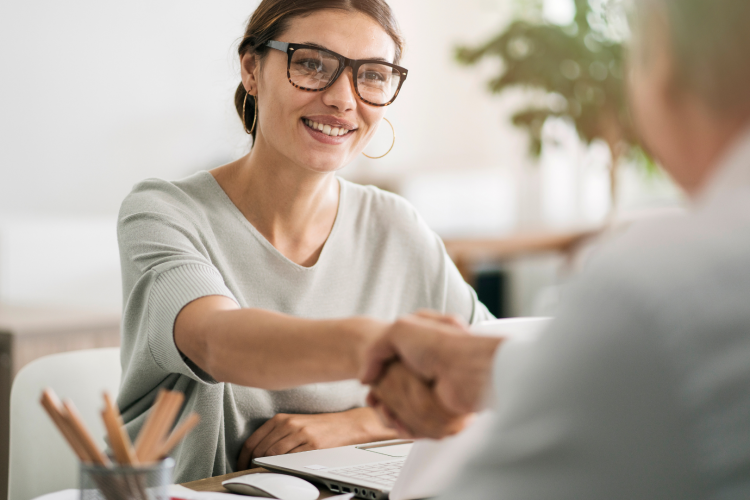 Posted:
Location: Darlington, Teesside
As Chief Operating Officer of Railway Housing, you report to the CEO and hold direct line management responsibility for asset management and housing operations. You will inspire a culture that delivers results and service excellence and your success in leading change and collaborating effectively with boards and committees will set you apart.

Recent appointments.
At Dixon Walter, we've worked hard to develop a process and an approach which works, and which mitigates the administrative burden for our clients. Find out more about our fresh approach.