News & Opinion (2020)
Posted
Higher Education
Following on from the work of the AUA looking at the future for professional services in HE, Emma Wilkins, Executive Search Consultant at Dixon Walter, has been reflecting on how we mustn't lose sight of the importance of leadership in ensuring a vibrant and dynamic higher education sector fit for the future.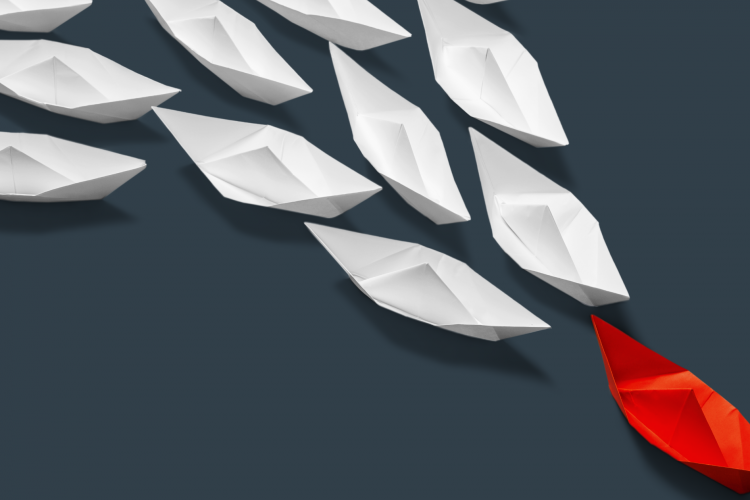 Partner-led and tailored.
Our flexible services reflect the ever-changing demands of an increasingly competitive global market-place for talent. Making keynote appointments through appropriate and value-adding services that generate diverse pools of candidates is our objective.