News & Opinion (2017)
Posted
Higher Education
Dixon Walter are delighted to have recently supported University of the West of Scotland with this key appointment. Professor Olivier will join UWS in May 2018, following the retirement of current postholder Professor Paul Martin CBE.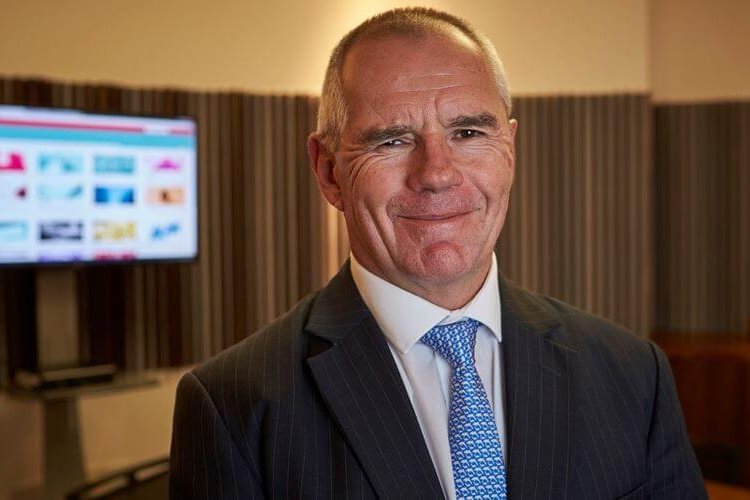 Partner-led and tailored.
Our flexible services reflect the ever-changing demands of an increasingly competitive global market-place for talent. Making keynote appointments through appropriate and value-adding services that generate diverse pools of candidates is our objective.