Category:
Board Practice
Posted
Board Practice
Dixon Walter has once again joined leading companies from a range of sectors and industries in signing the Inclusive Culture Pledge in 2023, an initiative managed by diversity consultancy EW Group.
By signing up for the Pledge, we will have the support of EW Group, a specialist in diversity and inclusion via exclusive access to DEI experts and thought leaders.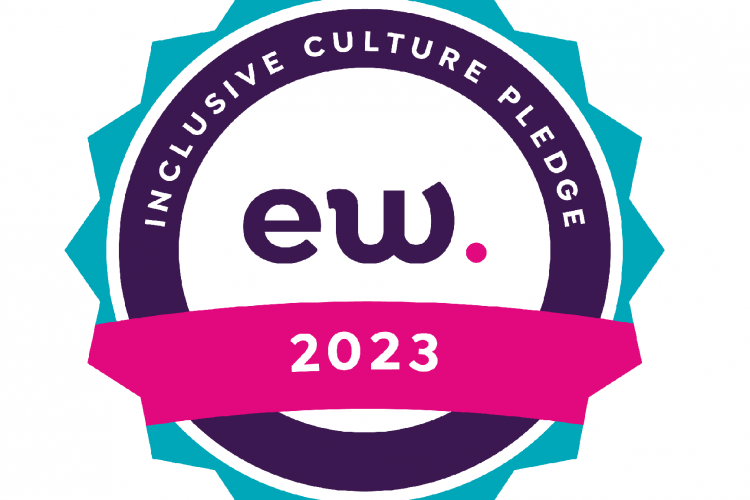 Partner-led and tailored.
Our flexible services reflect the ever-changing demands of an increasingly competitive global market-place for talent. Making keynote appointments through appropriate and value-adding services that generate diverse pools of candidates is our objective.