Category: Board Practice
Posted
Board Practice
Former Chief Executive of the Joseph Rowntree Foundation, Dame Julia Unwin DBE, has been appointed Pro Chancellor and Chair of York St John University's Governing Body from 1 August 2020.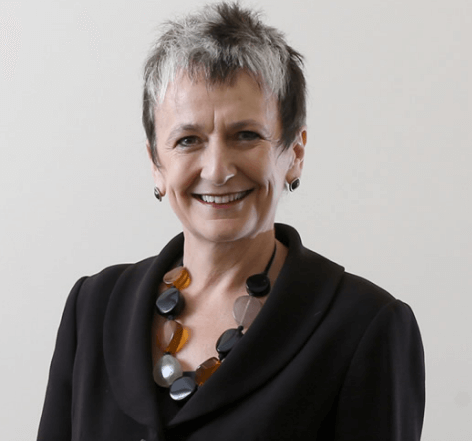 Partner-led and tailored.
Our flexible services reflect the ever-changing demands of an increasingly competitive global market-place for talent. Making keynote appointments through appropriate and value-adding services that generate diverse pools of candidates is our objective.