Category:
Board Practice
Posted
Board Practice
In recent years, we are genuinely proud to add real value by securing great non-executives who have not just added to the diversity of Boards but have made a full and effective contribution too.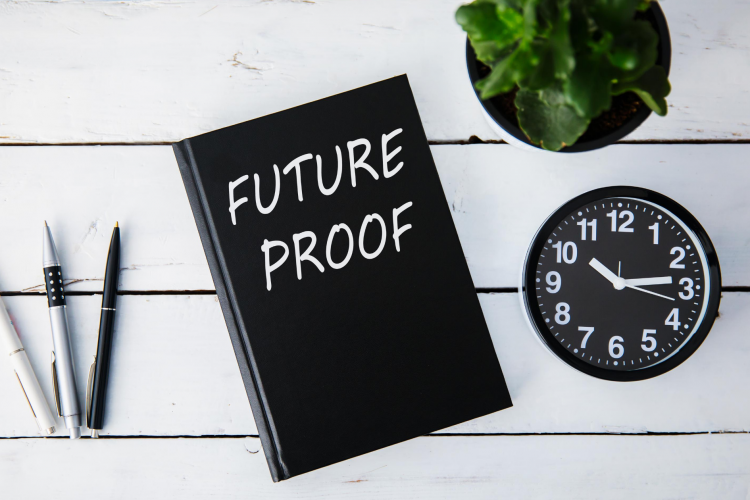 Partner-led and tailored.
Our flexible services reflect the ever-changing demands of an increasingly competitive global market-place for talent. Making keynote appointments through appropriate and value-adding services that generate diverse pools of candidates is our objective.