Movers and Shakers December 2020
Posted 23rd December 2020
What a year it has been! As we head into the Christmas period, we take one last look at the Movers and Shakers and wish good luck to everyone embarking on new challenges.
Merry Christmas from us at Dixon Walter!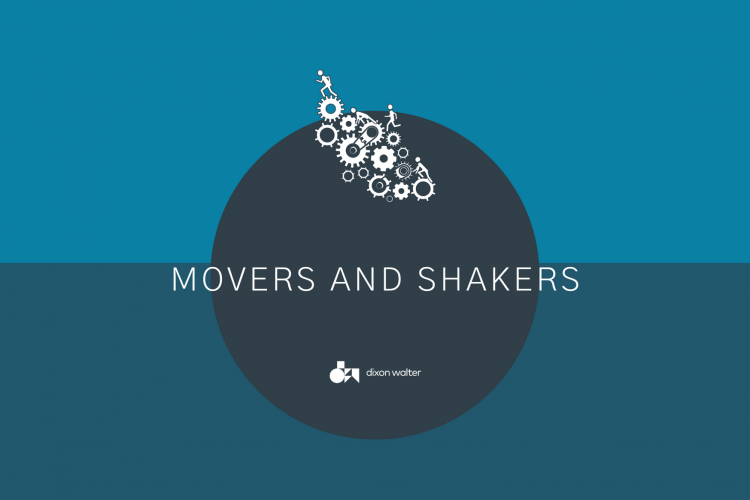 Unity Homes and Enterprise has appointed Cedric Boston as Interim Chief Executive, replacing Ali Akbor OBE, who led the organisation for more than two decades. Mr Boston has over 30 years of experience in social housing, including 25 years at senior executive level. He is a former chief executive of Arhag and was previously Director of Housing at Lambeth Living.
Guy Millichamp has taken up the role of Director of Finance and Resources at Connect Housing, replacing Sean Flynn, who has retired after almost 20 years in the role. Guy has many years' experience in the housing sector and his most recent appointments include Director of Finance at Yorkshire Housing, as well as a board member at Rochdale Boroughwide Housing.
Reidvale Housing Association has appointed Susan McDonald as Interim Director following the news that Jim McAlpine has stepped down. Ms McDonald is a qualified solicitor with a wealth of experience in social housing and also has experience of strategic management through her role on the management committee of Ore Valley Housing Association in Fife for almost ten years and chair for the past five years.
Manningham Housing Association (MHA) has appointed Bernadette Ruan-Chung as its new Head of Finance. Ruan-Chung, a Fellow of the Association of Chartered Certified Accountants, has 23 years of post-qualification experience gained in high-level finance roles in the housing and charity sectors in London. Her previous positions include Finance Director at Almshouse Charity Pathways, Director of Finance and ICT at Housing for Women, Head of Business Support at Genesis Housing Association, and Finance Director and Deputy Chief Executive at Westway Housing Association.
Netta Meadows has been confirmed to the role of Chief Executive for the Scottish Borders Council, replacing Tracey Logan who retired in September. Ms Meadows will move to SBC from South Somerset District Council where she is currently the Director for Service Delivery. She has previously held director roles at Bristol City Council working across strategic commissioning, commercial relations, social care and neighbourhood services. She will join the council in March 2021.
North West Housing Association, Plus Dane has appointed Interim Chief Executive Ian Reed as its new Chief Executive, replacing Barbara Spicer, who retired in the autumn. Mr Reed has held several senior roles in the organisation over the past 12 years, most recently as Interim Chief Executive. Before this, he spent a year as Executive Director of Resources and two years as Assistant Chief Executive. Ian will officially take over his role in the new year.
Sally Hyndman has been appointed to the newly created role of Chief People Officer at Sovereign and will join the organisation in January. Ms Hyndman is a Non-Executive Director at the mental health charity Mind, and has worked in key HR roles for Debenhams, Carphone Warehouse and Marks & Spencer, where she spent the first 20 years of her career. Ms Hyndman's initial focus will be people and culture, with the safety and compliance and the workplace management teams moving into her department over the course of the year.
That's all for now. We'll see you next year for another round of Movers & Shakers.
If you would like to chat to our team about an opportunity you may need help with, or perhaps you are seeking your next challenge please contact us on 0191 500 5500 / info@dixonwalter.co.uk.
Posted by Rebecca Kinghorn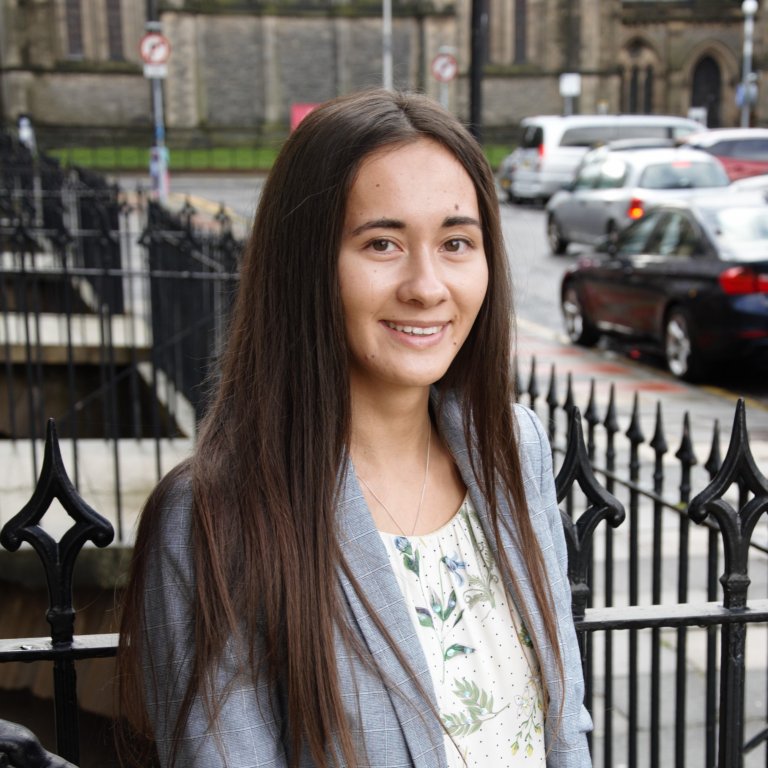 Higher Education
Posted
Anglia Ruskin University was hailed as an institution that "support[s] its region to the full" as it scooped the top prize at the Times Higher Education Awards 2023.
.
Higher Education
Posted
Emma Wilkins of Dixon Walter, led the recruitment campaign for this key appointment. It follows successful academic leadership appointments elsewhere for the University. Emma has taken much time to understand the institution and provide key advice on how to market the opportunities to ensure the best talent is found.
Higher Education
Posted
Hands up who's ready for half term! Phew what a busy start to the academic year it's been. At Dixon Walter, we've been busy working on some fantastic appointments with existing clients and new. Thank you to all those who continue to support us.