Dixon Walter assist Woodhorn Charitable Trust to appoint new Chief Executive
Posted 1st December 2016
Following a national search campaign Dixon Walter have successfully assisted Woodhorn Charitable Trust to appoint new Chief Executive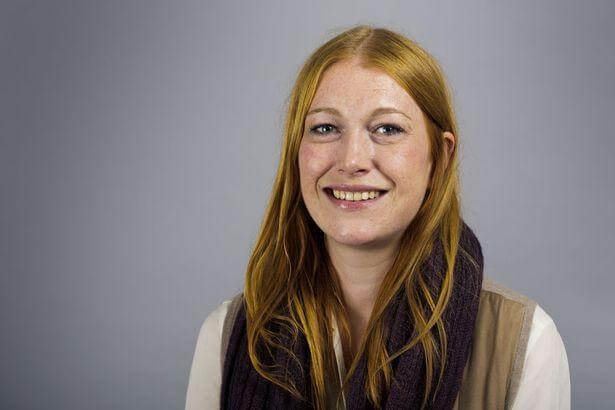 New boss announced for Woodhorn Museum and other Northumberland venues
Rowan Brown is to take charge at the Woodhorn Charitable Trust based on the site of the former Woodhorn Colliery, Ashington
"Dixon Walter carried out the recruitment of a new Chief Executive for the Woodhorn Charitable Trust. DW provided excellent advice and support throughout the recruitment process, including development of the person specification, the candidate prospectus, the advertising and search process, and a two stage selection process. I was  very impressed with the professionalism of the team, the quality of their approach and their willingness to be flexible and to listen and respond to our needs and work with our changing timetable. DW also kept in touch with us throughout the process and were very efficient and effective in making all arrangements. I am very happy to recommend them and would choose them for any future recruitment"     Penny Wilkinson, Chair
Woodhorn Charitable Trust, which manages cultural venues throughout Northumberland, has named Rowan Brown as its new chief executive.
Currently she runs the Somerset-based Alfred Gillett Trust which looks after the collections of the Clark family who established the famous shoe company in 1825.
The collections include more than 25,000 historic shoes and a nationally recognised collection of ichthyosaur fossils found in a nearby quarry.
Before that, from 2010 to 2015, Rowan Brown was director of the National Mining Museum Scotland at Newtongrange, Midlothian.
In her new North East post, which she will take up in February, she will run the Trust which – under the banner of Museums and Archives Northumberland – manages Woodhorn Museum, Berwick Museum and Art Gallery, Hexham Old Gaol, Morpeth Chantry Bagpipe Museum, Northumberland Archives and Berwick Record Office.
Penny Wilkinson, chair of the Woodhorn trustees, said: "Rowan brings significant strategic and operational experience and a track record developing new services for visitors and users and delivering capital development programmes.
"Woodhorn Charitable Trust has ambitious plans for its role at the heart of the cultural life of Northumberland and as a national exemplar in the development of museums, arts and cultural services.
"We are delighted that Rowan will be joining us as chief executive to lead the Trust into this next phase of our development."
Rowan Brown said: "I am thrilled to be joining the Woodhorn Charitable Trust to build on the considerable success the organisation has achieved to date and to work with the talented team to ensure that the next 10 years deliver the vision of enriching communities and enhancing individuals' lives in exciting and innovative ways."
Rowan Brown graduated in art and architectural history at the University of St Andrews in Scotland in 2001 and then gained a master's degree in museum studies at the University of Leicester.
She began her career as a research assistant and curator of transport and technology at Glasgow City Council and was then a senior curator at National Museums of Scotland before going on to run National Mining Museum Scotland.
She moves into the Northumberland post vacated by Keith Merrin who moved to run the National Glass Centre in Sunderland.
Original article can be found via: http://www.chroniclelive.co.uk…
Posted by Mike Dixon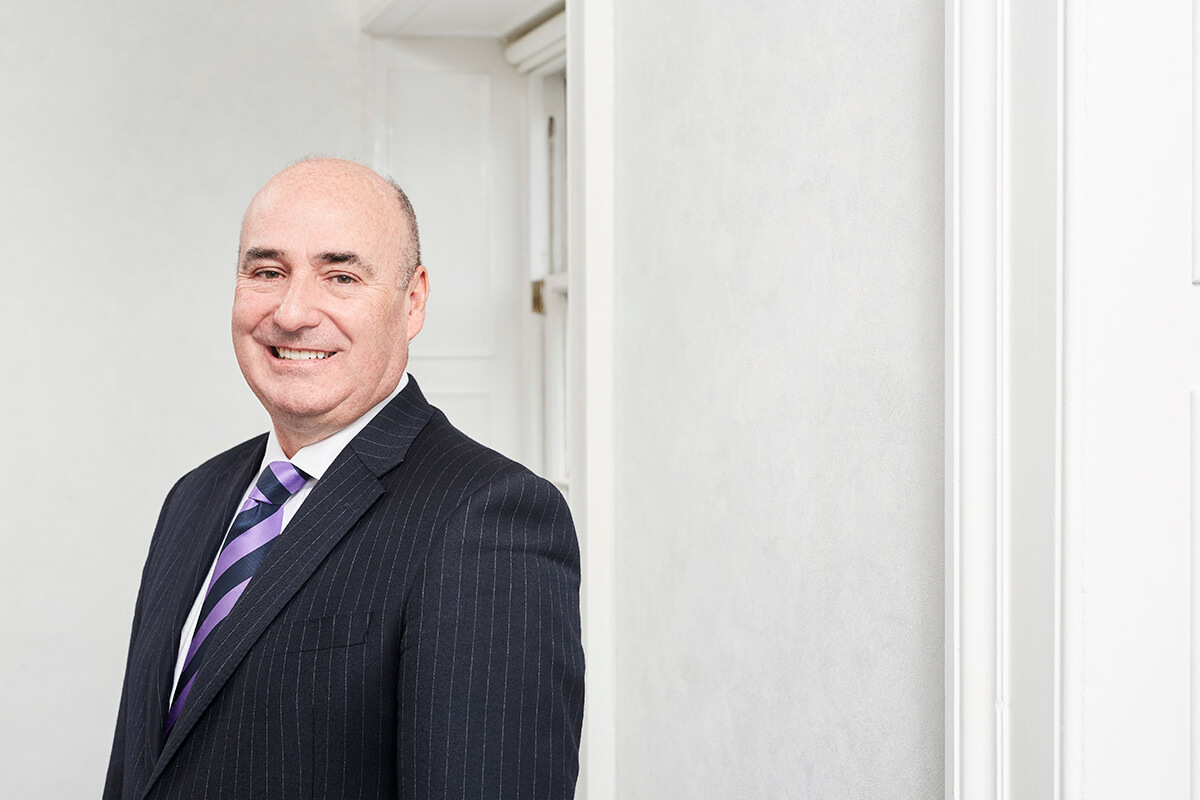 Higher Education
Posted
Emma Wilkins of Dixon Walter, led the recruitment campaign for this key appointment. It follows successful academic leadership appointments elsewhere for the University. Emma has taken much time to understand the institution and provide key advice on how to market the opportunities to ensure the best talent is found.
Higher Education
Posted
Hands up who's ready for half term! Phew what a busy start to the academic year it's been. At Dixon Walter, we've been busy working on some fantastic appointments with existing clients and new. Thank you to all those who continue to support us.
Higher Education
Posted
The theme this year, Take Action Make Impact, centres around the idea that we are all trying to reach effective, positive and sustainable impact through inclusion action for all those we work with and for ourselves. That is the ultimate aim of inclusion and diversity and why it's so important to continue striving for truly inclusive workplaces – to create equity and equality impact for all.