Dixon Walter complete international campaign to recruit new Director of Advancement
Posted 7th December 2016
UWS – New Director of Advancement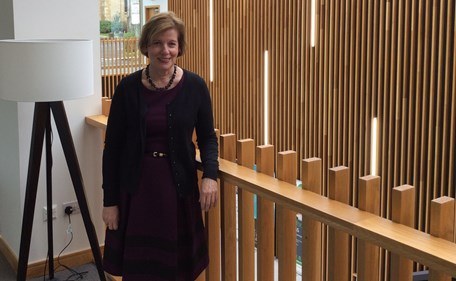 The University has appointed Kathryn Wittneben as its new Director of Advancement as part of its growing work in strengthening and diversifying the University's portfolio of funding.
Kathryn, formerly Director of Development for the College of Public Health at the University of Iowa in Iowa City, in the US, took up her post on the 21 November 2016.
In her new role Kathryn will have responsibility for establishing, leading and delivering the new UWS advancement service, with a key aim of maximising the University's income to support strategic projects including UWS estates developments, research activities, internationalisation and educational innovation.
Kathryn has extensive international experience in developing and implementing fundraising strategies and campaigns for universities and colleges, foundations and not-for-profit organisations. Her fundraising activities in education have included work on international and corporate support, alumni outreach and engagement, and staff development.
Professor Craig Mahoney, Principal and Vice-Chancellor, said: "As we grow our alumni and fundraising activities, we were looking for a highly experienced individual who could take forward these initiatives to help meet the ambitious targets of our corporate strategy. Given Kathryn's multi-faceted international background and extensive strategic, fundraising and partnership-building experience she proved the ideal match for the job. In creating this new position we are demonstrating our commitment to establishing an enhanced programme of engagement with our alumni and supporters, diversifying our fundraising opportunities and investigating new sources of income from grants and trusts."
During her career, Kathryn has held academic positions with universities in Sweden and the United States; worked as a senior economist focusing on international issues for two US Congressional Committees; led an international policy institute; and helped develop two foundations (the Eurasia Foundation – focusing on the former Soviet Union – and The Diana, Princess of Wales Memorial Fund, US – focusing on work with at-risk youth).
Kathryn has a Bachelor degree in Political Science and Economics from the University of Iowa; and a Masters in International Studies from The American University in Washington, DC.
Commenting on the appointment she said: "I am really honoured and excited to be joining the innovative team at UWS at this significant point in the University's development. UWS has an impressive heritage and I look forward to working with the University's senior management team, staff, students and alumni from UWS, and its constituent institutions, to expand UWS's capabilities to make an even greater impression on the west of Scotland and around the world."
Original document found on UWS website; http://www.uws.ac.uk/news—ca…
Posted by Alan Walter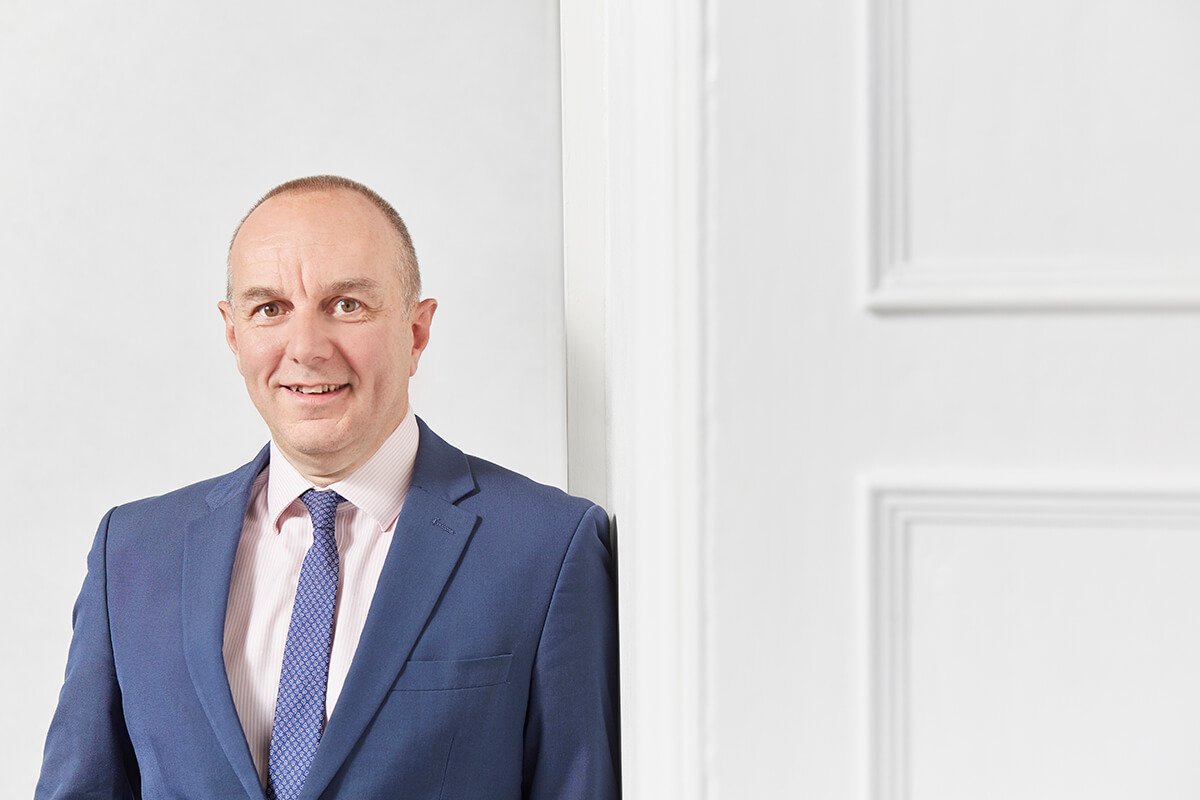 Higher Education
Posted
With exam season now well underway, May has also seen a number of significant appointments across the Higher Education sector.
Take a look at these latest movements in our summary of the month.
Congratulations and best wishes to all those embarking on new opportunities!
Higher Education
Posted
With the upcoming exam period fast approaching, it's a busy time of year throughout the Higher Education sector.
Take a look at who's moving in in our summary of the month's most notable appointments.
Congratulations and best wishes to all those embarking on new opportunities!
Higher Education
Posted
London Metropolitan University has appointed Chloe Milano as its first Executive Director of People. Chloe will join the University on Monday 9 May 2022.
Dixon Walter are delighted to have worked closely with LMU colleagues in supporting this key appointment and wish both Chloe and the university well in delivering their exciting people agenda.