A Successful Year of Collaboration
Posted 13th December 2016
After developing a true partnership approach and assisting The University of the West of Scotland with a number of key, senior appointments over the last year we spoke to Vice Chancellor, Professor Craig Mahoney to find out why he trusts and continues to use Dixon Walter to support the ongoing growth of the University.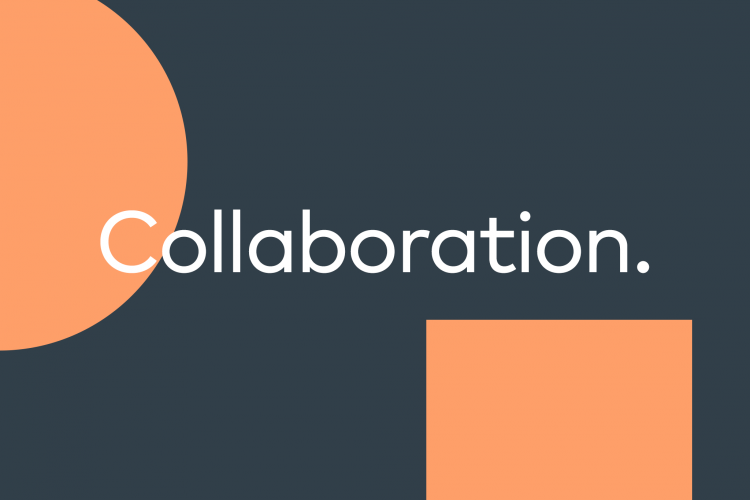 "The University of the West of Scotland (UWS) has been working with the DixonWalter partnership for several years now, to aid the recruitment of senior colleagues across the university.  These have always resulted in a positive outcome for the university, with high calibre candidates being appointed in every case.
The person centred approach that DixonWalter take is refreshing in an industry that can often be accused of rolling out the same old lists from previously unplaced candidates.  Having worked closely with the partners to help them understand the vision for the university, the leadership intentions and the types of candidates UWS is seeking, we have found DixonWalter more than capable of unearthing outstanding candidate pools from which to create a long list, refine to a short list and subsequently bring together a competitive, diverse and extremely capable final interview pool.
Throughout every recruitment process where we have worked with DixonWalter, they have been responsive, ever present and worked with the candidates to ensure the fit was right, long before getting to the stage of interview.  The care and attention they give to the candidate brief we have specified has been exemplary.  Their vast experience in recruitment has also been useful in preparing candidate briefs and in stimulating thinking for other alternative approaches to structure, content and delivery of core institutional objectives that impact on role descriptions and candidate abilities. 
During the interview processes the team has always been directly on hand to advise and guide the candidates and to advocate where necessary if the candidate has been unable to profile themselves adequately.  In summary, DixonWalter have enabled UWS to recruit outstanding new colleagues in a range of areas from Executive level, academic leadership and professional services".
Quote provided by Professor Craig Mahoney, Principal and Vice Chancellor, The University of the West of Scotland, 12th December 2016
Posted by Sarah Walker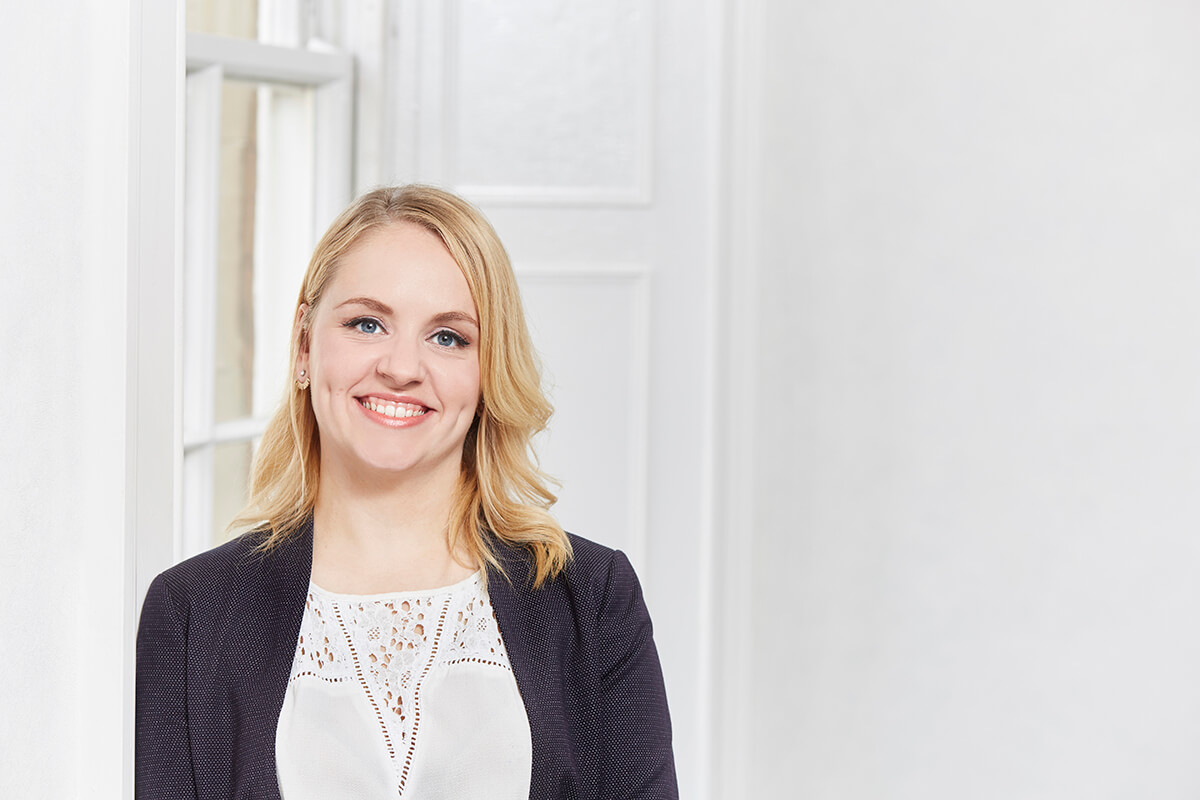 Higher Education
Posted
Anglia Ruskin University was hailed as an institution that "support[s] its region to the full" as it scooped the top prize at the Times Higher Education Awards 2023.
.
Higher Education
Posted
Emma Wilkins of Dixon Walter, led the recruitment campaign for this key appointment. It follows successful academic leadership appointments elsewhere for the University. Emma has taken much time to understand the institution and provide key advice on how to market the opportunities to ensure the best talent is found.
Higher Education
Posted
Hands up who's ready for half term! Phew what a busy start to the academic year it's been. At Dixon Walter, we've been busy working on some fantastic appointments with existing clients and new. Thank you to all those who continue to support us.