New Executive Director of HR for Newcastle University
Posted 21st December 2016
A "powerful and significant contribution" by Dixon Walter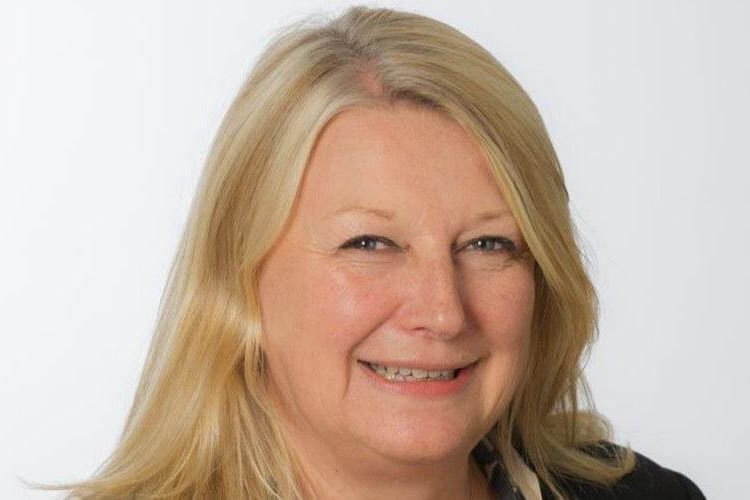 Newcastle University welcome Executive Director of Human Resources.
'At Newcastle University we recently engaged DixonWalter to lead the process for the appointment of our Executive Director of HR. They produced a very strong list of candidates and offered us a clear insight. Their contribution was very significant and powerful.' Dr John Hogan, Registrar
Judith Whitaker has been appointed as our new Executive Director of Human Resources. She will take up the post in the New Year, 9 January.
Judith (pictured) comes to the University from Maximus, an American health service provider. Previously she was Chief Operating Officer at Aston University after a long period at the Driver and Vehicle Licensing Agency where she undertook an impressive change management programme.
Welcoming the appointment, John Hogan, Registrar, said: "I am delighted that we have recruited someone with Judith's expertise and experience. We welcome the particular strengths which she will bring to our team. This appointment will put us in a strong position to support our ambitions."
Commenting on the announcement, Judith Whitaker said: " This is an exciting time to be joining Newcastle University and I am delighted to be able to contribute to future objectives. I am looking forward to learning more about the University and supporting the provision of world class teaching and research. On a personal note I am really excited about returning to Newcastle, which is a great city and starting this brilliant job."
Original article taken from https://my.ncl.ac.uk/staff/nuc…
Posted by Mike Dixon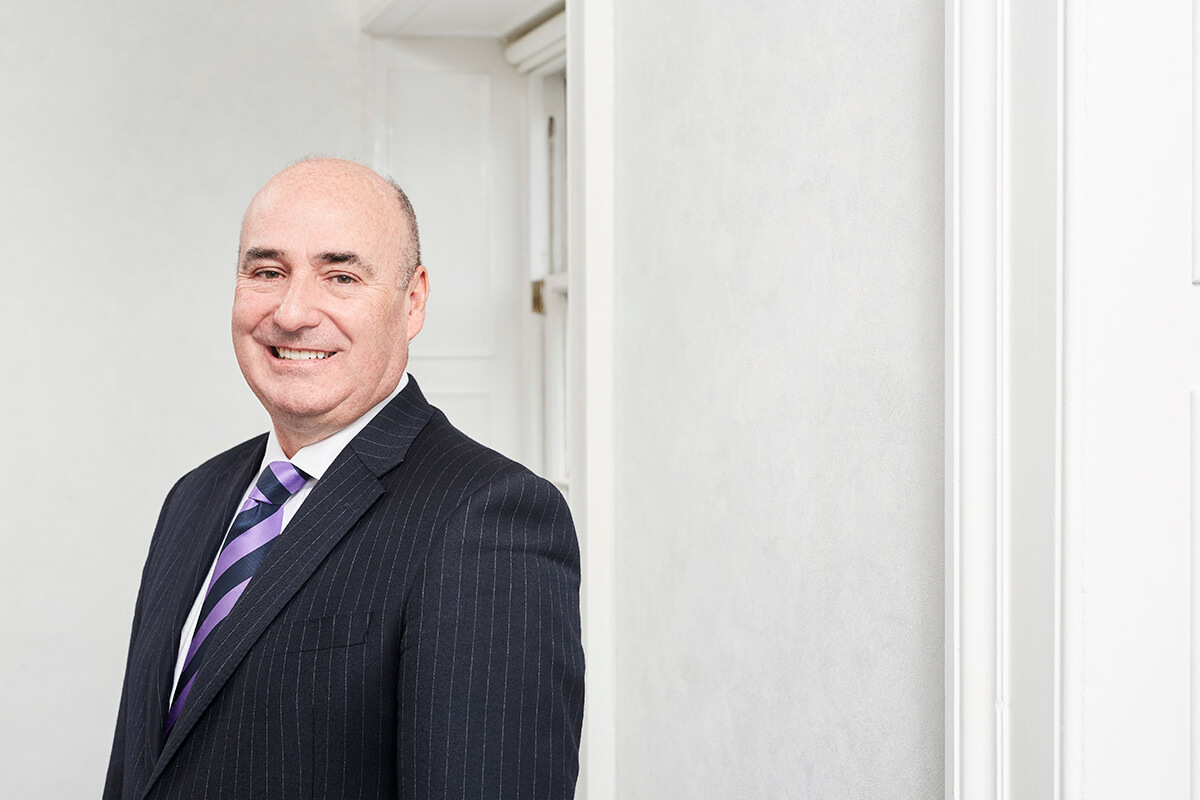 Higher Education
Posted
Take a look at our summary of May's key appointments across the sector. Good luck to all those embarking on new challenges!
Housing and Regeneration
Posted
There have been some notable appointments across the sector in May. Take a look at our summary of this month's key appointments. Good luck to all those embarking on new opportunities!
Higher Education
Posted
Continuing our partnership with the University of Manchester, Dixon Walter recently assisted them with the appointment of Matthew Moth as their new Director of Communications.
Matthew, a Manchester alumnus, will start in role on 1 July.