Movers and Shakers — October 2017
Posted 30th October 2017
It continues to be a busy time within the sector and Dixon Walter have once again looked at those moving on to new opportunities and wish them well…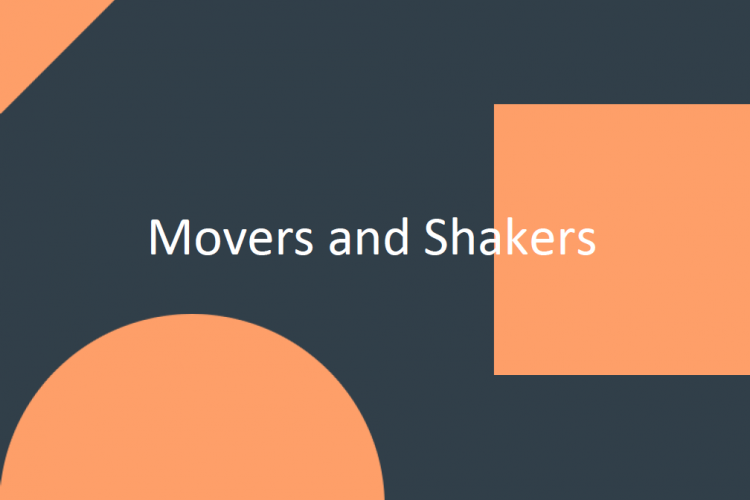 Bath Spa University appoints Professor Susan Rigby as the new Vice-Chancellor. Palaeontologist Professor Rigby will join from the University of Lincoln where she is Deputy Vice-Chancellor with responsibility for student development.
Plymouth College of Art has appointed Christy Johnson as its second Vice Principal. Most recently, Christy was Professor and Chair of the Art Department at Cornish College of the Arts in Seattle, where she led the development of an integrated educational experience across the visual arts areas of Art, Design, Film and Media.
Manchester Metropolitan University were pleased to announce the appointment of a new Director of Student Recruitment and Admissions. Karen Varty took up her position in early October. Karen has worked in Higher Education for 18 years, and is currently the Head of Academic Services for the Faculty of Science and Engineering at The University of Manchester.
The Royal Conservatoire of Scotland, ranked in the world top three for performing arts education, has appointed Dr Lois Fitch as Assistant Principal. Dr Fitch will join Scotland's national conservatoire in January 2018.
The University of Oxford have announced the appointment of Professor Gavin Screaton as Head of the Medical Sciences Division, effective October 1st. Professor Screaton is currently Chair of Medicine and Dean of the Faculty of Medicine at Imperial College London where he previously served as Vice-Dean (Academic Development).
Professor Sarah Barrow has been appointed Pro-Vice-Chancellor for Arts and Humanities at The University of East Anglia (UEA). Professor Barrow was previously Deputy Head of the College of Arts at the University of Lincoln, staff member of the Board of Governors and, prior to that, Head of School for Film and Media.
Jude Browne, a very experienced marketer and currently Marketing Director for Sage UKI, has been appointed as Newcastle University's new Director of Marketing and will join from early January 2018.
Posted by Sarah Walker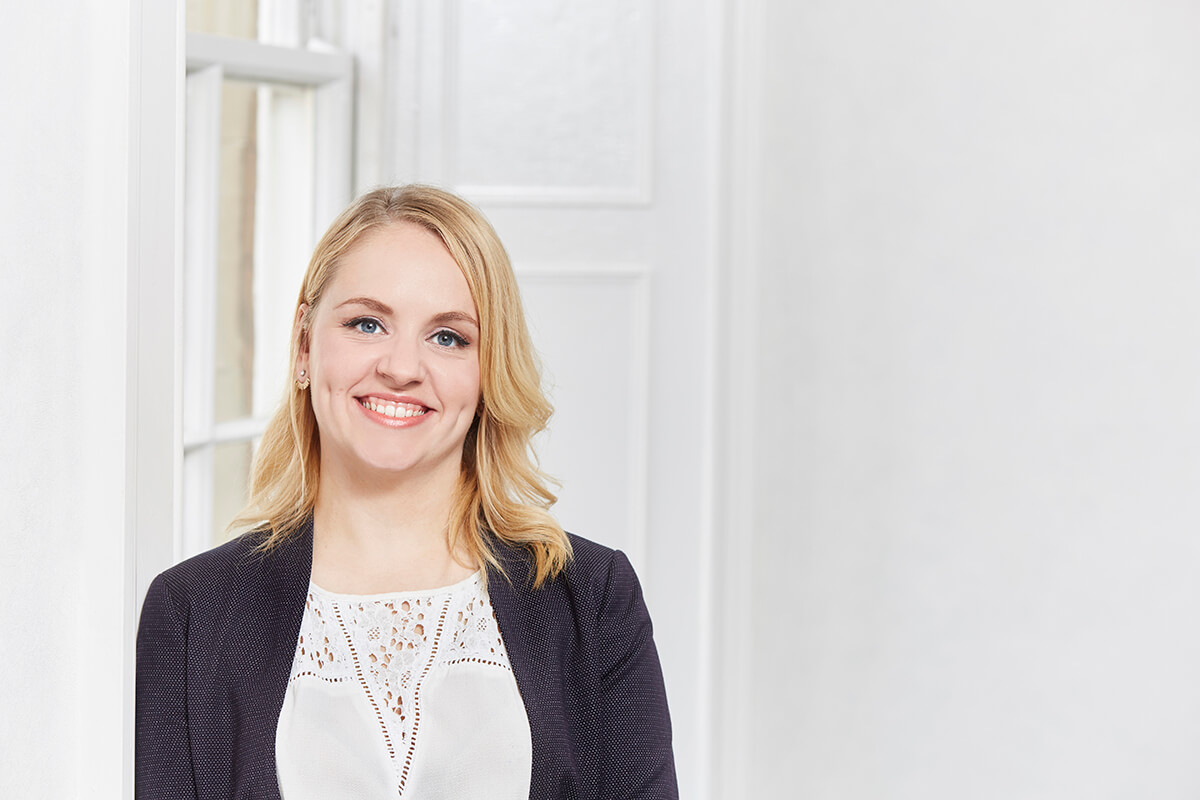 Higher Education
Posted
Emma Wilkins of Dixon Walter, led the recruitment campaign for this key appointment. It follows successful academic leadership appointments elsewhere for the University. Emma has taken much time to understand the institution and provide key advice on how to market the opportunities to ensure the best talent is found.
Higher Education
Posted
Hands up who's ready for half term! Phew what a busy start to the academic year it's been. At Dixon Walter, we've been busy working on some fantastic appointments with existing clients and new. Thank you to all those who continue to support us.
Higher Education
Posted
The theme this year, Take Action Make Impact, centres around the idea that we are all trying to reach effective, positive and sustainable impact through inclusion action for all those we work with and for ourselves. That is the ultimate aim of inclusion and diversity and why it's so important to continue striving for truly inclusive workplaces – to create equity and equality impact for all.