Movers and Shakers — October 2017
Posted 30th October 2017
It continues to be a busy time within the sector and Dixon Walter have once again looked at those moving on to new opportunities and wish them well…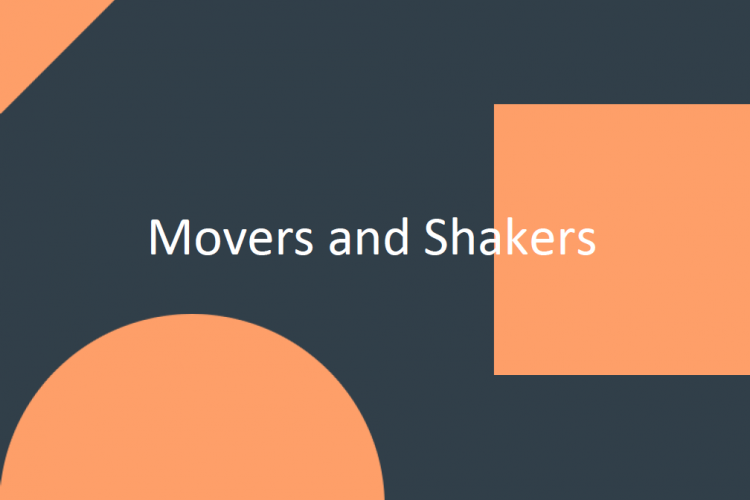 Bath Spa University appoints Professor Susan Rigby as the new Vice-Chancellor. Palaeontologist Professor Rigby will join from the University of Lincoln where she is Deputy Vice-Chancellor with responsibility for student development.
Plymouth College of Art has appointed Christy Johnson as its second Vice Principal. Most recently, Christy was Professor and Chair of the Art Department at Cornish College of the Arts in Seattle, where she led the development of an integrated educational experience across the visual arts areas of Art, Design, Film and Media.
Manchester Metropolitan University were pleased to announce the appointment of a new Director of Student Recruitment and Admissions. Karen Varty took up her position in early October. Karen has worked in Higher Education for 18 years, and is currently the Head of Academic Services for the Faculty of Science and Engineering at The University of Manchester.
The Royal Conservatoire of Scotland, ranked in the world top three for performing arts education, has appointed Dr Lois Fitch as Assistant Principal. Dr Fitch will join Scotland's national conservatoire in January 2018.
The University of Oxford have announced the appointment of Professor Gavin Screaton as Head of the Medical Sciences Division, effective October 1st. Professor Screaton is currently Chair of Medicine and Dean of the Faculty of Medicine at Imperial College London where he previously served as Vice-Dean (Academic Development).
Professor Sarah Barrow has been appointed Pro-Vice-Chancellor for Arts and Humanities at The University of East Anglia (UEA). Professor Barrow was previously Deputy Head of the College of Arts at the University of Lincoln, staff member of the Board of Governors and, prior to that, Head of School for Film and Media.
Jude Browne, a very experienced marketer and currently Marketing Director for Sage UKI, has been appointed as Newcastle University's new Director of Marketing and will join from early January 2018.
Posted by Sarah Walker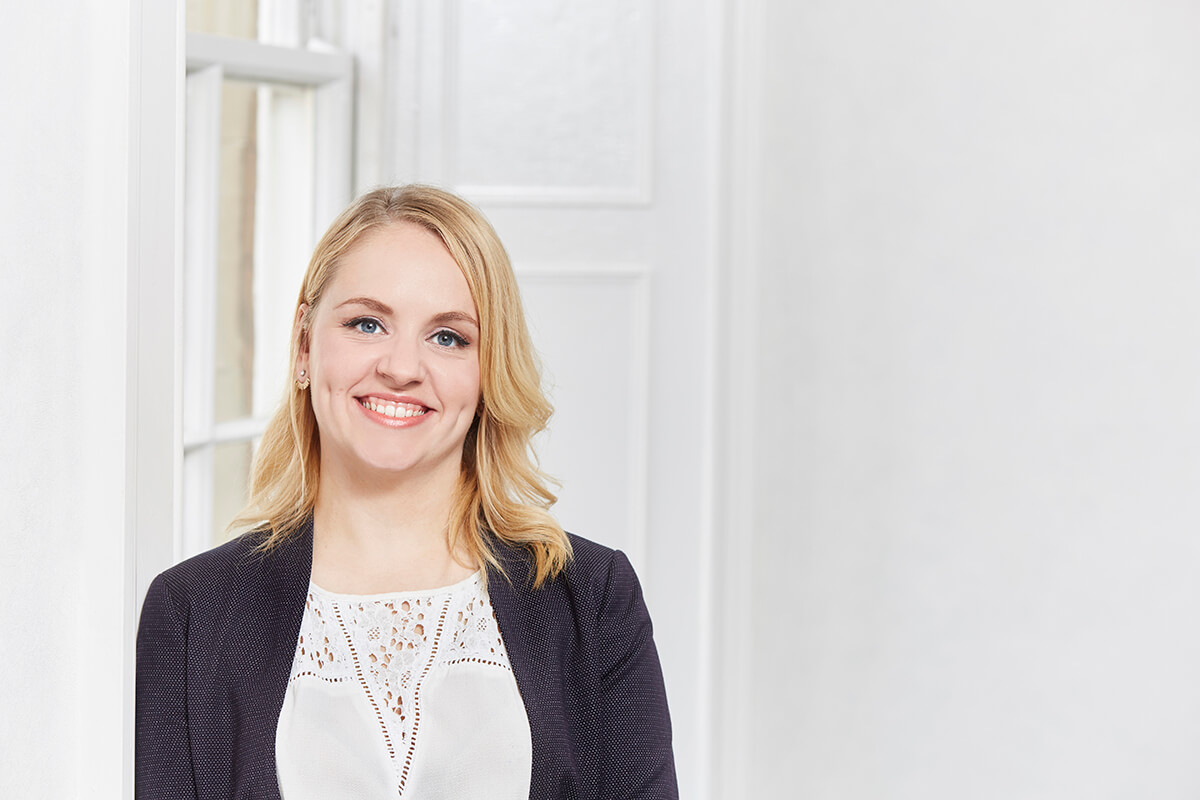 Higher Education
Posted
With exam season now well underway, May has also seen a number of significant appointments across the Higher Education sector.
Take a look at these latest movements in our summary of the month.
Congratulations and best wishes to all those embarking on new opportunities!
Higher Education
Posted
With the upcoming exam period fast approaching, it's a busy time of year throughout the Higher Education sector.
Take a look at who's moving in in our summary of the month's most notable appointments.
Congratulations and best wishes to all those embarking on new opportunities!
Higher Education
Posted
London Metropolitan University has appointed Chloe Milano as its first Executive Director of People. Chloe will join the University on Monday 9 May 2022.
Dixon Walter are delighted to have worked closely with LMU colleagues in supporting this key appointment and wish both Chloe and the university well in delivering their exciting people agenda.