Movers and Shakers — December 2017
Posted 20th December 2017
As we head into the Festive Season, we take one last look this year at the Movers and Shakers and take this opportunity to wish good luck to all those starting new opportunities in the New Year!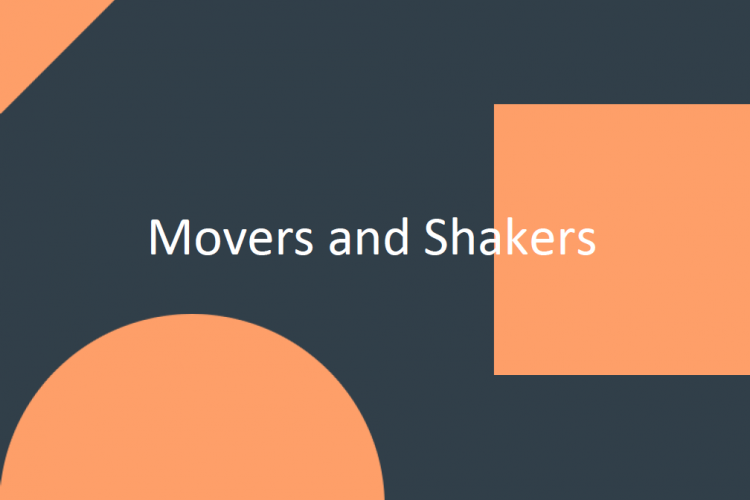 Merry Christmas from all at Dixon Walter!!
Professor Julie Sanders has been appointed as Deputy Vice-Chancellor at Newcastle University. Professor Sanders joined Newcastle University in 2015 as Pro-Vice-Chancellor for the Faculty of Humanities and Social Sciences. She takes up the Deputy Vice-Chancellor (DVC) Elect post with immediate effect and Dixon Walter are delighted to be assisting the university with the appointment of her successor.
The University of Exeter has appointed Craig Nowell as Director of Campus Infrastructure and Operational Support Services.  He will join the University in March 2018. Craig joins Exeter from Swansea University, where he is currently the Director of Estates and Facilities Management and the Director of Corporate Responsibility.
The University of Sussex has appointed Professor Rorden Wilkinson as its first Deputy Pro-Vice Chancellor for Education and Innovation. Starting his position in January next year, Rorden will be responsible for developing the Teaching Innovation enabling strategy as part of the new strategic framework that will be launched early in 2018.
Cranfield University have announced the appointment of Alison Whaley as its new Director of Student Experience. Alison joined Cranfield in 2006. She is currently a member of the Research and Innovation Office, where she has focused on driving forward developments to enhance the research student experience.
The Open University has appointed a new director for The Open University in Wales. Louise Casella, a former member of the Welsh Assembly Government Review of Higher Education, will take up the post in the New Year.
The University of Birmingham Dubai has appointed its first Provost – the University's most senior academic leader. Professor Glyn Watson, currently holds the position of Interim Pro-Vice-Chancellor and Head of the College of Social Sciences at the University of Birmingham's UK campus. This appointment is an important milestone for the University of Birmingham Dubai, which will be the first top 100 global university to open a campus in Dubai. Professor Watson will take up his new role from April 1st 2018
Professor Gill Valentine has been confirmed to the role of Provost and Deputy Vice-Chancellor at the University of Sheffield. Professor Valentine has been successfully carrying out the role of interim Provost and Deputy Vice-Chancellor since September 2017, she was previously Head of the Faculty of Social Sciences.
Posted by Sarah Walker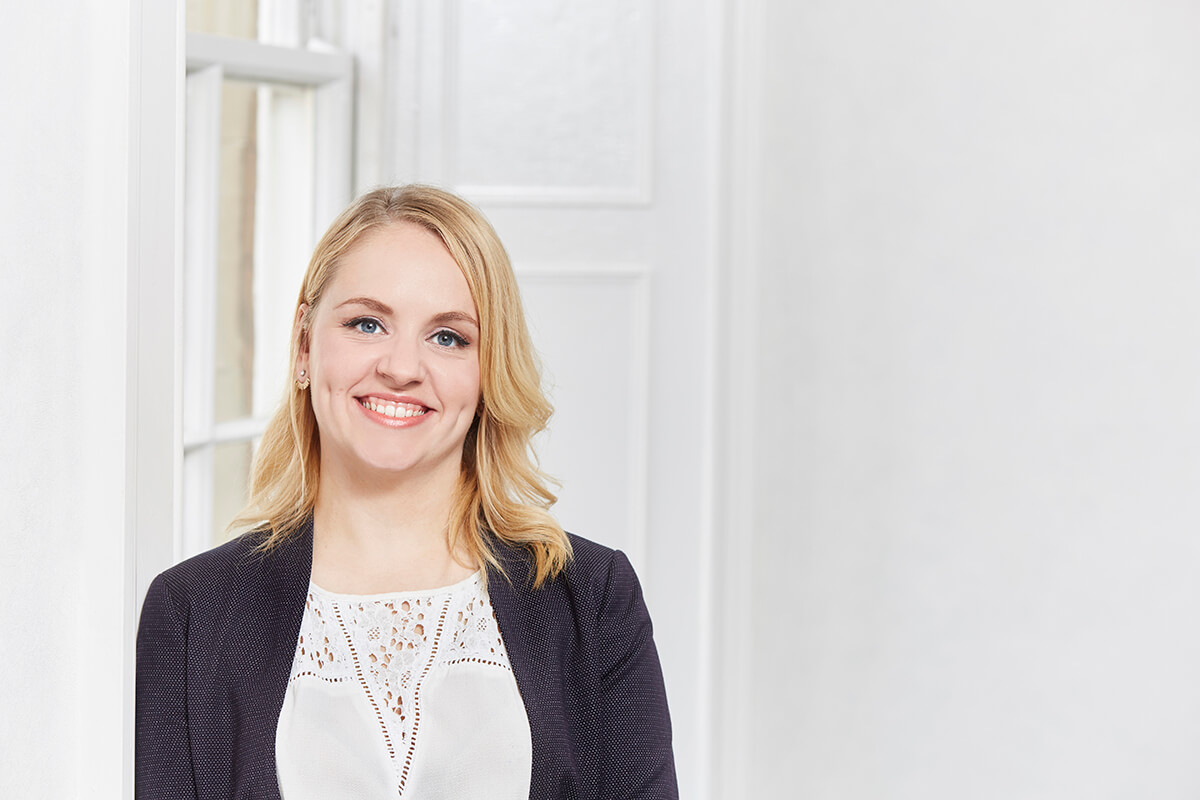 Higher Education
Posted
Emma Wilkins of Dixon Walter, led the recruitment campaign for this key appointment. It follows successful academic leadership appointments elsewhere for the University. Emma has taken much time to understand the institution and provide key advice on how to market the opportunities to ensure the best talent is found.
Higher Education
Posted
Hands up who's ready for half term! Phew what a busy start to the academic year it's been. At Dixon Walter, we've been busy working on some fantastic appointments with existing clients and new. Thank you to all those who continue to support us.
Higher Education
Posted
The theme this year, Take Action Make Impact, centres around the idea that we are all trying to reach effective, positive and sustainable impact through inclusion action for all those we work with and for ourselves. That is the ultimate aim of inclusion and diversity and why it's so important to continue striving for truly inclusive workplaces – to create equity and equality impact for all.