Movers and Shakers
Posted 28th February 2018
After a busy month for Dixon Walter, let's take a look at the major moves in February.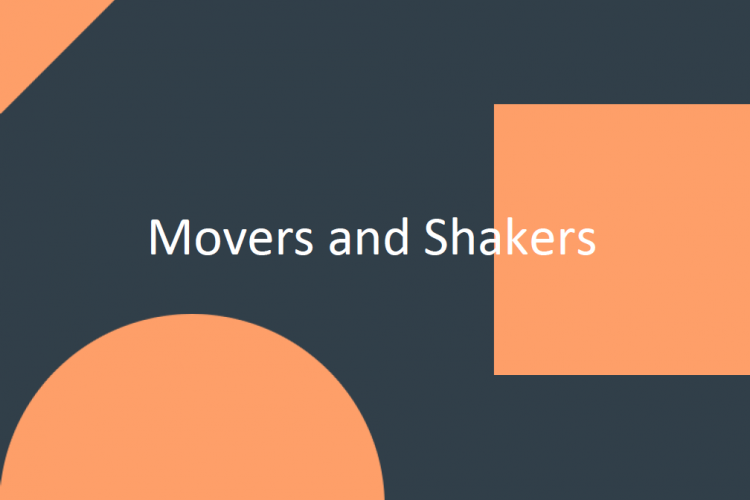 After a busy month for Dixon Walter (we hope you enjoy our new website!), let's take a look at the major moves in February.
Professor Sara de Freitas will be joining the University of Cumbria as Deputy Vice-Chancellor (Academic) at the beginning of March 2018. Dixon Walter are pleased to have supported the institution with this key appointment.  Sara comes back to the UK from Murdoch University in Australia where she held the post of PVC in Learning and Teaching.
February started with the appointment of Professor Catherine Montgomery as Academic Director of International Partnerships at Bath University as part of its strategy to strengthen its international influence and reputation. She joined the University on 1 February 2018 for an initial three year period and will continue to be based for half of her time in the Department of Education as Professor of International Higher Education.
The University of Bradford has hired a new Chief Finance Officer who is critical to the successful planning of the university.  Stuart McKinnon-Evans started at Bradford on 6th February.
James Baker has been appointed as Chief Executive Officer for Graphene@Manchester which leads business-facing development of graphene and 2D materials at The University of Manchester. James has moved to his new role from the National Graphene Institute (NGI) where he was Graphene Business Director.
Jenny Baxter has been named Chief Operating Officer (COO) at The University of East Anglia (UEA) and will help lead professional services in support of the University's teaching and research and delivering the UEA 2030 Plan. She is currently working at the Open University but began her career at BBC as a graduate trainee.
Joan Parsons, Senior Programmer at Showroom Workstation in Sheffield, has been appointed as the new Head of Queen's Film Theatre at Queen's University Belfast.  Joan brings a successful track record in developing audiences for independent film across the North of England.
University of Leeds has announced Mike Croucher as Head of Research IT. He will join them in April from University of Sheffield where he currently works as EPSRC Research Software Engineering Fellow and is co-founder of the Research Software Engineering (RSE) function at Sheffield.
University of Sunderland has appointed Professor Lawrence Bellamy as Academic Dean to the Faculty of Business, Law and Tourism. He joins the University from the University of Chester where he was Deputy Provost and Associate Dean.
Professor Scott Fleming, Director of Research and Graduate Studies at Cardiff Metropolitan University will join Bishop Grosseteste University in April as its new Executive Dean for Research, Knowledge Exchange and External Engagement.
St Mary's University has appointed Dr. Adam Longcroft as its new Dean of Learning and Teaching. Dr. Longcroft, currently Deputy Head of Learning and Teaching at Anglia Ruskin University will take up the role of Dean in April 2018.
University of Kent has announced the appointment of Oliver Carruthers as its new Director of Gulbenkian. Starting his position in May 2018, Oliver will join Gulbenkian from Rich Mix, East London's independent arts centre, where he is Artistic Director.
Birmingham City University has announced that Mark O'Dwyer has accepted the role of Director of Human Resources. Mark is joining them from the University of Derby, where he has been Director of HR since 2016 and will take up the role in the next couple of months.
Professor Jingjing Xu, an internationally renowned expert on the law and economics of the marine and maritime domain has been named Head for the new Plymouth Business School. Professor Xu joined Plymouth in 2007 and has held a number of senior roles within the university.
Robin Casson, who joined the University of Cumbria before Christmas in an interim role, has been confirmed Head of Academic Partnerships & Skills. Robin brings a wealth of experience and skills having spent forty years in the education and skills arena.
Another key appointment at the University of Cumbria is that of Dr. Jean Brown, former Head of Strategic Development Service at UCLan, who will take up post as University Secretary on 1 April 2018.
Professor Philip Padfield has become Liverpool School of Tropical Medicine' first Dean of Education. He will take up his post in May 2018 and comes with a wealth of experience in the development of postgraduate programmes of study and teaching at the University of Manchester.
That's all for now. We'll see you next month for another round of Movers & Shakers. In the meantime, if you are looking for a new role, cast your eye over our current opportunities page.
Posted by Sarah Walker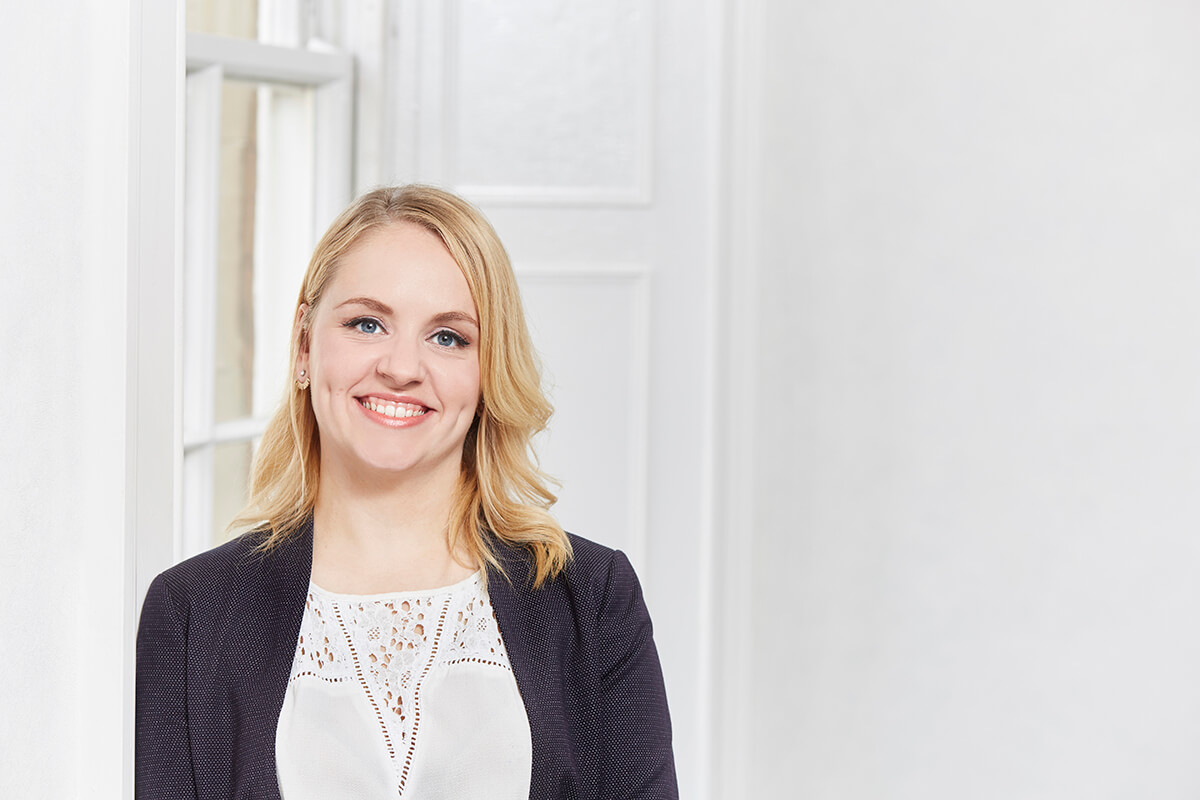 Higher Education
Posted
With exam season now well underway, May has also seen a number of significant appointments across the Higher Education sector.
Take a look at these latest movements in our summary of the month.
Congratulations and best wishes to all those embarking on new opportunities!
Higher Education
Posted
With the upcoming exam period fast approaching, it's a busy time of year throughout the Higher Education sector.
Take a look at who's moving in in our summary of the month's most notable appointments.
Congratulations and best wishes to all those embarking on new opportunities!
Higher Education
Posted
London Metropolitan University has appointed Chloe Milano as its first Executive Director of People. Chloe will join the University on Monday 9 May 2022.
Dixon Walter are delighted to have worked closely with LMU colleagues in supporting this key appointment and wish both Chloe and the university well in delivering their exciting people agenda.