The Assessment Centre; useful tool or potential pitfall?
Posted 19th March 2018
When planning a recruitment exercise, organisations should work with their search firms to plan the final stages keeping in mind always the end goal; a successful appointment and an excellent candidate experience (for all!).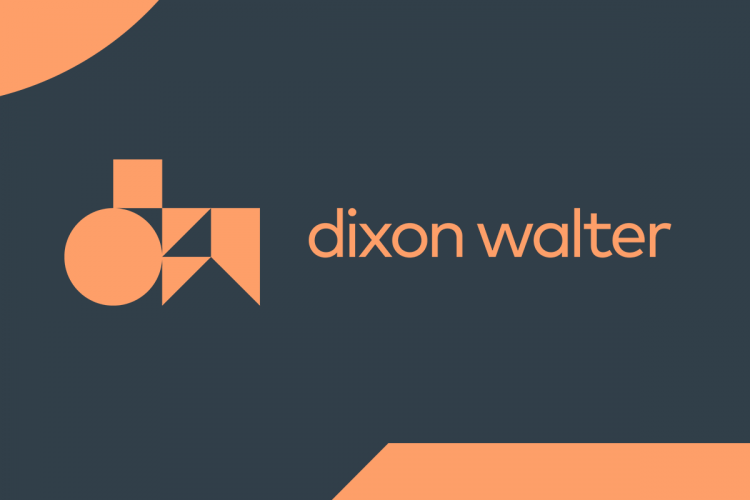 Over recent years we have seen a move away from the traditional final panel interview and presentation, towards more of a multi-staged final process including a full day(s) Assessment Centre.
The rationale is clear; this shift seeks to address the need to determine a candidate's values and "culture fit" not just competencies and technical ability. A variety bag of meetings with various stakeholder groups, role-play exercises, conversation lead exercises, tours and psychometric testing are often issued to each candidate.
There is a strong argument that the inclusion of various stakeholders including prospective team members allows for a sense of engagement in a sometimes otherwise disengaged team. At the surface level this seems like a great idea; it allows for a deeper level of assessment of each candidate and solves a problem within the existing team as well. But is it really that straightforward?
When embarking on Executive Search it is important to remember the psychology of a candidate arising through this approach as opposed to those arising through advertisement. These candidates have been courted; the sell is a two-way process. Creating various stages of formal recruitment, whilst arguably, can demonstrate committment to the opportunity, can also be off-putting to those who still require a "sell". At Dixon Walter we often facilitate and promote the value of additional, informal conversations to take place before entering into a more formalised and structured process to allow for buy in from both sides. After all, often the individuals involved on both sides of these recruitment processes are extremely busy people with chaotic diaries. It is imperative to ensure that time spent involved in these processes is time well spent and that ultimately interest is reciprocated on both sides.
An Assessment Centre can only be successful if a candidate has an opportunity to explore and learn more about the organisation; this cannot simply be a short opportunity to ask questions at the end of a long day of scrutiny but instead an in-depth and multi layered open discussion with various groups to gain greater understanding of the context. Transparency and confidentiality should be paramount throughout and there is certainly a case to be made to do this more informally prior to final selection.
In terms of using an Assessment Centre to boost engagement within an existing team…tread carefully! The end goal should always be kept in mind; what impact will exposing a disengaged team to a potential candidate have on their decision making process? Will the team's views be taken on board at the end of the session or ultimately will the Selection Panel overrule? Are organisations offering debriefing to their various selection committees to demonstrate the value that they added to the process and explain the decision that was made whatever the outcome?
And then there is that overused and often quoted "C" word…culture. We have seen many times candidates be rejected on the basis of "fit". However not all institutions have an agreed culture and particularly where a disengaged team is involved in a recruitment process, this can send mixed messages to a candidate, skewing their response and impacting on their performance.
When planning a recruitment exercise, organisations should work with their search firms to plan the final stages keeping in mind always the end goal; a successful appointment and an excellent candidate experience (for all!). This is not a one size fits all approach and each new campaign deserves the consideration of a bespoke process that is appropriate to the situation. A process which allows candidates to demonstrate their best self. Selection should focus on the differential positives and not aim to unearth negatives in a series of stages designed to trip up candidates. After all, word of mouth and candidate experience is a powerful tool in a highly fluid sector.
Written by Sarah Walker, Associate Search Consultant at Dixon Walter
March 2018
Posted by Sarah Walker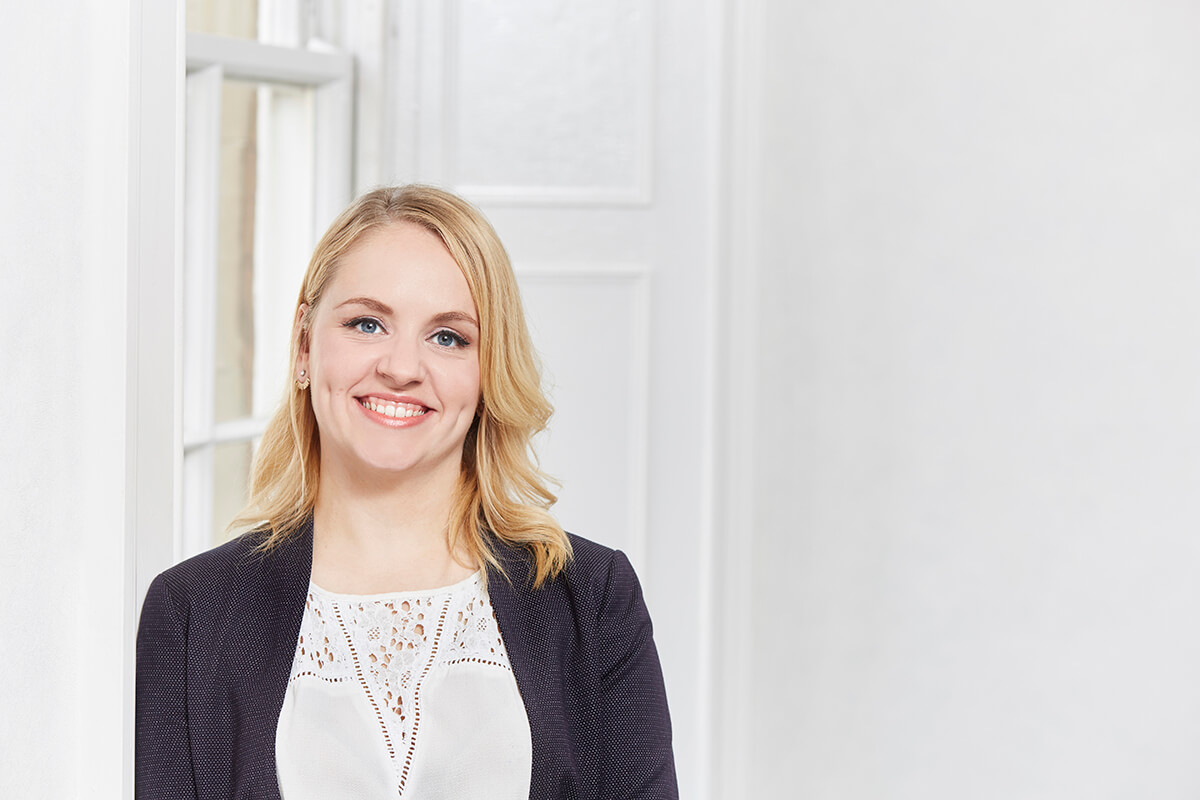 Higher Education
Posted
Emma Wilkins of Dixon Walter, led the recruitment campaign for this key appointment. It follows successful academic leadership appointments elsewhere for the University. Emma has taken much time to understand the institution and provide key advice on how to market the opportunities to ensure the best talent is found.
Higher Education
Posted
Hands up who's ready for half term! Phew what a busy start to the academic year it's been. At Dixon Walter, we've been busy working on some fantastic appointments with existing clients and new. Thank you to all those who continue to support us.
Higher Education
Posted
The theme this year, Take Action Make Impact, centres around the idea that we are all trying to reach effective, positive and sustainable impact through inclusion action for all those we work with and for ourselves. That is the ultimate aim of inclusion and diversity and why it's so important to continue striving for truly inclusive workplaces – to create equity and equality impact for all.